How to Change YouTube Handle on the Mobile App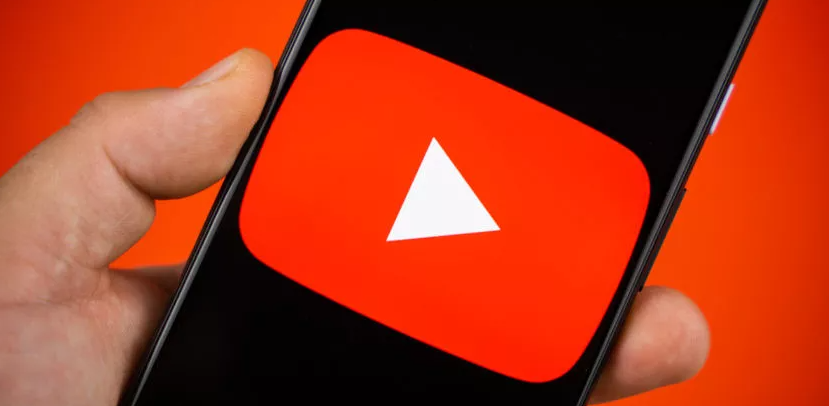 As of right now, each channel on YouTube has both a name and its own unique URL. Both of these things, despite the fact that they are valuable to some level, are plagued by their own unique set of issues. Channel names are not distinctive and URLs are hard to remember. Because of this, they made YouTube Handles available. They function similarly to usernames for one's account on YouTube. The fact that they are different for each account and simpler to keep in mind are just two of the many benefits associated with using them. This post will walk you through the process of changing your YouTube handle while using the mobile app. So let's get started:
Read Also: How to Get NFL Sunday Ticket on YouTube TV
How to Change YouTube Handle on the Mobile App
If you are using the YouTube app on your mobile phone, you have the ability to modify or configure your YouTube handle immediately from within the app.
1. On your Android or iOS mobile device, launch the YouTube app, and check to see that you are logged in with the appropriate channel.

2. If you do not already have a channel, tap on the profile symbol located in the upper right corner of the screen, and then select the option labelled Your channel. You can customize the display picture, name, and handle name of your channel inside this section.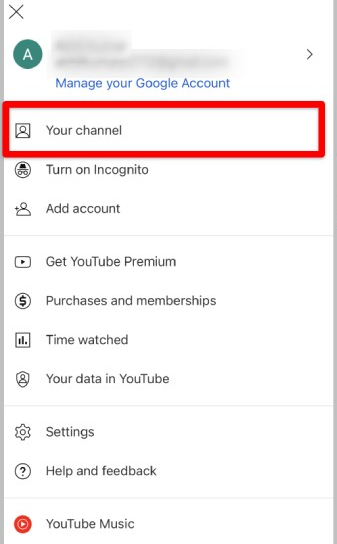 3. Once the editing is complete. Simply setting your handle and creating the channel requires a single hit on the "Create Channel" button.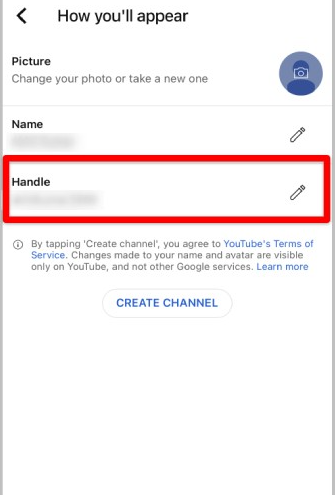 4. If you already have a channel, selecting it from the drop-down menu labelled "Your channel" will take you to the page for that channel.
5. To edit this section, tap the edit icon that is located next to the Analytics icon.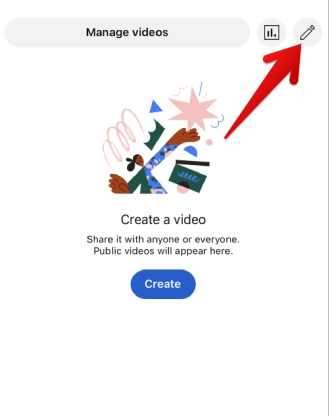 6. You should be able to find the Handle option here. Make sure you touch it.
7. Now is the moment to make the initial adjustment to the handle. YouTube will automatically set one for you after November 14, 2022, but you can change it from this page. After you've made your changes, select Save.
You have been successful in changing the handle associated with your YouTube account. Even after you make the switch, YouTube will continue for the next 14 days to redirect any links to your old handle to your new one. In addition, your previous handle will be locked for a period of 14 days, during which time you will be able to retrieve it if you so choose. After 14 days, your handle will become available for selection by anyone.
FAQs
Where is account settings on YouTube mobile app?
You can see everything that you have control over on YouTube by clicking the profile picture on the YouTube website or app, then selecting Settings. This will show you your notification settings, playback and performance settings, and privacy settings.
Where are YouTube settings on Iphone?
Tap on "Settings > Video quality preferences" down below to make changes to the options that affect all videos. You can also access this option from the menu that was just displayed. In this section, you'll be able to select the video quality settings that you want to use for both Wi-Fi and cellular connections.
Why YouTube is not working properly in my phone?
If YouTube isn't working on your Android device, you may need to clear the cache. You can try clearing the cache if restarting your phone does not fix the problem with YouTube not working on Android. If you clear the cache files on your phone, the temporary data that has been saved there will also be deleted, which may solve the problem.
What happened to the YouTube app on iOS?
The license that allowed us to include the YouTube app in iOS has expired. Customers may still access YouTube through the Safari browser, and Google is now developing a new version of the app that will be available on the App Store.
Does YouTube app work on iPhone?
Install the official YouTube app on your iOS device (iPhone or iPad). Find out what people all over the world are viewing, from the most popular music videos to the most talked about trends in gaming, fashion, beauty, the news, and more. You may watch on whatever device you choose, subscribe to channels you already enjoy, produce and share original content with your friends, and more.