How to Use Messenger Without Facebook Account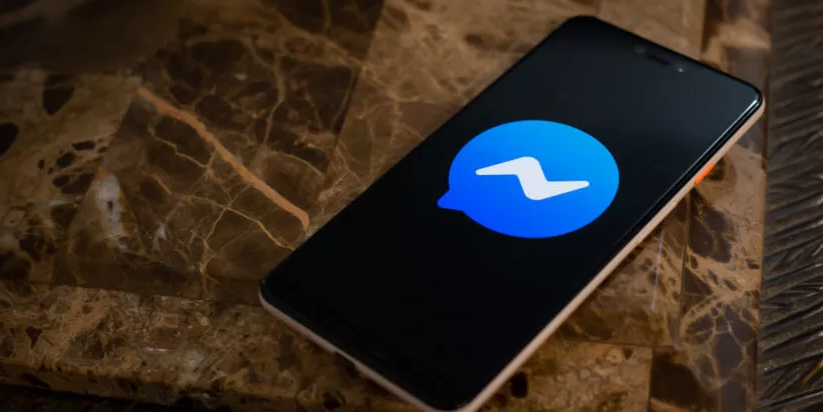 If you previously had a Facebook account that you deactivated permanently or if you have never had a Facebook account in the past, you can create a brand new account and then deactivate it after you have set up Messenger. If you have a Facebook account that you have previously deactivated, you can still use it to create a Messenger account without having to first reactivate your Facebook account. All that is required of you is to launch Messenger, enter the credentials of the account you want to deactivate, and then click or touch the Log in button. This post will walk you through the steps necessary to utilize Messenger even if you do not have a Facebook account. So let's get started:
Read Also: How to Connect Facebook Messenger to Instagram
How to Use Messenger Without Facebook Account
1. Launch the Messenger app and select the Create New Account option from the menu.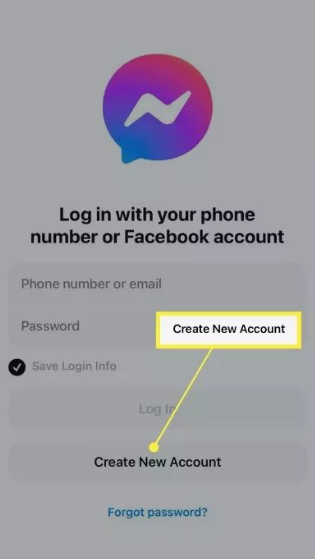 2. A new window will appear in your browser, urging you to sign up for a new account on Facebook. Complete each tab's fields, then touch the Next button after you reach that tab's final step before tapping the Sign Up button.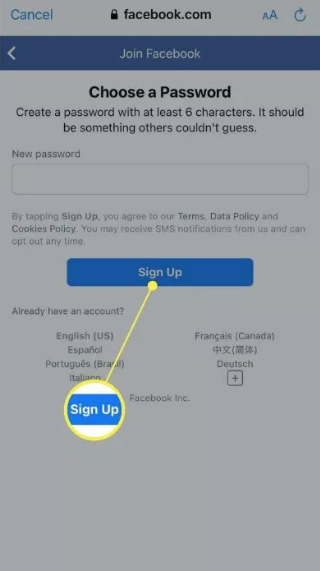 3. When you sign up for Facebook, an account will automatically be created for you on Messenger, which you may begin using right away.
4. You have the option of deactivating your Facebook account, but you can continue using Messenger as you normally would even if your Facebook account were still active.
IMPORTANT NOTE: Make sure that your Facebook account is deactivated rather than deleted before proceeding. If you deactivate your account, it will also destroy your Messenger account as well as any communications you have sent or received through that account. Messenger requires, at a bare minimum, that you have a Facebook account that is inactive.
FAQs
Why is Facebook forcing me to use Messenger?
The true motivation behind Facebook's decision to integrate chat into its Messenger app is to build yet another channel, or "silo," via which the company can access its users. On the surface, this choice would appear to be strange, but when seen from the perspective of a firm that wants to extend its tentacles as far and as wide as possible, it makes perfect sense.
What is the difference between Facebook and Messenger?
Through Facebook's private messaging feature, members are able to communicate with one another in confidence. This applies to communications between individual users as well as those between businesses and their customers. On mobile devices, however, messaging takes place via a separate Facebook application called Messenger. This is in contrast to the desktop experience, which utilizes the Facebook chat client.
Why can't I contact someone on Messenger?
If you are unable to send a message to a certain person, verify the friendship status between the two of you using the Facebook app. It's possible that they blocked you. In addition, if their name is missing from your friend list, it's possible that they have barred your ability to message them while leaving you unblocked on the rest of the social network.
Can anyone add you on Messenger?
On Messenger, you don't need to give anyone permission to add you; anyone may do it. There are a few different approaches that can be taken to avoid looking you up on Messenger or Facebook. However, if someone obtains the url for your profile in any way, then it will not be difficult for them to locate you. You have no control over this as your profile is always visible to the public.
Are my Messenger messages private?
Conversations that are end-to-end encrypted on Messenger are private and can only be read by the two parties involved in the chat. Find out how encryption works on an end-to-end basis on Messenger. Blocked users' profiles. If you choose to ban a user's profile, that user will no longer be able to communicate with you via Facebook chat or Messenger after you have taken this action.
Does Messenger mean you are on Facebook?
Because of how widely used Facebook is, a companion program known as Messenger was eventually developed. Users of this software are able to communicate with their friends, family, and coworkers on Facebook without having to utilize the website. The application may be downloaded, and then we can use our Facebook credentials to sign in. Messenger also enables us to conduct audio and video calls, as well as participate in group conversations.