How to Clear the Cache in BlueStacks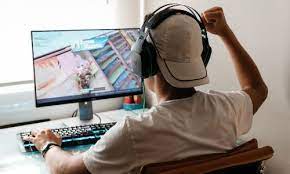 BlueStacks is the most popular Android emulator available for both PC and Mac users. It effectively turns your computer into a virtual Android phone, allowing you to access games and programmes that are only available on Android devices. However, this type of emulation consumes a lot of data, and even after you've finished, the cache will continue to take up space on your computer.
Because of this, both main versions of BlueStacks — BlueStacks 5 on PC and BlueStacks 4 on Mac — allow users to quickly and simply clean up the excess information. The specific approach you employ will differ slightly, but both will assist you in freeing up storage space that BlueStacks does not require.
Read Also: How To Updated Among Us On Bluestacks
How to Clear the Cache on BlueStacks 5 for Windows
Clearing your cache in BlueStacks 5 may be accomplished in two ways.
To begin, you may access the Settings app on your fictitious Android phone.
1. Launch BlueStacks and make sure you are on the app's homepage.
2. Select Settings from the System applications folder by double-clicking it.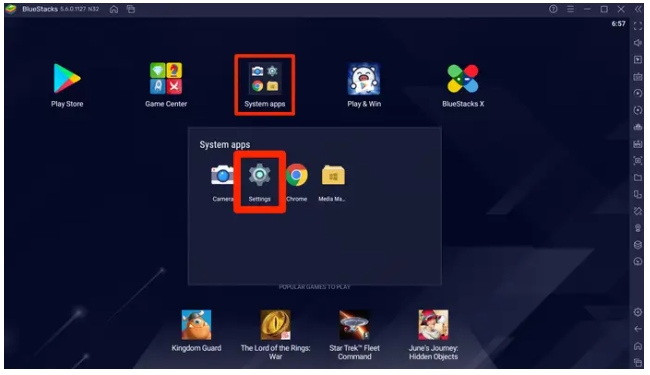 3. Select Storage from the drop-down menu.
You now have two choices in front of you. You have the option of clearing the cache for all applications at once or clearing the cache for particular apps.
4. When you are finished, scroll down and click Cached data, after which you must confirm that you wish to erase the cache.
5. The cache of a specific app may be cleared by selecting It at the top of the screen, then selecting the app you wish to erase the cache of. On the information page for this programme, select Clear Cache.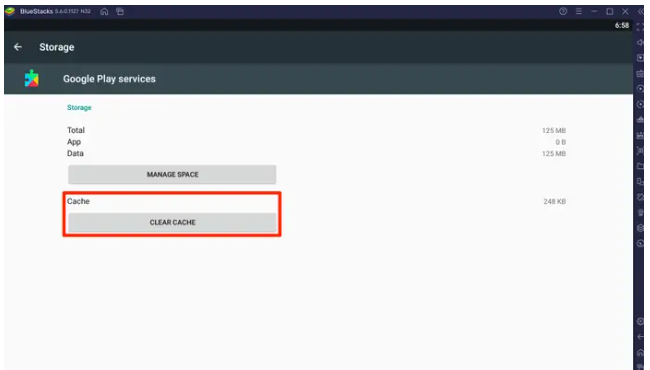 Second, you can use the BlueStack app's own Settings page to customise your experience.
1. During your visit to the BlueStacks homepage, click the small gear icon in the toolbar to the right.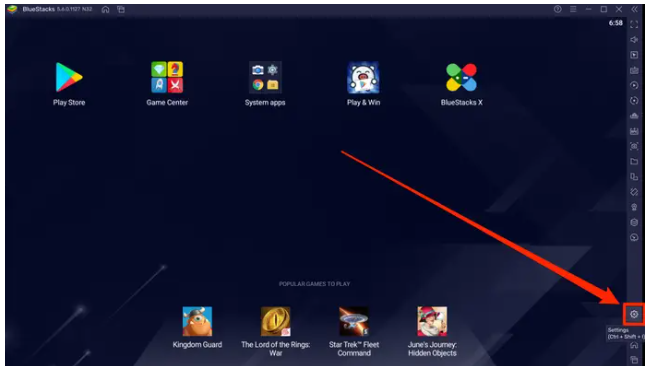 2. In the left-hand sidebar, select User data.
3. Under the Disk cleanup heading, select Free up space, and then select Continue to continue.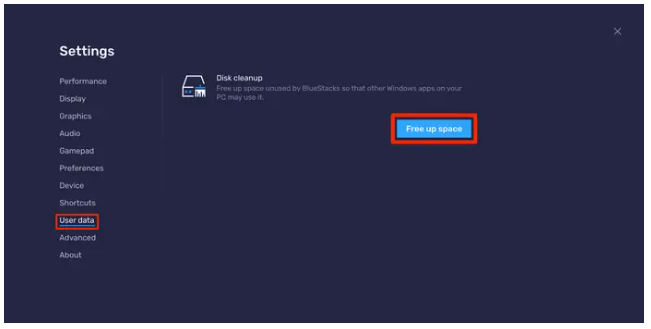 It will shut down and take a few minutes to clean up its own data and free up any available space if there is any remaining on your computer.
How to Clear the cache on BlueStacks 4 for Mac
On a Mac, the only page that can be visited is the Preferences page for the application.
1. Launch the application and pick BlueStacks from the top-left corner of your screen to begin using it.
2. Then, at the top of the new pop-up window that displays, click on Personal information to enter your personal information.
3. Click on the option to free up some space on your computer, and then on Continue to confirm your choice.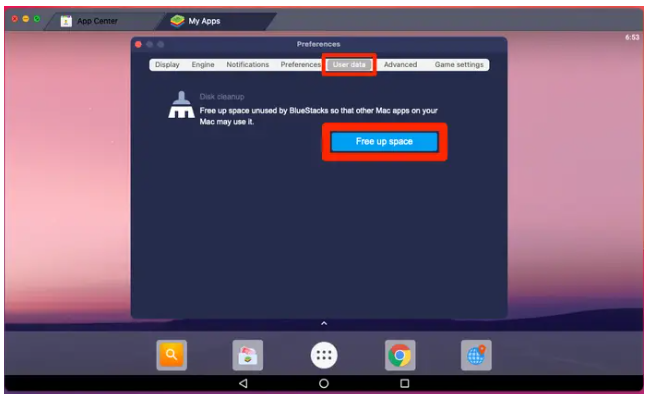 For the purpose of scanning and cleaning up its data files, BlueStacks will be forced to shutdown. Because it has been relaunched, it will have released storage space that it no longer requires.
Video
FAQs
What is the storage of BlueStacks?
I believe that bluestacks presently offers a limit of 64 GB of storage capacity for the virtual sd image/internal storage on the computer. Android smartphones nowadays commonly accept SD cards up to a capacity of 512 GB. I have a collection of films, photos, and pdf documents totaling around 320 GB that I would want to keep on my Bluestacks instance.
Where is BlueStacks app data stored?
You may locate your data files in the following location: C:ProgramDataBlueStacksUserData However, the data files are in the 'VDI' format and are stored in SharedFolder on Windows or Library/BlueStacks/Android on Mac (VirtualBox Drive Image).