How to Connect AirPods to Your Apple TV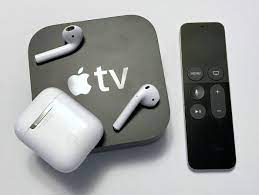 If you're like most people, you probably use your AirPods a lot. They're perfect for listening to music on the go, and they make it easy to take calls without having to fumble with your phone. But what if you want to use them with your Apple TV? Believe it or not, it's actually pretty easy to do! In this article, we will walk you through the process of connecting AirPods to your Apple TV.
Read Also: How to Get Discovery Plus on Apple TV
How to Connect AirPods to Your Apple TV through Bluetooth Settings
1. Place your AirPods back in their case to check that they are not already connected to another piece of equipment.
2. Launch the app labelled Settings on your Apple TV.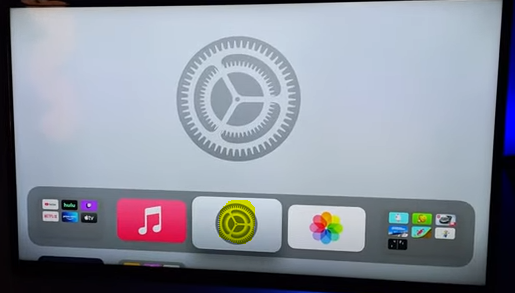 3. Selecting Remotes & Devices from the menu.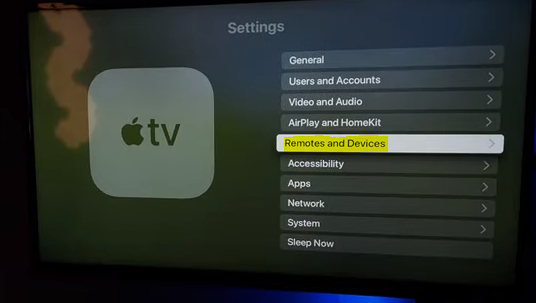 3. Choose Bluetooth after Selecting Remotes & Devices from the menu.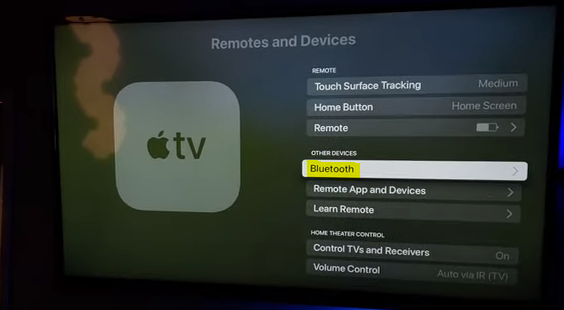 4. After opening the case for your AirPods, press the button on the back of the case until the white light begins to blink.
5. Choose your AirPods from the list of other devices that are connected.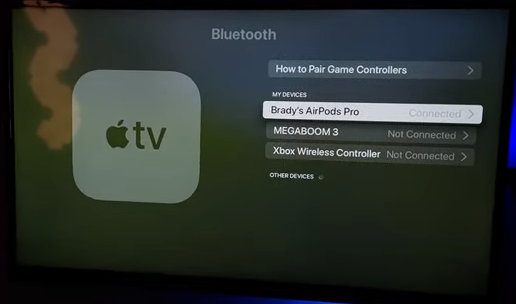 FAQs
Why won't my AirPods connect to Apple TV?
Continue on to the next step if you can see your AirPods in the list of connected devices but they still won't connect. First, put the cover back on, then wait 15 seconds before opening it. While the charging case is being charged, press and keep held the setup button for up to ten seconds. Your AirPods are ready to be connected when the white status light begins to blink rapidly; this indicates that they are in working order.
You will be able to use the AirPods with your Apple TV so long as it is running tvOS 1 or a later version of the operating system, which is basically any Apple TV that has an App Store.
Why are my AirPods not connecting?
If you are having problems connecting your AirPods to your device, make sure that your AirPods are fully charged, that the device you want to connect them to has Bluetooth turned on, and that you have reset the device before attempting to connect them again. If none of those solutions work, you will need to remove your AirPods from your device, perform a factory reset on the AirPods, and then try to reconnect them.
Can you connect AirPods to Apple TV 4th gen?
AirPods are an excellent accessory for Apple products such as iPhones, iPads, and Macs; however, many consumers are unaware that they may also be used with an Apple TV (4th generation or 4K).
If the sound is coming from your phone even though your AirPods are connected, you need to turn off and then back on the Bluetooth on your phone. If it doesn't work, navigate to Settings > Bluetooth > Info > Forget This Device in the menu that appears. To re-pair your AirPods, keep the lid open and press and hold the button located on the back of the case for ten seconds.
Why are AirPods blinking orange?
When the orange light comes on in any version of the AirPods that are now available, it indicates that you need to charge them already. Therefore, if the orange light continues to illuminate on your AirPods, you should try connecting them to a power source as soon as possible. On a single charge, the AirPods Gen 2 have a playback time of approximately 5–6 hours, and the charging case extends that time to up to 24 hours.