How to Create an Among Us Account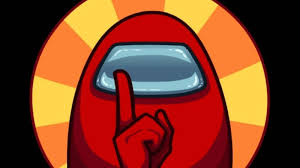 The possibility for users of the Among Us game to establish accounts has been added, and as a consequence, the process of saving data will now be much simpler than it was previously. Players now have access to a range of rights, such as the option to report offensive players and have their data recorded. Players also now have access to the ability to save their own data. Among Us players now have the opportunity to change their display names, which is one of the game's most interesting new additions. This is one of the game's most intriguing new features.
Read Also: How to Update 'Among Us' on Your PC, Smartphone
How to Create an Account in Among Us
This is a step-by-step guide on how to use your new account to build a feature in the Among Us app.
Step One: Open the Application and Find the Account Button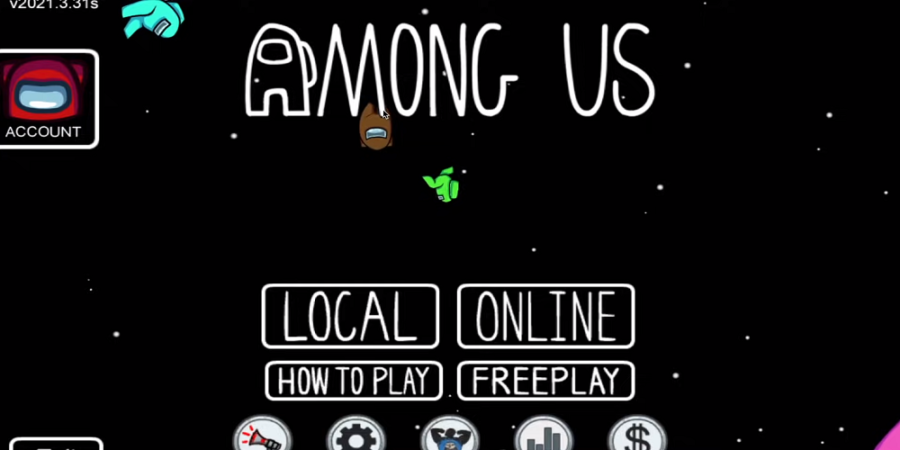 If this is the first time you've logged into the game after the upgrade that took place at the end of March, you may get a pop-up that states Account Info. This message will appear only if it's the first time you've signed into the game since the upgrade took place. If this is the case, move on to Step Two by clicking the Sign In button in the upper-right corner of the screen. You can access your account by clicking the icon that is placed in the top left corner of the screen if the pop-up window does not display. Simply press the button when ready.
Step Two: Click Sign In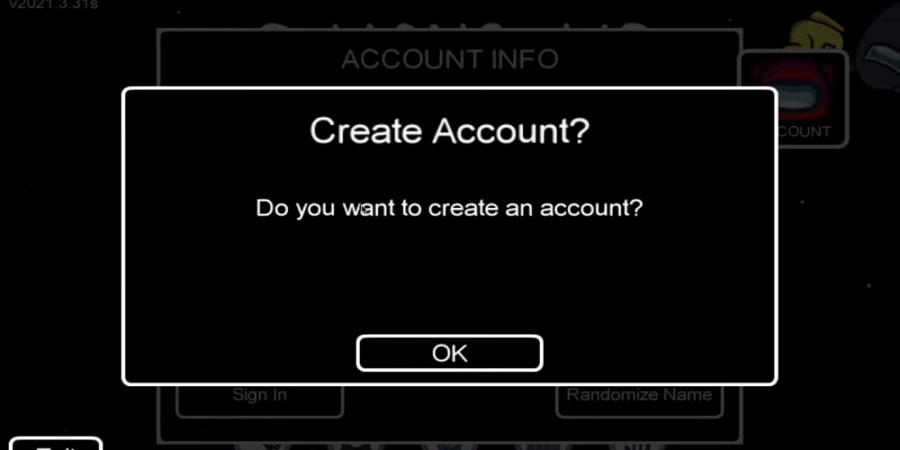 After you have selected Account from the menu, you will be brought to a screen that is titled Account Info. To log in, you need to click the button that is located in the bottom left corner of this mini-screen. This will then cause a second pop-up to appear, which will inquire as to whether or not the user want to register an account. Make sure you click OK. This will cause the creation of an account that is associated with the platform that you are using automatically. For instance, if you are playing using Microsoft, it will link the account to the account that you use to log in to Microsoft.
Can Players Use The Account On Different Platforms?
Within Among Us, there is currently no way to transfer data from one user account to another. We apologize for the inconvenience. For example, if a person creates an account on Android, they won't be able to move the data from that account to their Nintendo Switch because the file formats used by the two platforms are different. It is hoped that someday, this will be included into one of the functions that Among Us offers. At this moment, the only account that can be deemed to be viable is the one that is currently being utilized on the platform. If players wish to access the game on multiple platforms, it is quite likely that they will be required to register multiple accounts.
FAQs
Is having an Among Us account free?
There is some really exciting information for those of you who enjoy playing the social deduction game Among Us. On Epic Games Store, you may pick up a copy of the game at no cost. That implies that if you and some of your friends purchase it from the Epic Games Store, you will be able to play online together on PC as well.
Why can't I use my Apple ID for Among Us?
If you already have an Apple ID, you can use it to sign in to iCloud on another Apple device or computer. If not, you will need to create a new ID. After that, you ought to be able to sign in.
Why can't I play Among Us on my iPhone?
The first step is to exit Among Us and perform a hard reset on your iPhone.
To do this, swipe your finger up from the bottom of the screen until you reach the middle. This will display all of the app previews for you to choose from. To close any preview, swipe up from the bottom of the screen. After you have ensured that no apps are running in the background, perform a hard reset on your iPhone.
Is Among Us IO safe?
No. Absolutely not. You need to be aware that there is no such thing as a website that allows you to play Among Us online, and you should therefore avoid visiting websites that make such a claim because there is no such thing as a website that allows you to do that. Only Windows, Android, and iOS are supported platforms for playing the Among Us video game.
Why is Among Us making me pay?
Because the developer had found a lot of "inappropriate adverts," they decided to suspend advertising on the Among Us mobile app until an indeterminate date in 2021 and made the announcement on November 24. This implies that users of iOS or Android are able to play the free version of the game ad-free and at no cost for a limited time.