How To Delete A Playlist In Spotify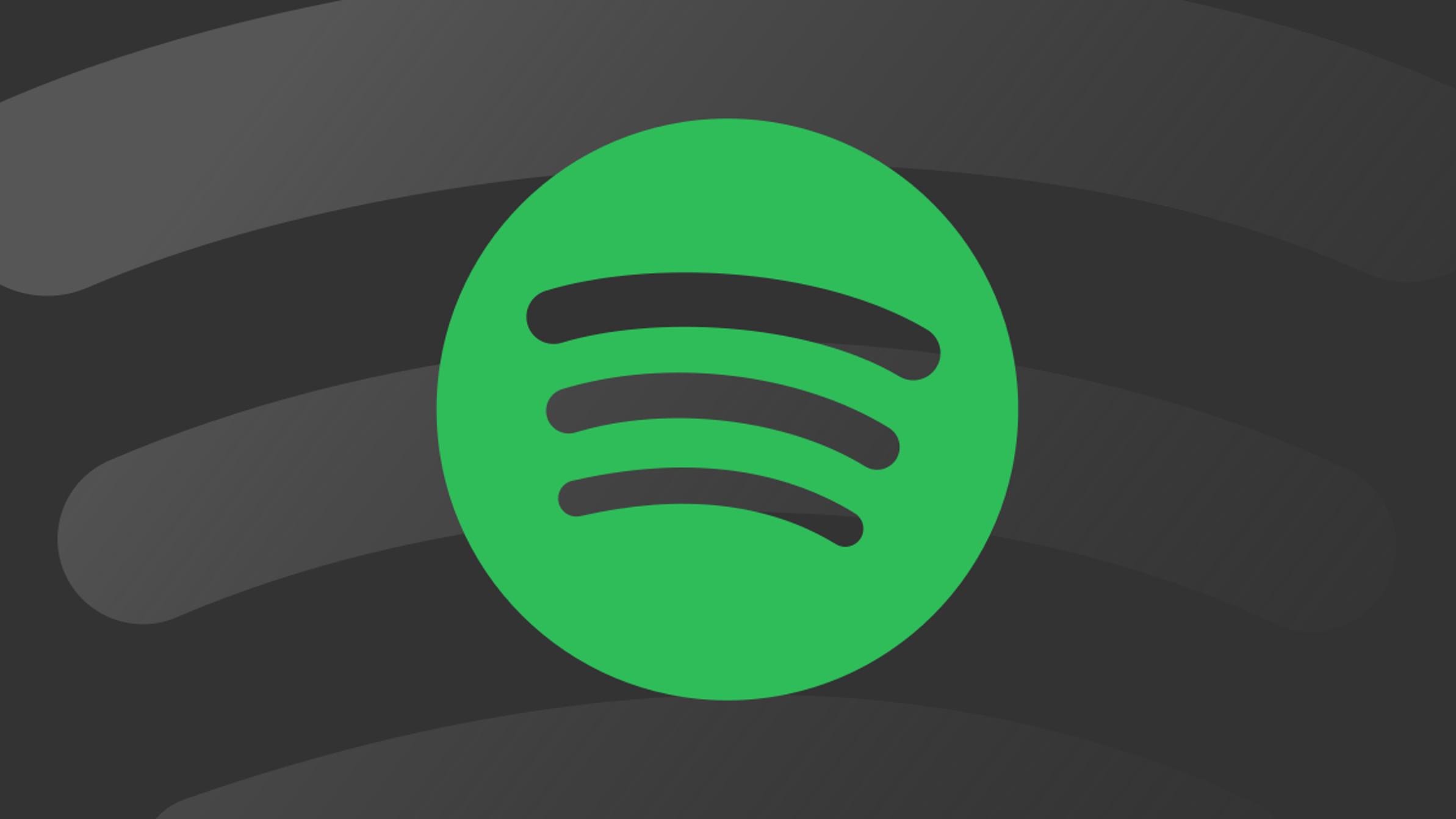 Because of the virtually infinite number of well produced playlists available on Spotify, it has grown to be one of the most popular streaming services. Listening habits are tracked by computers to create custom playlists like Discover Weekly and Wrapped. It is the job of Spotify staff to construct editorial playlists, which are based on moods, holidays, and more, from the music catalogue. Listeners create their own playlists, and then receive personalized suggestions based on their selections.
Create a playlist and send it to a friend or family member, or store it to your computer's Library for later listening. Spotify users may also collaborate on these playlists. To make matters worse, with so many options, it is simple to wind up with an overburdened Spotify account. That's why deleting a playlist is so simple on Spotify. Deleted playlists will remain in the libraries of those who have subscribed to them, even if you decide to remove them. You may even completely remove it for them by deleting all of the songs from the playlist.
Read Also: How to Download Songs on Spotify
How to Delete Spotify Playlists on a Computer
1. Launch Spotify on your computer or on your Mac.
2. In the left-hand sidebar, select the playlist you wish to remove from the list.
3. To access the playlist's settings menu, click on the three dots (…) that appear beneath the title of the playlist.
4. Select "Delete" and then click it again to confirm your selection.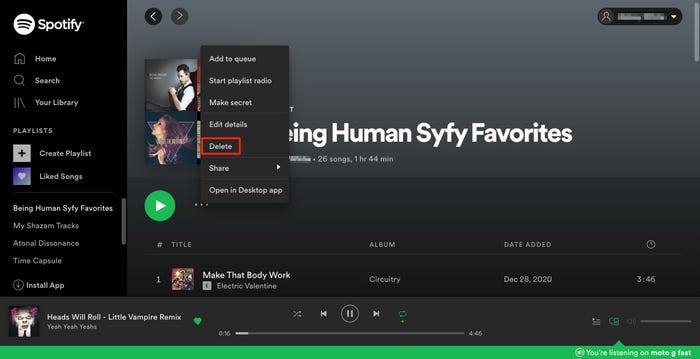 Video
How to Delete Spotify Playlists on a Mobile Devices
1. Open Spotify and select "Library" from the drop-down menu.
2. Tap the three dots ("…") to enter the settings menu when the playlist is first opened. On an iPhone, these dots will be located underneath the title of the playlist. They'll be at the top-right corner of your Android device.
How to Unfollow a Playlist on Spotify
For obvious reasons, you will not be able to remove playlists that you haven't created yourself. You have the ability to delete playlists that you have subscribed to from your library. The procedure is the same on all platforms, including iPhone, iPad, Android, desktop, and online applications.
For starters, navigate to the "Library" menu and locate the playlist that you wish to delete.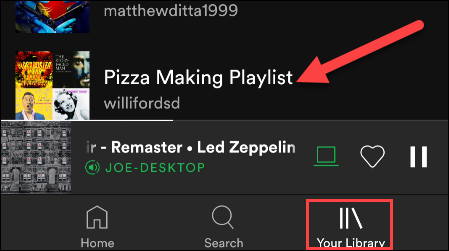 You only need to press or click on the green heart icon to complete this task. This will cause the playlist to be unfollowed.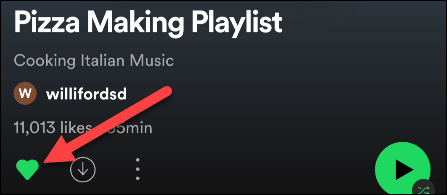 The process of deleting and uninstalling Spotify playlists is as simple as that. Now you can devote your attention to the playlists that you still find enjoyable, provide them some love, and make sure they're constantly available for playback.
FAQS
How do I permanently delete a Spotify playlist?
Navigate to the Your Library page and choose the playlist you wish to remove from the list. To access the menu, select the three-dot menu icon. From the pop-up menu, select Delete playlist. To confirm your action, press the Delete key.
How do you delete music from iPhone but not library?
To delete music from your iPhone but keep it in your iCloud Music Library, follow these steps:
1. Open the Music app and navigate to the music you wish to uninstall from your device.
2. To access your selections if you have 3D Touch, Peek & Pop the song or album to bring up the menu.
3. You may also press and hold the song to bring up the options if you don't have 3D Touch on your device.