How to Delete Contacts on an Android Phone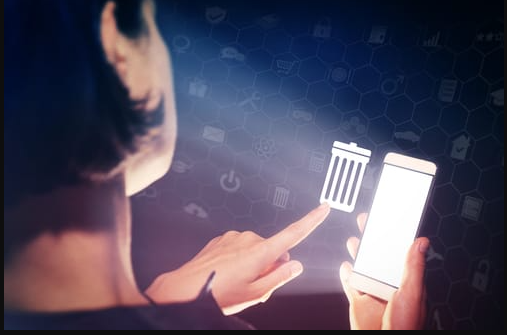 If you take a moment to browse through the contacts on your Android, you will most likely discover at least one individual whose phone number you do not require any longer. Even if you may simply leave their contact information there to take up space, it is highly recommended that you delete it instead. This will not only free up some storage space for you, but it will also help clear the clutter from your contact list. This will show you how to erase contacts on your Android phone, either one at a time or all at once, depending on your preference.
Read Also: How to Cancel Hulu on iPhone and Android
How to Delete Contacts on an Android Phone
On devices running Android, removing contacts can be done using either of two different techniques. To delete a single contact:
1. Open the Contacts app, then find the contact whose information you want to delete, and then tap the "Details" icon.
2. When the page displaying your contacts opens, tap the three dots that are situated in the top-right corner of the page.
3. After you have confirmed that you want to delete it, use the "Delete" option that is available on the menu.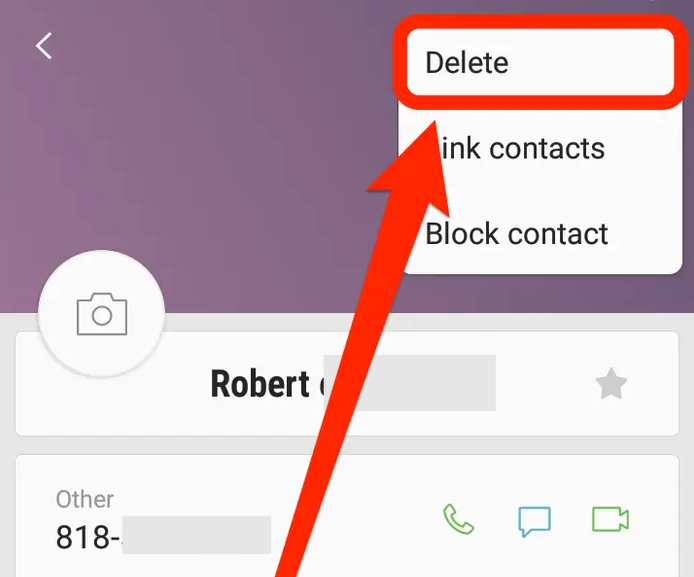 In order to erase many contacts all at once:
1. Start the application that is named Contacts. You can select a contact to delete without going to that person's page if you tap and hold your finger down on the contact you want to delete. The contact will be chosen in this manner.
2. As you browse through your contact list, tap each contact listing that you do not want to keep, and then proceed with your browsing. You also have the option of selecting all of the contacts at once by hitting the "All" button that is located in the upper-right hand corner of the display.
3. Select the "Delete" option located in the upper-right corner of the screen.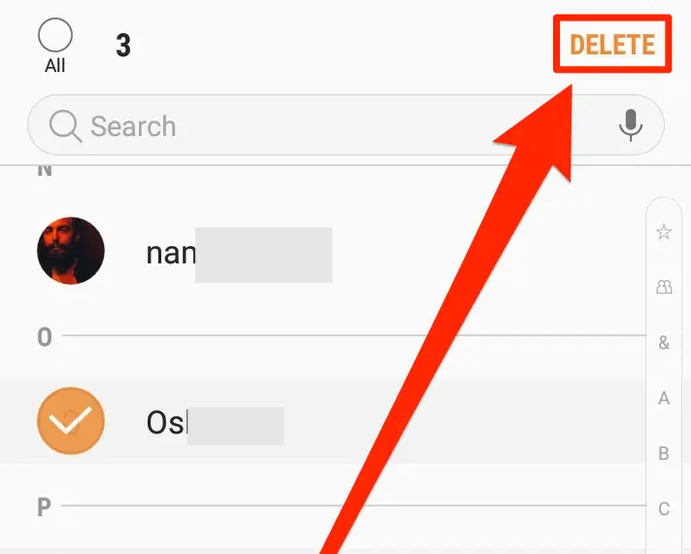 FAQs
How can you move phone numbers from Android to iPhone?
There is an official app available from Apple called Move to iOS that might assist you in making the transition. It moves all of your contacts, texts, images, and other data across to the new device.
How can you backup contacts on Android?
Launch the Settings app, and from there, pick Google > Settings for Google apps > Google Contacts sync >. Additionally, synchronise the device contacts > Device contacts will be backed up and synced automatically. To activate the feature, simply tap the switch, and then select the account in which you want contacts to be saved. All of your past, present, and future device contacts are instantly converted into Google contacts and synced with your Google account whenever you use Google services.
How can you save contacts on your SIM card to your Google account?
The automatic backup service that Google provides for contacts is unable to retrieve phone numbers that have been saved to a SIM card. Importing your SIM contacts is necessary in order to create a backup of them. Go to the Contacts app on your device while the SIM card is still inserted, and select Menu > Settings > Import > SIM Card from the app's menu.