How to Delete Your Netflix Viewing History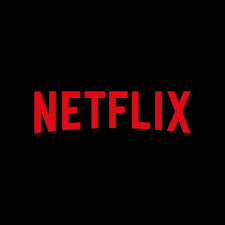 You don't want your friends or family to know how much you love anime, but you have to share a Netflix account with them. What should you do? When you try to watch one of your episodes on Netflix, your roommate is binge-watching so many other shows that you can't find the Continue Watching button. When you're sharing Netflix with other people, the sheer number of content possibilities that its menu provides can be a little bit daunting. However, Netflix does a good job at serving up all of those options. You can delete your viewing history with relative ease, which is great news whether you're trying to clear your conscience or you just want a more organized menu. Here is how to remove your viewing history from your Netflix account.
Read Also: How to Turn Off Subtitles on Netflix
How to Delete Your Netflix History
There are a lot of different scenarios in which you would want to delete your watching history on Netflix. Even while it might not be obvious at first, the procedure for doing so is thankfully very straightforward and easy to follow. Clearing out your own skeletons is a good idea because everyone else's closet is sure to contain at least a few as well.
Step 1: The first thing you need to do is sign in to your Netflix account using your personal computer. Because your viewing history is unique to your profile, you will need to be careful to select the correct one if there are numerous users that share your login information. It is not a problem even if you choose the incorrect profile by accident. You can select a different one by utilizing the menu that drops down from the top-right corner of the screen.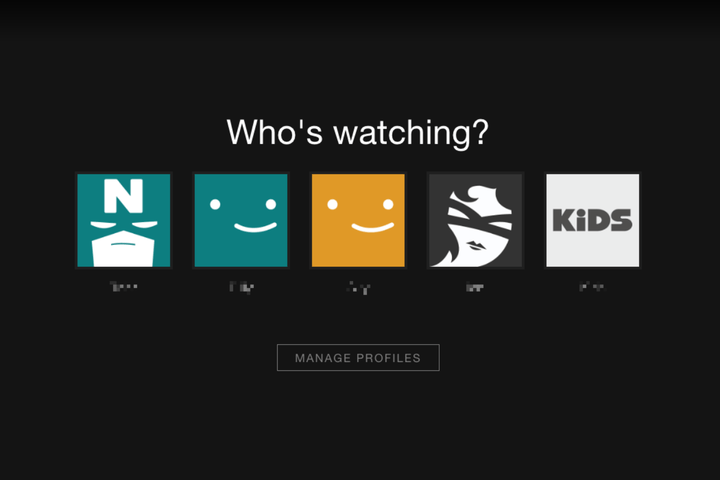 Step 2: After that, navigate to the drop-down menu that we previously indicated in the upper right corner, and then click the button that is titled Account.
Step 3: Once you've arrived at that page, scroll all the way down until you reach the part called Profile & Parental Controls, and then click the blue link that says View next to Viewing Activity. Clicking this link will bring you to a page that displays everything that you have viewed.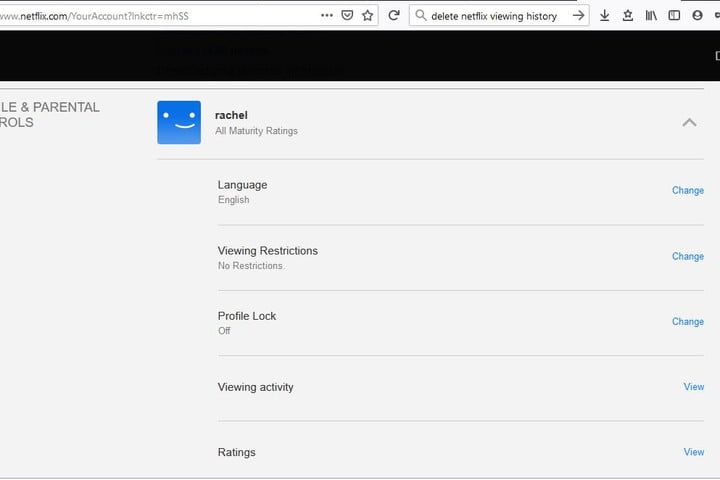 Step 4: A sign that says "cancel" will be located to the extreme right of each entrance. When you move your cursor over the symbol, the text "Hide From Viewing History" will appear.
When you click this link, the entry will be removed from your history (and, thus, eliminate any impact it may have had on your personalized recommendations). However, the adjustment might not take effect for up to a day after it has been made.
Keep in mind that there is a separate listing for each episode of a television show, complete with a label indicating the season and the episode's title. When you click the circle with a backslash icon that appears next to a single title, only that episode will be deleted. However, you won't have to go through this laborious process for each episode because a prompt will appear, asking whether you want to remove the entire series from your history. This can be accomplished with a single click on the button that appears.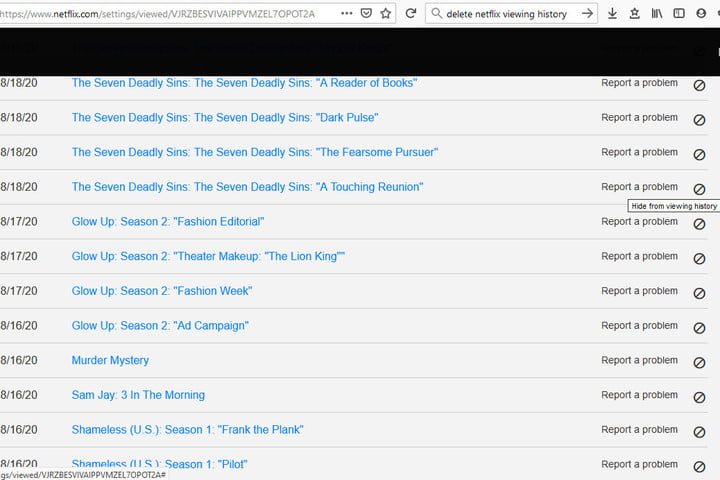 Step 5: If you wish to erase all of the entries in your viewing history at once, you now have the ability to do so. When you go all the way to the bottom of your viewing history, you will see an option to hide everything. After clicking that, select Yes, Hide All My Viewing Activity from the confirmation pop-up that appears on Netflix's screen. Netflix will delete your viewing history when a day has passed.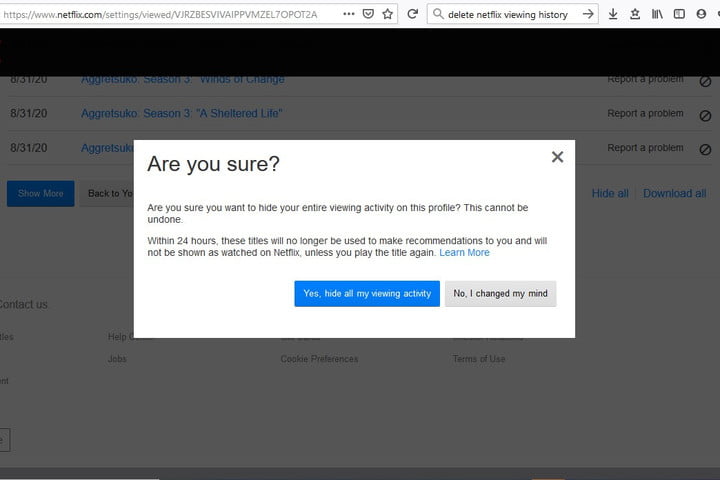 And that brings the discussion to a close. Either all of your watching history or simply the shows you watch when you should feel guilty will be removed from your account.
Video