How to Disable Age Restriction on TikTok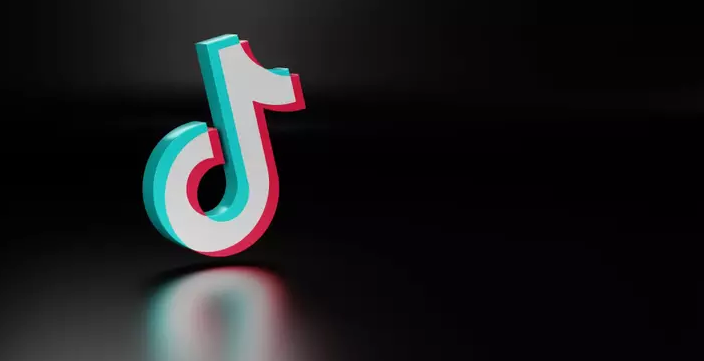 TikTok does not allow users who are too young to fully comprehend the potential repercussions of certain acts or decisions to sign up for the service. This policy is in place to protect those individuals. In addition to this, it must adhere to legislation such as the Children's Online Privacy Protection Act (COPPA), which was passed in 1998. However, the Restricted Mode on TikTok might be an annoyance for some users because it may restrict videos that shouldn't be restricted in the first place. The tiktok age limitation can be disabled by following the instructions provided in this article. So let's get started:
Read Also: How to Block a Sound on Your TikTok
How to Disable Age Restriction on TikTok
To our good fortune, disabling the age limit is not nearly as difficult as one might think. You are welcome to proceed in the following manner:
1. Launch the TikTok app on the device you're using.
2. Tap "Profile" at the bottom to navigate to your profile page.

3. Tap the button shaped like a hamburger in the upper right corner of the page to access the site's menu.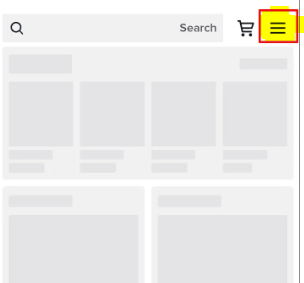 4. Make your selection under "Settings and privacy."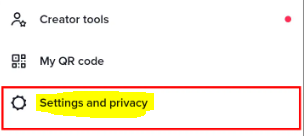 5. Locate the "Content & Activity" option in the menu. Pick "Digital Wellbeing."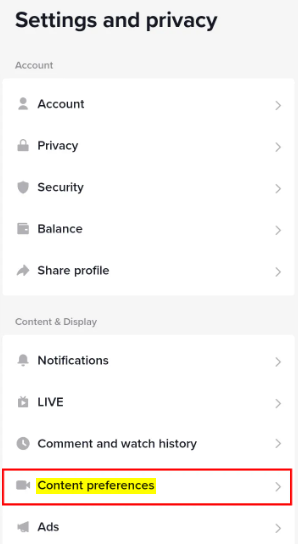 6. Select "Restricted Mode" from the menu.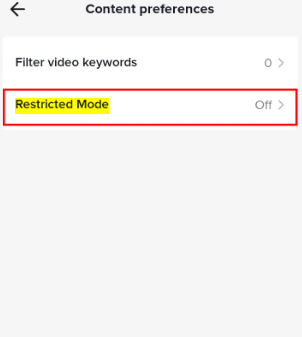 7. In order to deactivate (or activate), the Restricted Mode requires that you either input a passcode or create one.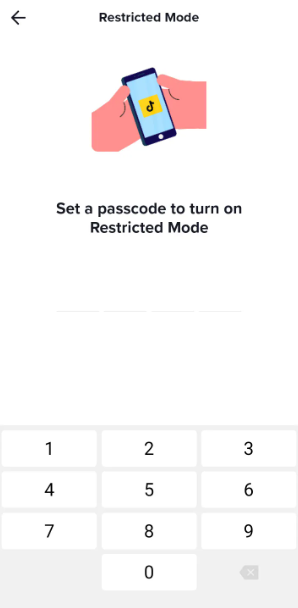 NOTE: Please take note that this function is exclusive to the TikTok mobile app and cannot be accessed using the desktop or mobile web browsers.
FAQs
Why does my TikTok say age restricted?
In the same way as other social media applications, TikTok has had to implement a number of limits during the course of its existence in order to block particular individuals from accessing particular categories of information. You must be at least 13 years old to utilize the platform, and if you are younger than 18, you will have access to some content that is limited.
Does TikTok allow 18+ content?
Users have the ability to set restrictions on their films within the app, limiting access to those above the age of 18. TikTok announced the extension of its information Levels in a blog post. Content Levels categorize users of the app according to their age and limit the information that users in younger age groups can view.
Why won t age restriction turn off on TikTok?
Because you can't modify your age after you've created your TikTok account, the only method to disable Restricted Mode if you haven't turned 18 is to create a new account. This is the only option available.
How old is the age limit for TikTok?
TikTok is classified as requiring "Parental Guidance Recommended" in the Google Play Store and has been given a rating of 12+ in the Apple App Store.
What age limit is Snapchat?
Users who are younger than 13 years old are not permitted to use the website. How exactly does the Snapchat app put its features to use? The platform primarily serves as an app for users to communicate with one another by exchanging text, photos, and videos; however, users can also interact with one another through the sharing of films and images.