How To Download Snapchat Data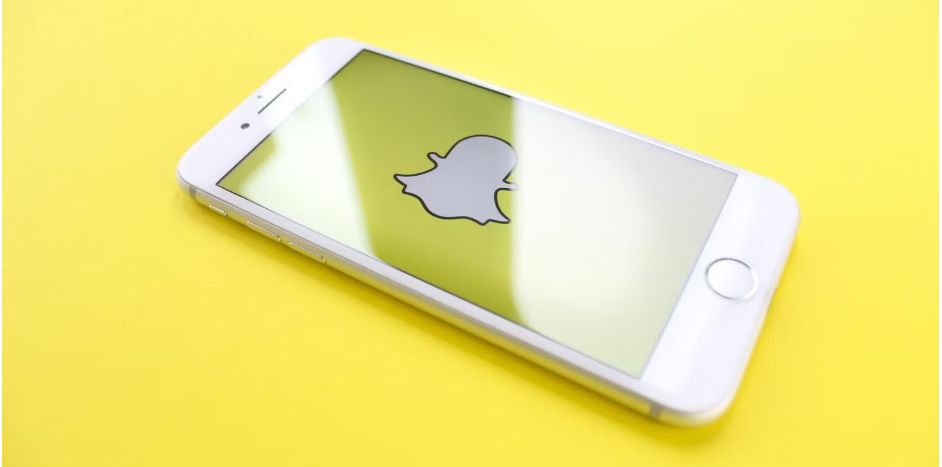 Here is everything you need to know in order to gain access to all of the information that Snapchat has gathered on you through the use of the app. Snapchat, much like other social media apps, gives you the option to download all of your history as well as the data it has gathered about you.
The procedure, fortunately, is not too difficult. The following is all the information that is pertinent to it…
How to Request Your Snapchat Data
Because this information is not publicly accessible, you will first need to submit a request before you may obtain your Snapchat data.
The following is the procedure for submitting a request for your data:
Launch the Snapchat app, then touch on the icon that corresponds to your Bitmoji or profile.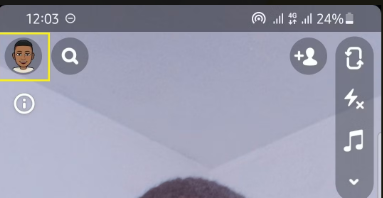 Tap the gear symbol that's located in the upper right-hand corner of your display.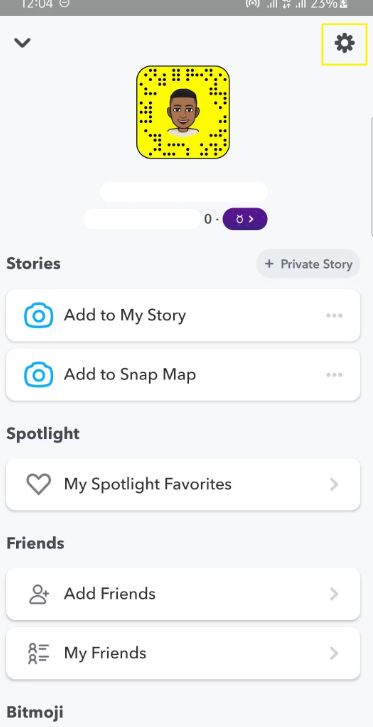 Scroll all the way down until you reach My Data and then pick it. You will be required to log in before proceeding with the web view. Signing in requires the use of your credentials for the login.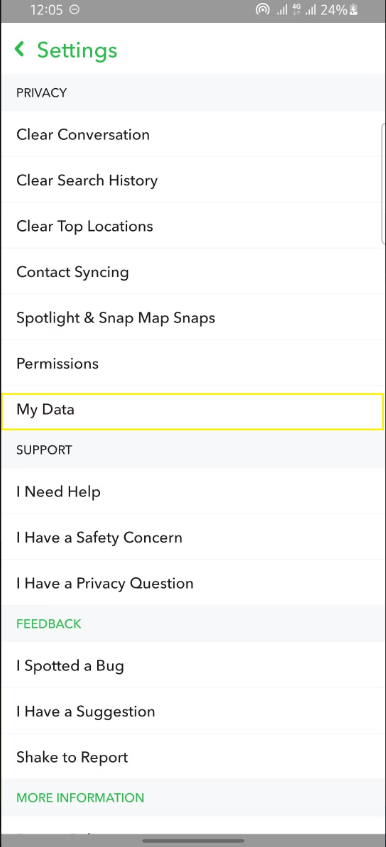 Once you have successfully logged in, scroll down and select the Submit Request option.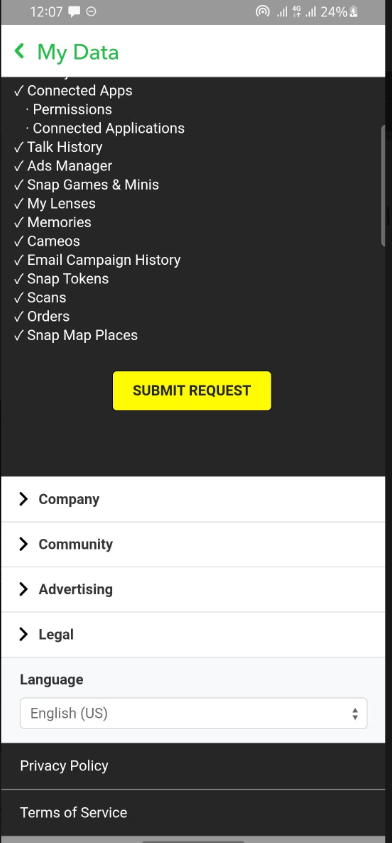 How to Download Your Snapchat Data
The download link will be emailed to you as soon as it is ready to be distributed. Sometimes it takes just a few minutes.
To download your data, please follow the link that was sent to you through email. Do not disclose the URL to anyone, as anyone who has access to the link will be able to view your full history of Snapchat snaps.
Read More: How To Delete Clips on Twitch
Accessing the Actual Data File
Your data file will contain information pertaining to your profile, including your login history, memories, purchase history, friends, location history, Bitmoji, search history, and support history, among other things.
Your data will be delivered to you in a format known as ZIP, and in order to access them, you will need software that is compatible with ZIP files. Double-clicking the index.html file will cause your web browser to open a page similar to the one that is shown below once the file has been opened.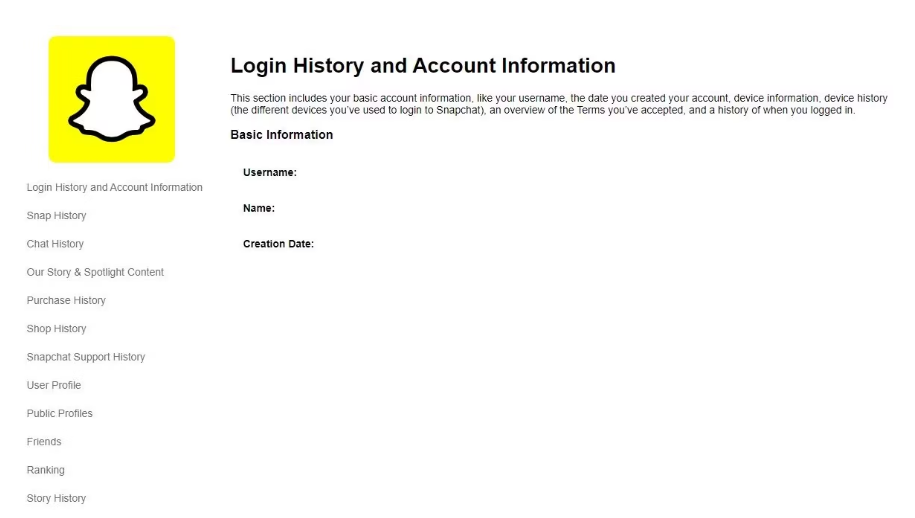 You are able to navigate to other pages from that location, regardless of whether or not you are connected to the internet.
And with that, you now know how to download the data from your Snapchat account.
FAQ's
How much time does it take to download the info from Snapchat?
According to Hickman, the process of obtaining the information takes an average of six hours, but the majority of that time is spent producing an image using the data from the phone. The application saves the pictures by appending the 'nomedia' file extension to any and all files that are transferred via Snapchat.
Does the data of Snapchat display messages that have been deleted?
Snapchat is aware that you might want to view some of your messages after they have been automatically erased from your account. Because of this, they have created a portal for data recovery where you can easily retrieve any and all forms of data that have been transmitted through your account, including photographs, text, and videos.
Are it possible to recover lost snaps?
Yes, it is possible to recover Snapchat photos in the event that you misplace them or erase them inadvertently from your computer. This indicates that your Snapchat photos have been preserved on your computer, but they are somehow lost. Restoring from the recycle bin or using software specifically designed for photo recovery is all that is required of you at this point.
Does Snapchat save deleted photos?
Snap claims that once a photo is viewed using its app, it is immediately removed from both the phone of the recipient and the phone of the person who gave it. However, students who study mobile forensics discovered a component of the app's code that, rather than erasing the photographs, videos, and chats totally, simply hides them in an obscure location on the device.