How to Draw on An iPad using Procreate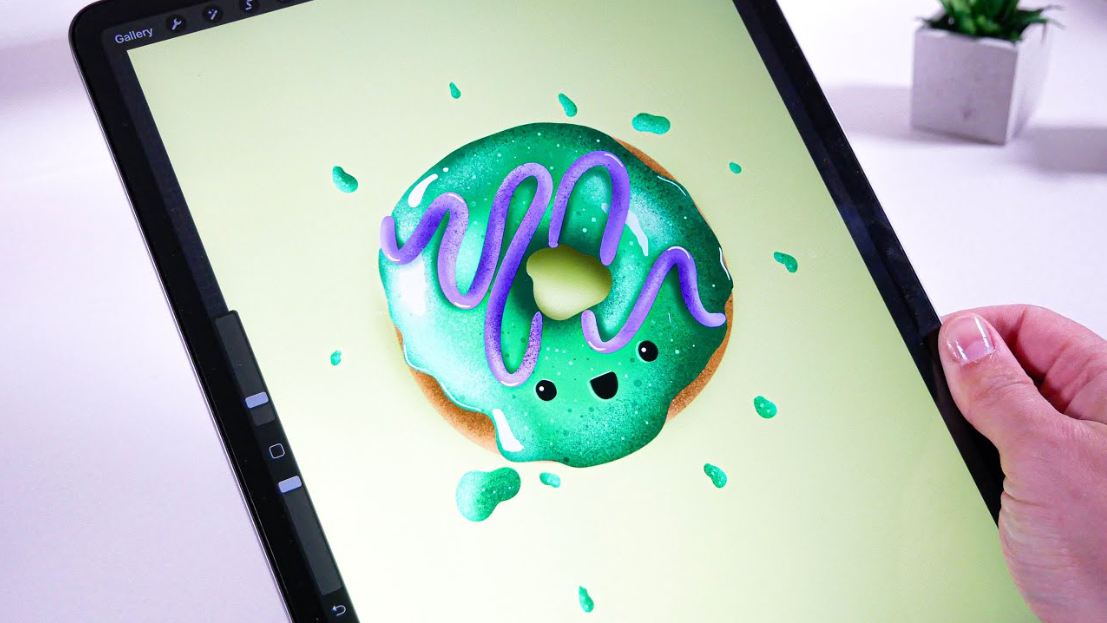 The drawing app Procreate has a lot of power hidden away under the hood, but it's easy to get started drawing on your iPad because the app is relatively easy to use. It has a straightforward layout, an easy-to-understand tool set, and simple gestures that allow you to use the stylus as well as your fingers. Using the drawing app Procreate on an iPad, here's how you get started.
Read Also: How to AirPlay from an iPhone or iPad to Roku from Spotify
How to Draw on An iPad using Procreate
Create a canvas
1. Launch the app known as Procreate.
2. You will begin in the Gallery, which is where you can view all of your previously uploaded photos.
3. Select the canvas size you want to work with by tapping the addition sign (+) in the top right corner of the screen.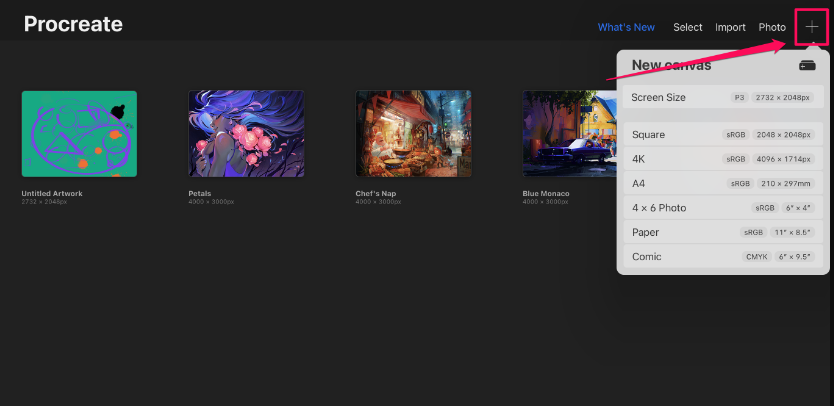 Draw with brushes
You may change the thickness, intensity, and opacity of your brush strokes in Procreate by adjusting the amount of pressure you apply to the Apple Pencil. Procreate is designed around the concept of drawing with brushes.
1. Select the Brush tool by tapping its icon towards the top of the screen. You need to look in the dropdown menu for the Brush Library.
2. Select the brush that you would like to use. There are approximately 200 options available, which have been categorized for your convenience.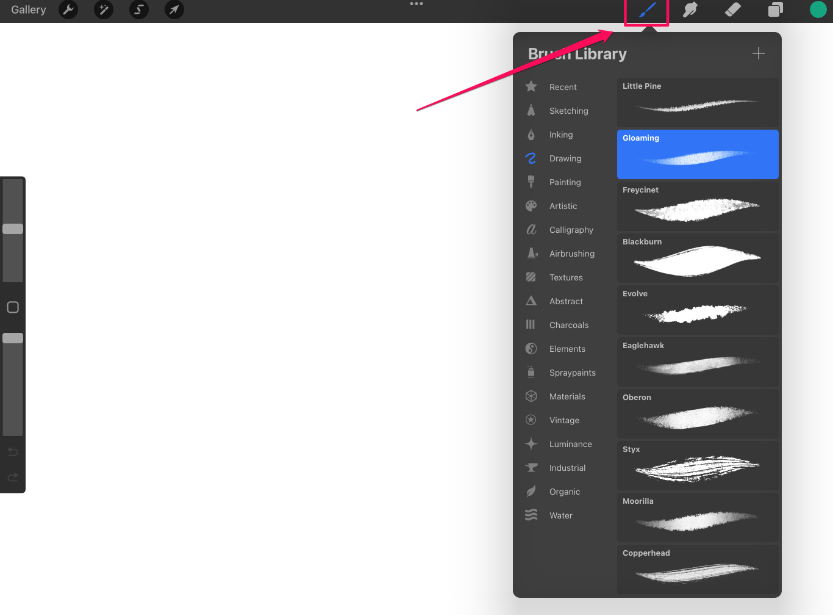 3. Select the Color icon from the menu. You will see the dropdown menu labelled Colors.
4. Utilizing the colour wheel, select the colour that you would like to utilise. You can also choose a colour in a different manner by using the tabs that are located at the bottom of the dropdown menu.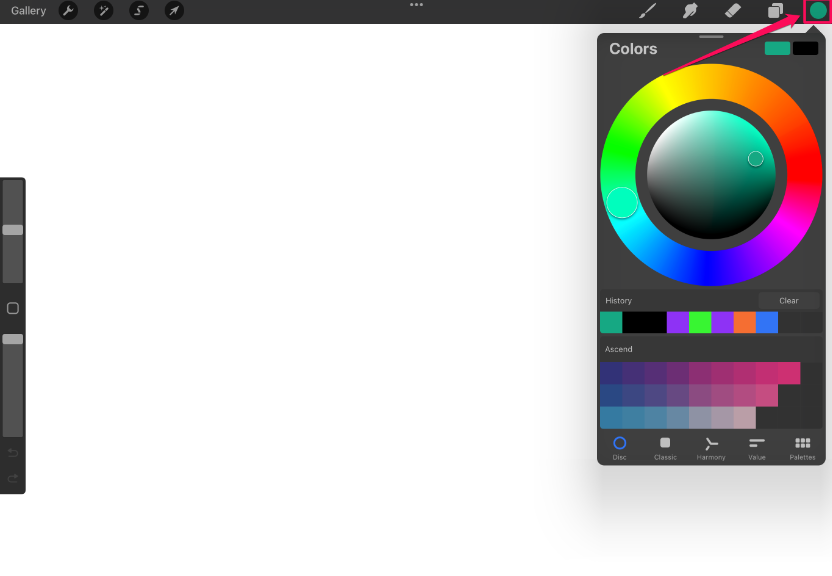 5. Using the slider on the upper left of the screen, adjust the brush's thickness to your liking.
6. Using the bottom slider on the left, adjust the amount of opacity the brush has.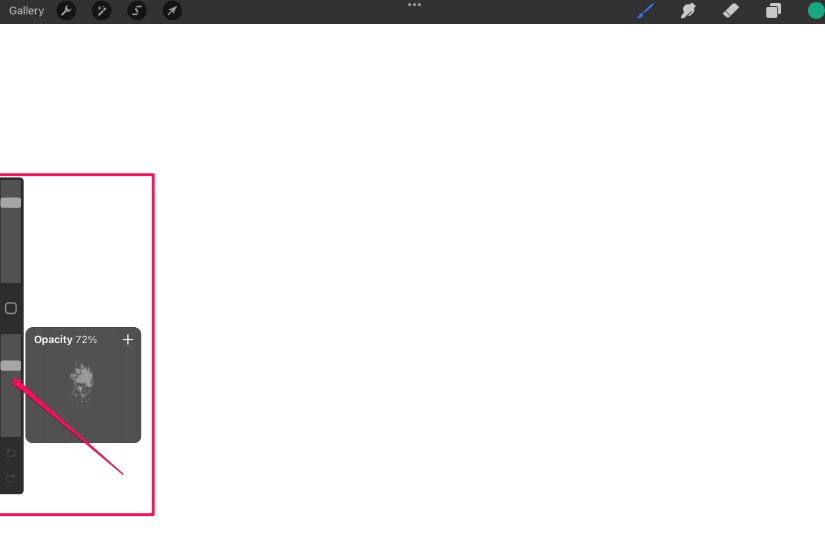 You may now begin to draw on your canvas whenever you like. Adjusting the amount of pressure you apply with the Pencil will have the same effect on the thickness and strength of the stroke that it would have if you were sketching or painting on a real canvas.
The following are some other fundamentals of drawing: