How to Enable Subscriber Count on your Snapchat Profile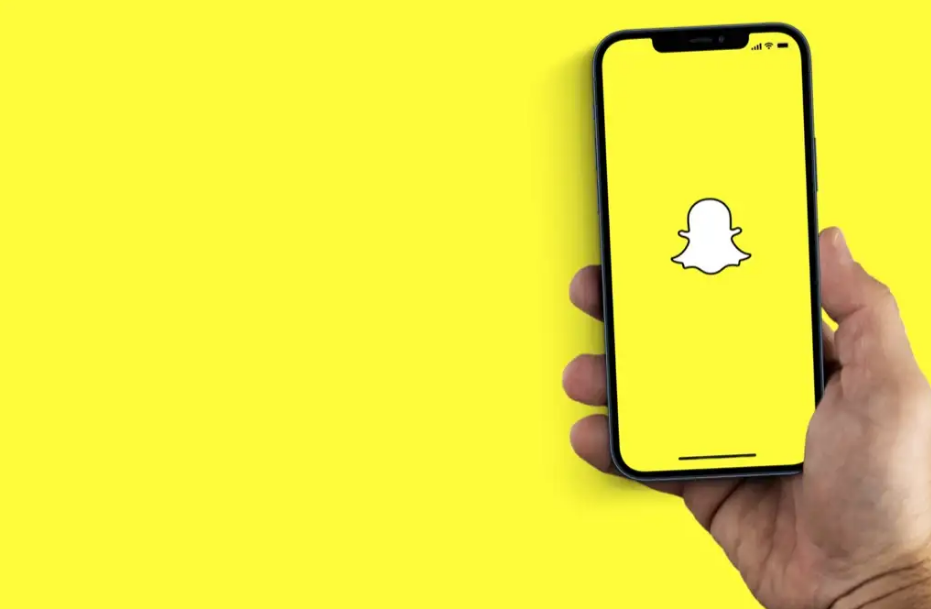 Snapchat is now giving its users the ability to show others the amount of followers they have, which has been a much requested feature for quite some time. Prior to this update, users could only view the total number of followers they had, but they were unable to actually show those followers on their profiles. This is no longer the case, as the social media app now gives content producers the ability to broadcast the number of members they have. In this post, we will discuss why Snapchat decided to add the subscriber count at this time, who is permitted to display it on their profile, and how users can enable the feature within Snapchat. So let's get started:
Read Also: How to Disable All Snapchat Notifications on Android or iOS
How to Enable Subscriber Count on your Snapchat Profile
On Snapchat, only public profiles have access to the new 'Subscriber count' option that was just added. If you already have a profile that is viewable by the public, you can choose to make the subscriber count visible to the public so that others can see how many people follow your profile. To make these changes, open the Snapchat app on your mobile device and navigate to the Edit Profile screen.
You can accomplish this by touching the Bitmoji or Story icon located at the very top of the screen, and then selecting the Public Profile card located under the 'Profile Management' section of the 'My Profile' screen. Tap the 'Edit' button that appears on the screen after that.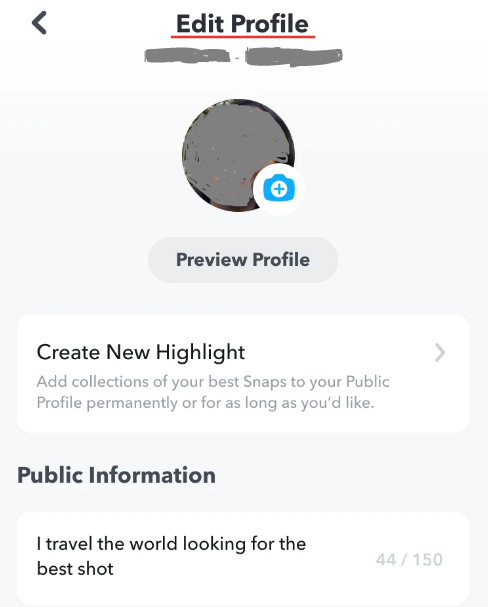 You will now be brought to the screen labelled "Edit Profile," where you will be able to see a new option labelled "Show Subscription Count." If you turn on the 'Show Subscriber Count' toggle, the number of followers or subscribers you have will be displayed to anyone who views your profile.

FAQs
What are subscribers on Snapchat public profile?
Snapchat users who view your Public Profile will be given the option to "Subscribe" to your account when they do so. This will make it possible for your content to be displayed in the subscriptions carousel on the Stories page as well as in the subscriptions tab of the Lens Explorer.
Why do I have subscribers on Snapchat?
But there's another reason, and this one isn't quite as emotionally devastating: public Snapchat accounts just show up as subscriptions. If you have chosen to make your account public, then other users who search for you with the intention of adding you as a friend will see your profile listed as a subscription.
Why do people have subscribers on Snapchat?
Your Snapchat subscription grants you access to browse stories that have been published by users and public profiles. Even if you and the person to whom you have subscribed are not friends, the stories that the subscribed user posts will continue to appear in your feed. Several individuals follow well-known celebrities, brands, and influencers online and subscribe to their content.
Can anyone get a public profile on Snapchat?
A Public Profile can be created within the Snapchat app by any user, despite the fact that there are certain limitations that may prevent access to the feature for certain users. Even though a Public Profile on Snapchat is accessible to everyone who wants one, there are a few limitations that may prevent some people from making their own.
What is the meaning of 5K subscribers on Snapchat?
5K Subscribers indicates that the number of your subscribers is greater than 5000 but less than 50,000. 4. How do I acquire the button for the subscription? In order to unlock the subscribe button, you will first need to create original Snapchat lenses and then constantly produce and share a large amount of material.
Do Snapchat subscribers get paid?
No, Snapchat does not compensate its users in any way based on the number of views their content receives. Frequent posts to Snaphat do not result in the generation of any revenue. On the other hand, you have the option of uploading your greatest Snaps to Spotlight for a chance to win a portion of the daily prize pool of over one million dollars.