How to Find and Use Remote Explosives in Fortnite Chapter 3 Season 2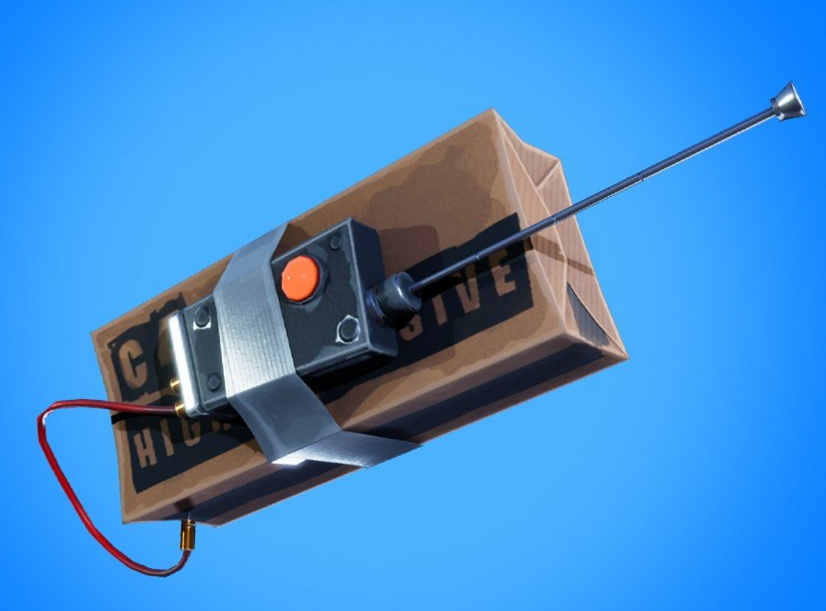 Fortnite's Remote Explosives were first added to the game in 2018, and since then, they have undergone several cycles of being vaulted and then unvaulted. They were recently brought back for Chapter 3, and they play a role in a season 2 challenge that requires players to bring down structures. Remote Explosives, which are also referred to as C4, have the capability of being thrown and detonated at the user's discretion, making them a versatile type of weapon. They come in stacks of three, and players are allowed to have a maximum of six stacks in their possession at any given time. Following an increase in a previous patch that brought it up to 70, the base damage of these explosives has been lowered back down to 60. This article will guide you through the process of locating and utilizing remote explosives in Fortnite Season 2, Chapter 3.
Read Also: How to Turn Off Aim Assist in Fortnite
How to Find and Use Remote Explosives in Fortnite Chapter 3 Season 2
On the island, Remote Explosives can be discovered strewn about in the same places that one might ordinarily find a weapon or consumable, such as in rooms within structures, by trees, and so on.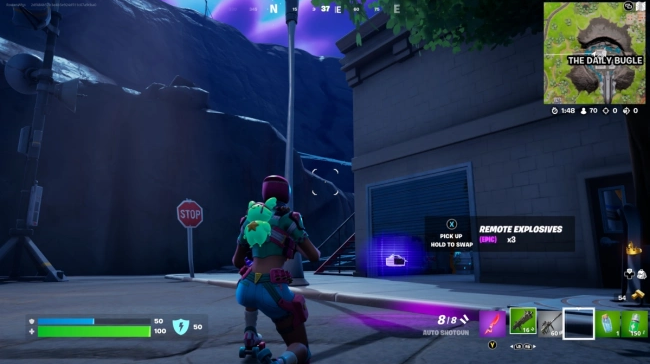 In addition to that, you can unearth them from chests and supply drops: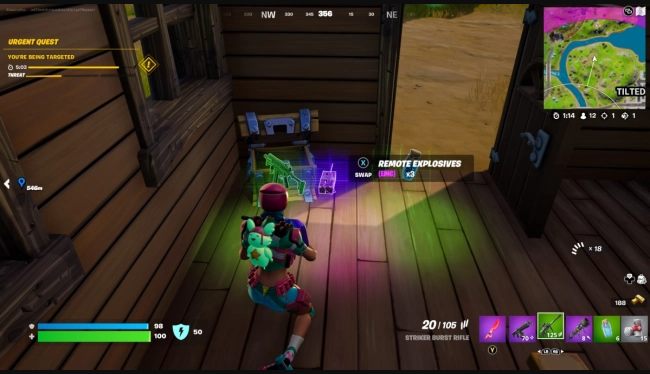 You can also acquire Remote Explosives by paying Gold to non-playable characters, who are known as NPCs. This will allow you to purchase the item. Because it isn't hard to get them for free in other parts of the game, it isn't really worth it to buy them from NPCs unless you are in a dire situation or have a lot of extra gold lying about.
At The Daily Bugle, we have Peely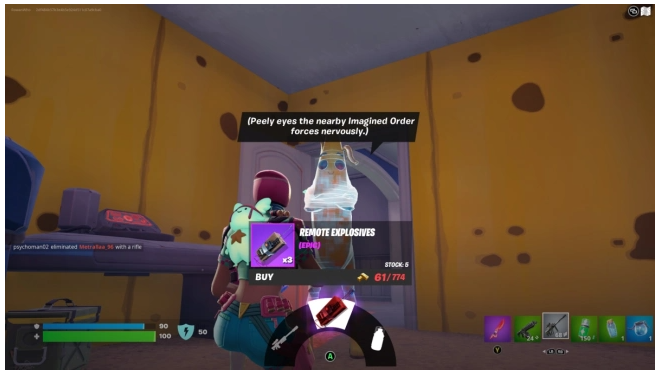 The Leader of the Cuddle Team at Camp Cuddle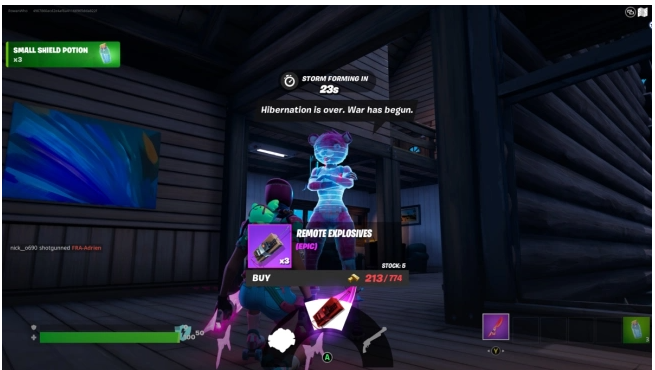 The use of the Remote Explosives is an experience that is both simple and enjoyable! You can either depress and hold the action button to aim your throw at a specific location, or you can simply press the "fire" button to have it go in the direction you are pointing. Either way, the throw will go in the direction you are pointing.