How to Find Instagram Friends on Threads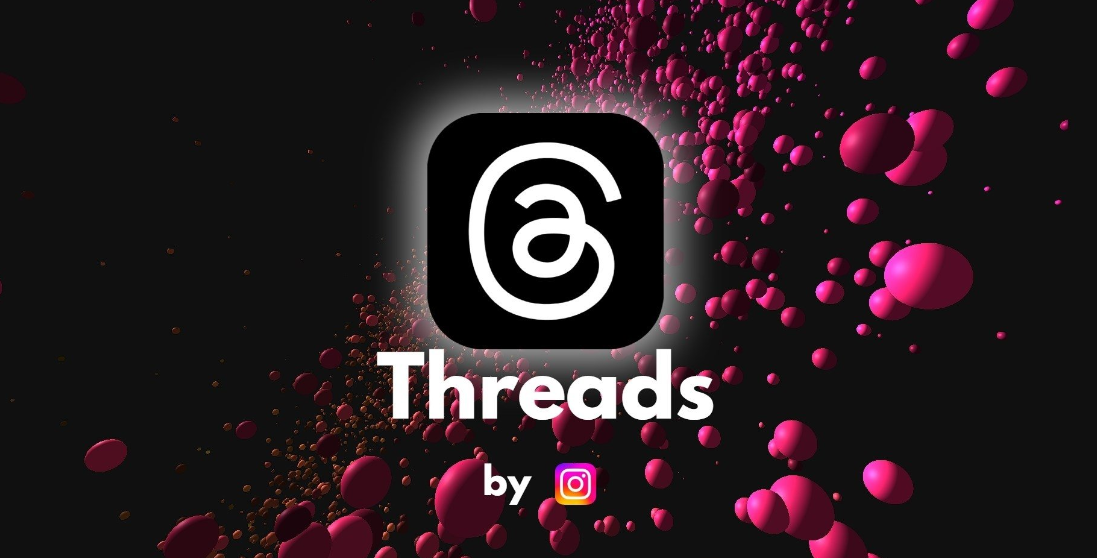 Discovering your friends' profiles on Threads is an easy process that can prove beneficial for expanding your profile or raising the number of engagements you receive. When you first visit Threads, the app will automatically log you in using the Instagram profile you've already established, saving you time and effort. Because your Instagram account is inextricably linked to your Threads account, you can import your Instagram contacts into your Threads account at any time, whether during the initial account creation process or later. This post will walk you through the steps of locating your friends on Instagram using threads:
Read Also: How to Block or Unblock a Profile on Threads
How to Find Instagram Friends on Threads
It's possible that you were unaware of the initial steps required to follow your friends on Threads. If this is the case, you must explicitly adhere to them within the settings.
1. Navigate to your profile in your Threads account after you have logged in.

2. Click on the number of people who follow you below your name.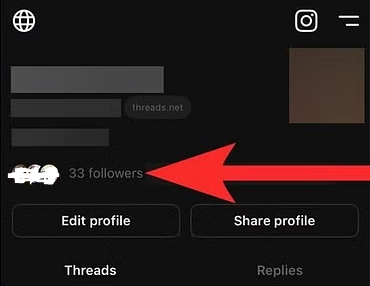 3. Click the See All button located under the Following tab.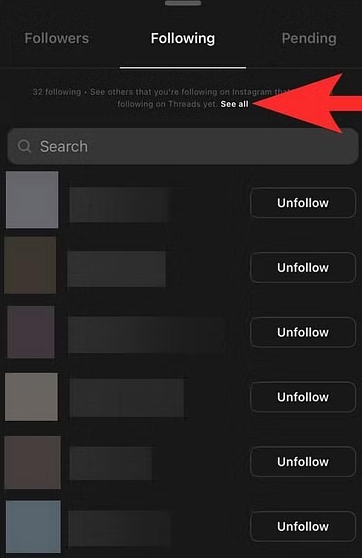 4. On the following page, you will see two different choices. Follow individual friends on Instagram by selecting Follow next to their name, or follow all of the profiles you already follow on Instagram using the Follow All button.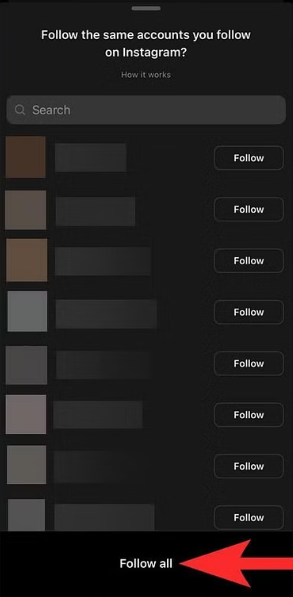 5. If you are trying to follow someone on Threads, but that person has not yet joined the platform, you will automatically begin following them as soon as they do join.
You also have the option to follow individual friends by searching for their names and selecting them from the list of results. If you want to find an Instagram friend, go to the Search page and tap the Search Bar there. Once you have found them, tap the Follow button next to their profile name. If your Instagram friends have not yet joined Threads, you will not find them in the search results when you search using Instagram.
FAQs
Can you search for people on Threads?
You can enter a profile name into the text box that appears once you have tapped the search icon. You are able to search for users on Threads that you are interested in following using this function. The person's bio, profile photo, and account name are the only things displayed on a private profile. On the other hand, any public threads that the user has started are displayed on a public profile.
How is Threads different from Instagram?
When it comes to uploading, Threads is also different from Instagram in some ways. When compared to the numerous other kinds of material (and entrance points) that may be posted on Instagram, such as Posts, Reels, and Stories, among others, Threads only has one sort of post and one entry point for it, making it simple to use for users who are unfamiliar with other social networking apps.
Is the threads app safe?
When considered alone, the Threads app possesses the same level of security as any other product offered by a major technology firm. On the other hand, usage and the decision to give access to data are contingent on the users.
Can I still use Instagram Threads?
At this time, only Instagram users can create accounts on Threads. If you want to use Threads, you'll first need to sign up for an Instagram account. Mike Proulx, vice president and research director at Forrester, stated that it was a wise move on Meta's behalf to make Threads an extension of Instagram, despite the possibility that this will encounter some resistance.
Is Instagram Threads shutting down?
The Threads app was discontinued by Meta in 2021, and all of its messaging features were incorporated into the Instagram app. However, the company is resurrecting the Threads brand for their planned alternative to Twitter.