How to See Your Following Feed in Threads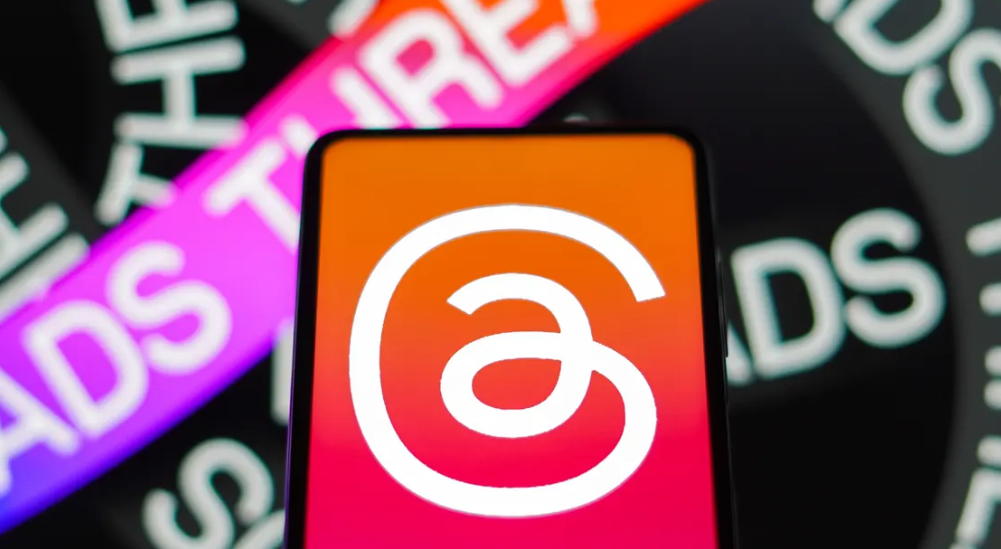 After its inception, Threads quickly became the online service with the fastest-growing user base, reaching over 100 million members in less than a week. This was made substantially easier because you could sign up for the service quickly and without effort by logging in with your Instagram account. Although there has been a dramatic reduction in the number of active users since then, tens of millions of individuals still use the alternative to Twitter. You continue to have access to the same feed that has always been available, which includes a mixture of content from accounts you follow and posts recommended to you. These blog posts are not always presented in the order they were written. You will learn how to view your following feed within Threads by reading the information contained in this post:
Read Also: How to Share Threads Profile Link
How to See Your Following Feed in Threads
Even though Threads has considered user feedback and made it possible to view a feed that only displays posts posted by accounts you follow, the company has not made it particularly simple to locate this feature. However, after you have determined its location, finding it will only need a few touches of your finger. This is a good circumstance, as Threads always return to them for you feed when the app is opened again after being closed.
1. Open Threads.
2. To access the symbol, tap the icon at the top of the screen.

3. You can also use the Home icon, which is located at the bottom-left corner of the screen.

4. To continue, select the Following tab that comes up.

5. You can now view the feed for the people you follow.
6. Tap the @ sign or the Home button once again to go back to the personalized feed.
7. Select the tab labeled For you.

If you close the app and reopen it, you must repeat steps 1 through 4 because the app will open to the For you feed by default.
FAQs
Why do I see posts from people I don't follow on Threads?
Regarding the newest social networking platform, Threads, one of the most frequently asked questions is why we see postings from individuals who aren't following us. In a nutshell, the app does not yet support many functions, including a "following" feed.
How do you see your following feed on Instagram?
You can access a version of your Instagram Feed that displays content in chronological order if you're feeling particularly sentimental about the days when Instagram displayed your friends' posts in the order in which they were made. When you first start the Instagram app, tap the app's logo, which is located in the app's upper left corner. After that, hit the Following button.
How many users do Threads have?
The most up-to-date information suggests that there are currently 120 million people using threads. However, there has been some evidence of a growing slowdown.
What do 16 threads mean?
If a central processing unit (CPU) has eight cores, and each core can support two threads, then the CPU will have sixteen threads available to carry out tasks. A computer's central processing unit (CPU) can carry out concurrent duties of a process and execute numerous code threads simultaneously, thanks to multithreading.
What level of threads is better?
User-level threads are significantly more efficient than kernel-level threads because of their smaller size. A program counter (PC), stack, registers, and a simple control block for the process are the components that stand in for them. In addition, the kernel does not participate in the synchronization process for threads running at the user level.