How to Find the Deep Dark and Ancient City in Minecraft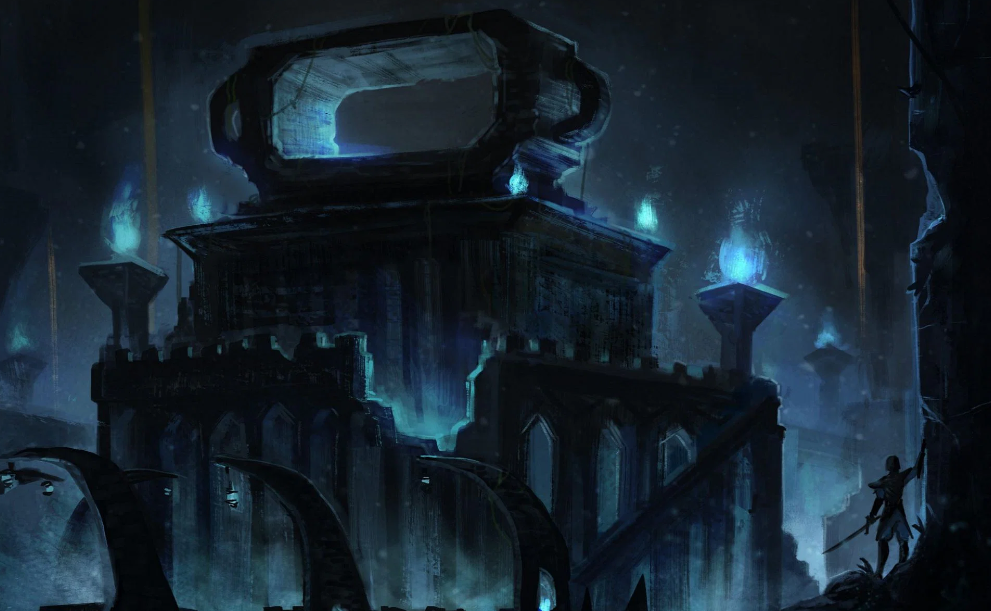 With the release of Minecraft's Wild Update came the addition of a whole new, fantasy biome known as the deep dark biome. This biome was inspired by the caverns theme from the previous update. Fans of Mojang's well-known sandbox games have been waiting impatiently for the arrival of the biome for several months now. It is the domain of the terrifying Warden.
Finding it, though, can be a challenge, as is the case with virtually every cool and interesting location in Minecraft. If players do not know where or how to begin exploring for deep dark biomes or their new structure, the Ancient City, it may be difficult for them to locate both of these. So, in order to get to the Deep Dark and Ancient City in Minecraft, here are the steps:
Read Also: How to Get Rid of Bad Omen in Minecraft
How to Find the Deep Dark and Ancient City in Minecraft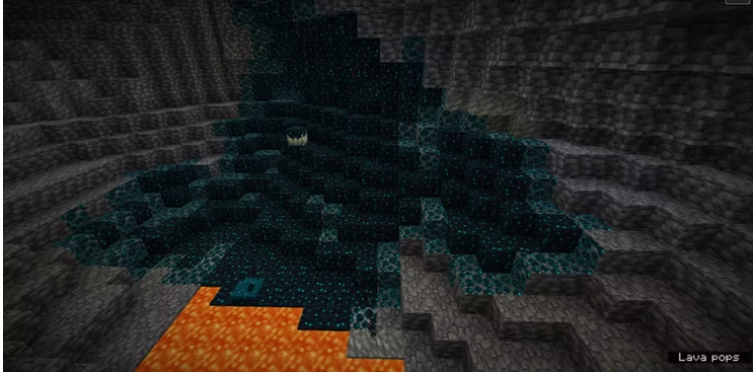 Deep dark biomes spawn deep inside caverns. Players won't have access to accurate information regarding the average height of the deep dark biomes for the time being because the depth of the deep dark biomes is still a mystery at the time that this guide was produced.
Any gamer who wants to have the highest chance of success should immediately head into the caves and begin digging. Thankfully, the caves and cliffs update made certain that a good number of the newly added caves are quite spacious and simple to navigate through. Begin your descent by looking about for any enormous cave entrances in the area, but be sure to go in well-prepared because there will be a lot of enemies down there.