How To Fix Servers Not Responding Error in Fortnite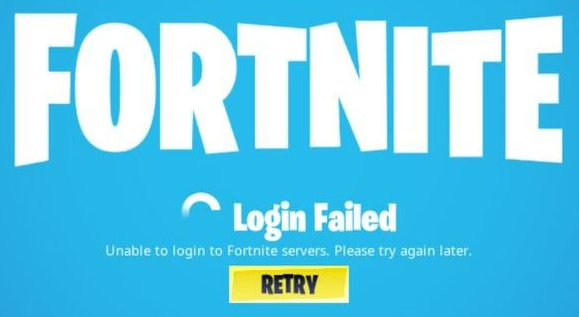 When the servers for an online game crash, it's the time that players of those games fear the most. Players with a PC, PlayStation 4, Xbox One, or Nintendo Switch should try the following solutions in the event that they receive the error message "Servers not responding" when playing Fortnite and are looking for a way to get back into the game after being unable to do so.
Read Also: How to Get Goat Simulator Skin in Fortnite
How To Fix Servers Not Responding Error in Fortnite
Fortnite Servers Not Responding Error Fix?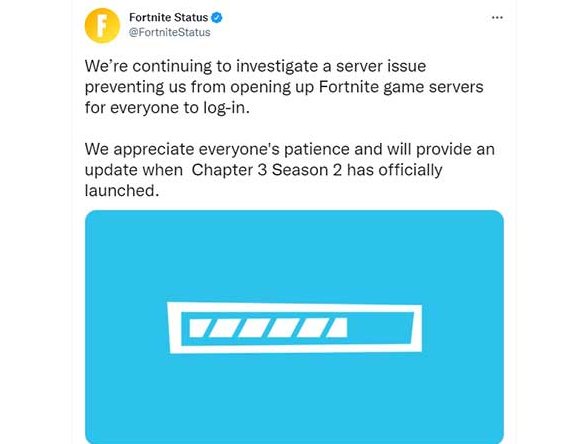 In the event that the Fortnite servers are not responding, you will not be able to log in, and matchmaking will also be blocked.
Check if Fortnite Servers are Down
If it is a scheduled maintenance period rather than an unexpected outage, the amount of time that the server will be unavailable for gameplay will be predetermined. During this time, you will not be able to access the game. However, after the allotted time has passed, you should make sure to sign in and check once again to see whether the servers have been brought back online.
Follow @FortniteStatus
If you are having trouble connecting to the game, you should immediately navigate to the @FortniteStatus Twitter account to see if any updates have been posted. This is where the developers will inform players about any concerns that have arisen in connection with parties, matchmaking, and other aspects of the game. Therefore, you should follow them and ensure that your notifications are turned on so that you are notified as soon as the services are back to normal.
Check if the Platform is Down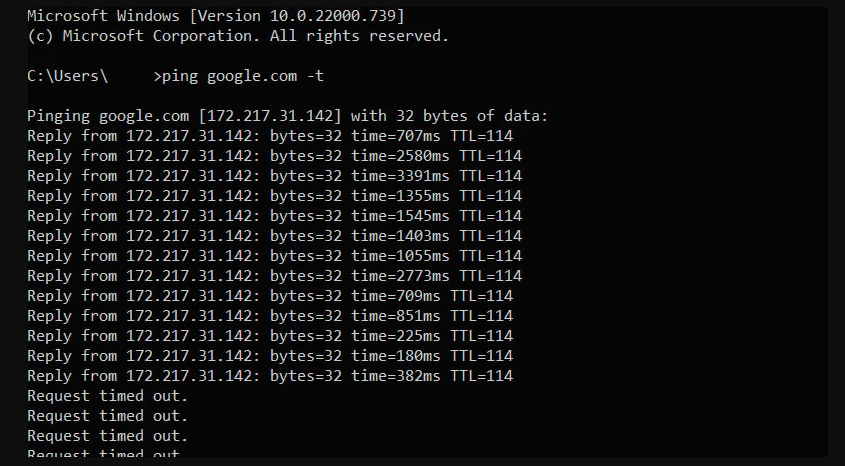 There are situations when the problem is not with the game itself but rather with the servers of the platform. Check to see if the PlayStation Network, Xbox Live, Epic Games' servers, and the Nintendo Network are currently experiencing any issues. If such is the case, then there is nothing else you can do but wait.
Restart your Router and your PC/Console
Although the majority of the time the issue lies with the game's creators, there are times when the blame can be placed squarely on the shoulders of the player. It is important to restart both your personal computer and your router in order to flush out any faults that may have surfaced in any of these devices. If you start over from scratch, there is a chance that you will be able to play the game again. In the event that this does not work, please get in touch with the Fortnite Support team for further assistance.
As you can see, there are a few things you may do, but patience is the most important factor by far in this situation. However, there is no need to be concerned because the developers working on Fortnite examine problems extremely swiftly and also repair them pretty rapidly.
FAQs
What happens if Fortnite says servers not responding?
If you receive the error message "Servers Not Responding," it means that either the servers are currently experiencing a temporary outage or that you are unable to play Fortnite due to an issue with your system configuration. This is something that is possible on every platform. As soon as the error message displays on the screen, your game will no longer be playable because it will not permit you to reconnect to the internet.
Is Fortnite down right now?
There were no incidents that were reported today. There have been no occurrences reported. There have been no occurrences reported.
What is the waiting in queue in Fortnite?
When trying to load up Fortnite, if you see the error message "Waiting in Queue," this means that there are presently too many players wanting to join a game or log into the servers for the servers to be able to process them all at once.
Why is Fortnite not working?
There are a number of reasons why Fortnite might not load or might be stuck on the loading screen. Some of these reasons include not having administrative access, corrupted or corrupt game files, problems with EasyAntiCheat, and installing the game on an HDD rather than an SSD. It's also possible that the issue is with Epic's servers, poor updates, malfunctions, or something else along those lines.