How to Get Goat Simulator Skin in Fortnite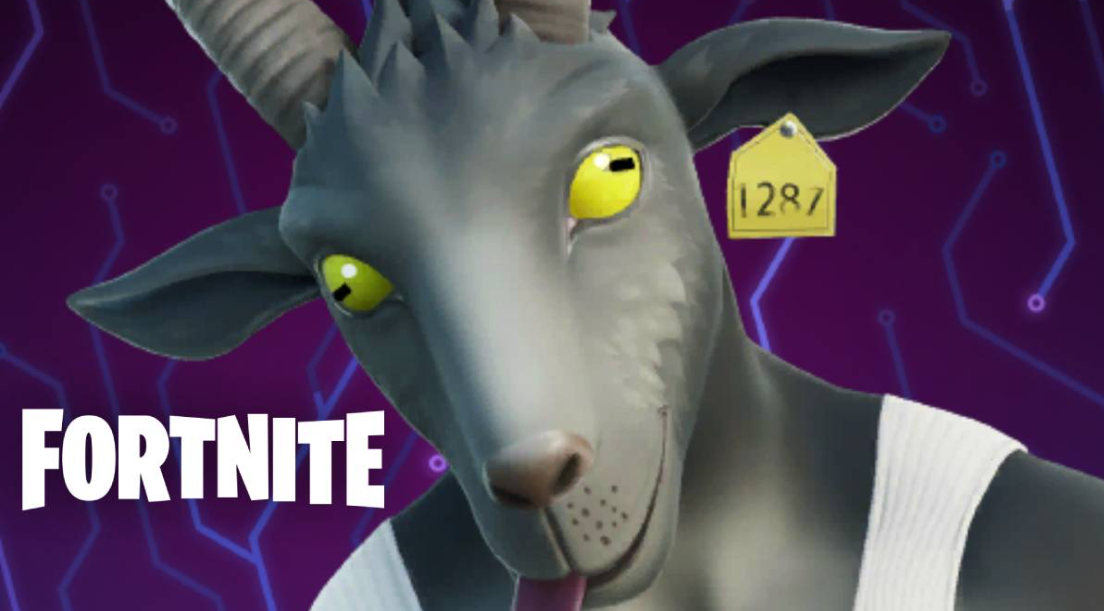 It is conceivable for Iron Man to engage in a build combat against Naruto, for example, in the game known as Fortnite, which is famous for the large number of collaborations that it has done with a wide variety of properties throughout the course of its existence.
As part of their most recent crossover event, Epic Games and Coffee Stain Studios have collaborated to produce a Goat Simulator 3 skin. The event is called "Crossover Craze." However, not everyone will have the opportunity to obtain this skin in-game early and for no cost. Everything will be broken down in this tutorial in order to ensure that no gamer is left out of this incredible collaboration. so This is how you can obtain the Goat Simulator Skin in Fortnite: Battle Royale.
Read Also: How to Burst Through Doors in Fortnite
How to Get Goat Simulator Skin in Fortnite
For Free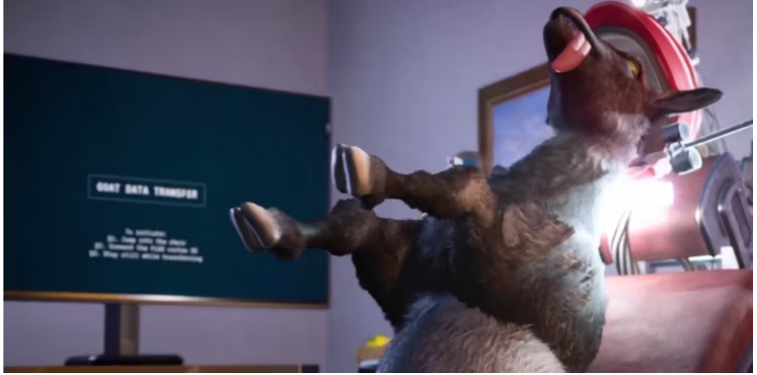 The third instalment of the Goat Simulator series is scheduled to be launched on November 17, 2022. Despite this, the Goat Simulator 3 cosmetic will be accessible in Fortnite prior to the launch of the new game. If you preorder Goat Simulator 3 on the Epic Games Store before September 29, 2023 at 11:59 PM Eastern Time, you will automatically receive the "A Goat" outfit in your Fortnite locker.
Players who do not preorder Goat Simulator 3 but get it later on in the future after its release will be able to take advantage of this promotion so long as it is completed before September 29, 2023. This deal will be available for another year, so players who do not preorder the game will still be able to take advantage of it.
It is also crucial to remember that players who buy or preorder the game and then return it will not be allowed to keep the skin in-game after doing so. This applies to both situations. In order to prevent this from being done on a big scale in order to take advantage of the promotion, it will be withdrawn from their accounts.
How To Get The Skin Without Purchasing Goat Simulator 3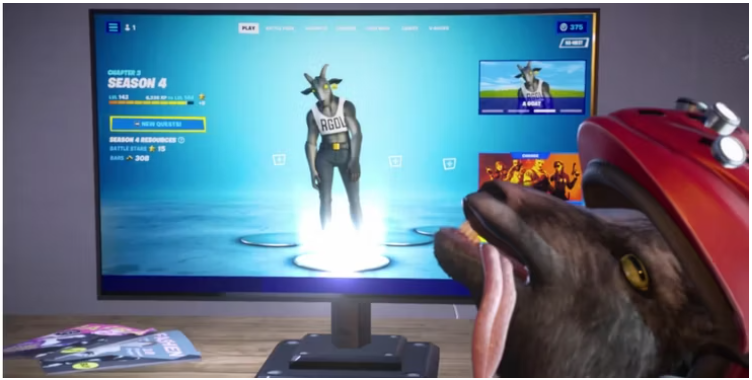 It will eventually be possible to acquire the skin through the Item Shop, making it accessible even to players who do not plan to purchase Goat Simulator 3 or who do not make use of the Epic Games Store. Because it is a part of the Gaming Legends Icon series, the "A Goat" skin will cost you 1,200 V-Bucks to purchase.
Players who buy the skin within the game without first acquiring Goat Simulator 3 from the Epic Games Store will be eligible for a full refund of their V-Bucks investment in the skin when they eventually make the decision to purchase the game.
FAQs
How do you get etheria skin in fortnite?
Instructions on How to Obtain the Etheria Skin If you have enough V-Bucks, you can buy Etheria from the Item Shop when it is there. This item comes back into stock once every 41 days on average and is most likely going to be available again around September 24, 2022.
What is the 1000th skin in fortnite?
When playing Battle Royale, players have the opportunity to get the Epic P-1000 Outfit by purchasing the P-1000 Challenge Pack. This Outfit comes with the Peely Pulse Emote already attached to it.
How rare is the ether skin?
It was made available for the first time on May 19th, 2019, after having been unavailable for 495 days before to that. When it is available, you can purchase it from the Item Shop for a total cost of 1,500 V-Bucks. In Fortnite, the addition of Ether occurred in Chapter 1 Season 9 for the first time. Ether hasn't been spotted in quite some time, which suggests that it's probably quite scarce!
When was the ether skin last out?
How Can I Acquire the Ether Outfit in Fortnite? The Ether Outfit is available for purchase in the Fortnite Item Shop. On May 2nd, 2021, Ether was finally made unavailable to the public for the very last time.