How to Get Among Us Cosmetics in Fortnite Season 3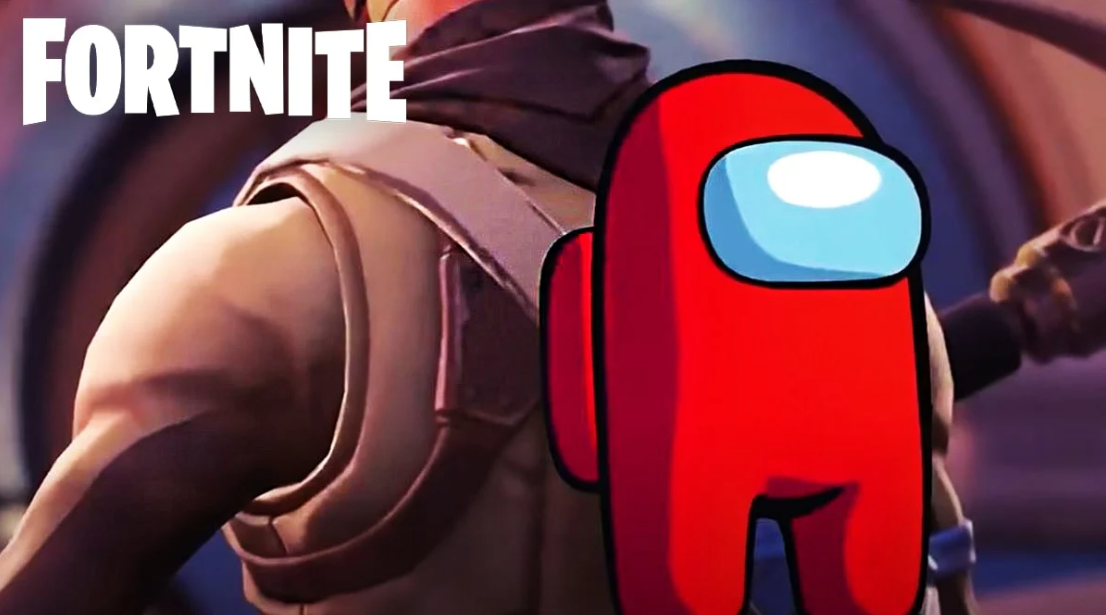 The battle royale game Fortnite, which is extremely popular, has a history of bizarre collaborations with a variety of other brands and intellectual properties. Epic Games' free-to-play multiplayer shooter incorporates virtually all of the big properties on the market, including Star Wars, Marvel, Indiana Jones, and God of War, to name just a few. There aren't many large franchises left that Epic Games hasn't mashed up.
And now, the upcoming collaboration for Fortnite has been revealed, and it will be with none other than the indie phenomenon Among Us. The miniature characters from the social deduction game known as Crewmates are not arriving as full-fledged skins for our clothing; rather, they are coming as Back Blings (and there is also an emote). Find out how to acquire Among Us Cosmetics in the current season of Fortnite here!
Read Also: How to Turn On Quick Chat in Among Us
How to Get Among Us Cosmetics in Fortnite Season 3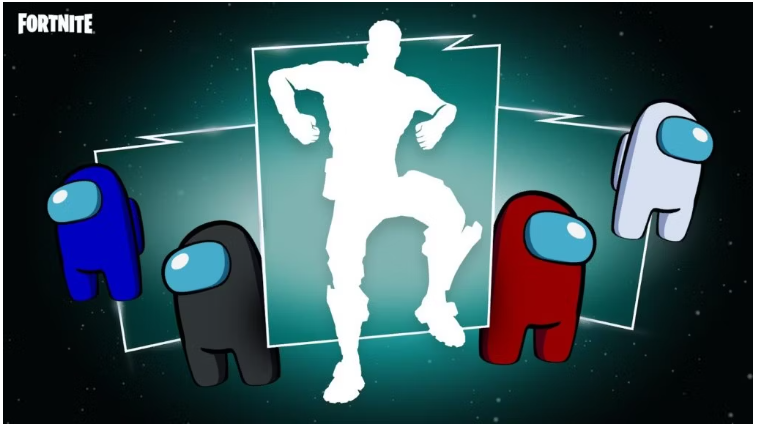 The Crewmate Back Bling and the Distraction Dance Emote will be given away for free to everyone who makes a purchase of Among Us from the Epic Games Store between now (the 9th of June) and the 9th of June in 2023. At the time that this article was put up, the cost of Among Us was five dollars. People may also obtain access to the cosmetics by purchasing the Among Us Stars Pack from Epic's digital storefront. This will give them access to all of the cosmetics. They will be able to download all of the cosmetics as a result of this.
There are ten various colour options available for the Crewmate Back Bling, and they are as follows: red, blue, green, pink, orange, black, white, yellow, and brown. Purple is also an option. The characters from the video game Among Us served as inspiration for these colour schemes.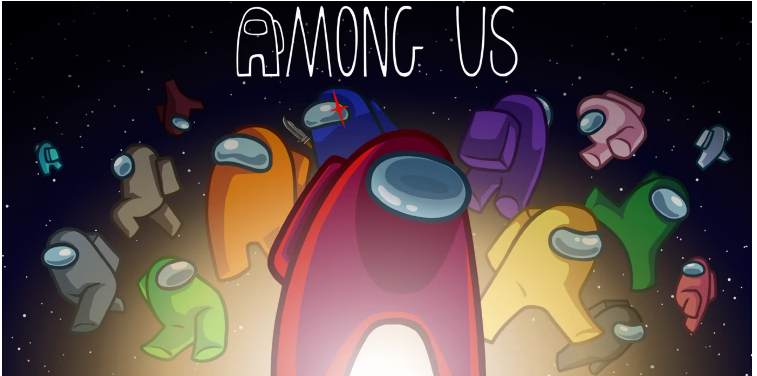 Also, there is no need to worry about missing out on these products because they will eventually become accessible in the in-game shop. However, Epic has not disclosed a precise release timeframe for these items, so there is no way to know when they will become available.
An additional option is to purchase the Among Us bundle in the Fortnite item shop for the price of 600 V-Bucks. This bundle is now available for purchase.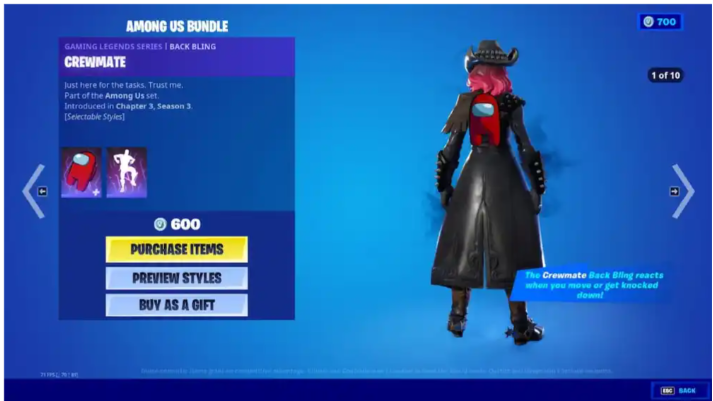 In addition to the Crewmate Back Bling, it has the Distraction Dance as part of its repertoire. The two items can only be purchased together and cannot be purchased separately.
What's included in the Among Us Fortnite bundle?
As part of the Among Us content update, the following items are going to be added to Fortnite:
Back Bling for Members of the Crew This comes with 10 different designs, each of which is based on the colour of a different member of the Among Us crew. The following colours and patterns are available for each style: red, blue, green, pink, orange, black, white, yellow, brown, and purple. Bring together all of your resources, and get ready to collaborate!
Adapt your expressions for the Distraction Dance. With the help of our game, The Henry Stickmin Collection, you'll be able to get out of any sticky situation by busting out your best dancing routines.