How to Wear More Than Two Hairs on Roblox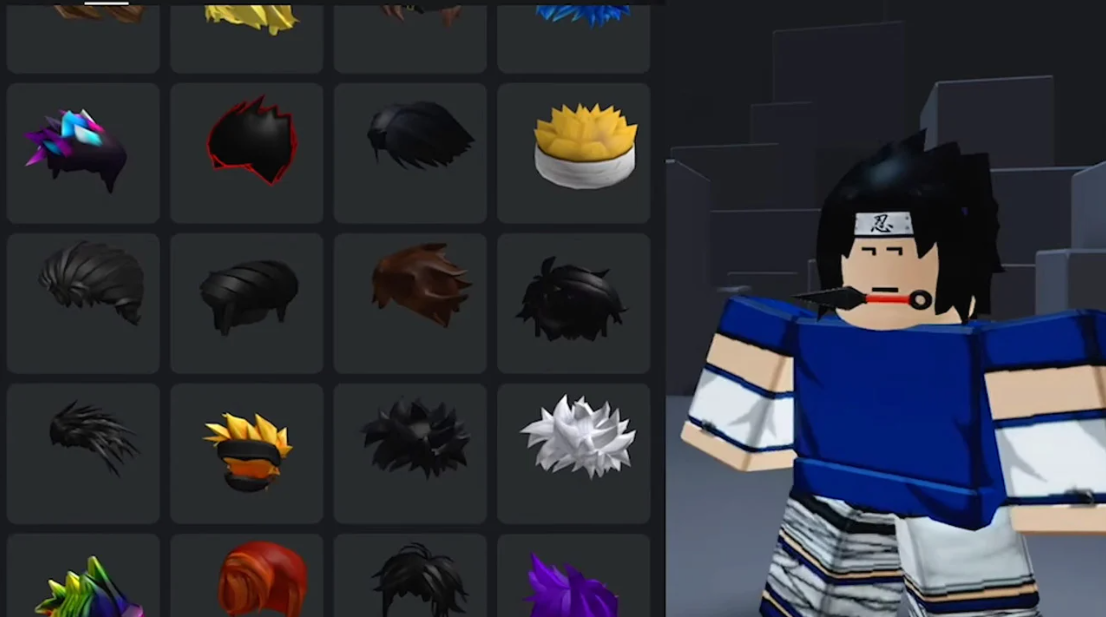 If you have ever thought about the possibility of wearing more than 2 hairs on Roblox, then you are going to find this article to be of a great deal of assistance to you. You have the ability to give your avatars their very own distinctive appearances by styling their hair in a variety of different ways, which will set them apart from everyone else. This tutorial will teach you how to give your Roblox character more than two different hairstyles to choose from. So let's get started:
Read Also: How to Turn Off Roblox Desktop App on PC
How to Wear More Than Two Hairs on Roblox
Follow the instructions below to see how you can change your appearance in Roblox by trying out a variety of different hairstyles:
Launch Roblox and enter your data into the login screen to get started.
After you have completed those steps, proceed to the Avatar Editor. In this section, you will be tasked with selecting a single style of hair that will be applied to your avatar.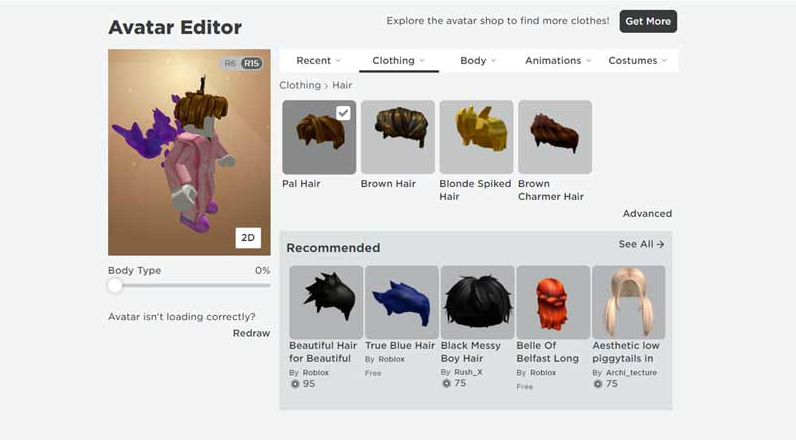 After you have completed this step, navigate to your inventory and then to the section containing your hairstyles.
When you get to this page, look through the options until you find a cut and style that you like, then select it by clicking on it.
When you open up this particular kind of haircut, the ID code for it will be displayed in the address bar.
Make a copy of this link by selecting it from the address bar.
Now, return to the Avatar Editor and select "Hair" from the menu.
You will need to scroll all the way down before selecting the Advanced option.
When this window opens, you will have the opportunity to paste the ID of the hairstyle that you just copied from the address bar earlier.
Please make sure that this ID is inserted into the correct slot.
The slots can accommodate a number of different IDs at once.
Even if you have the ability to give your avatar a total of ten different haircuts at one time, you will need to exercise a lot of creativity in order to make it appear good.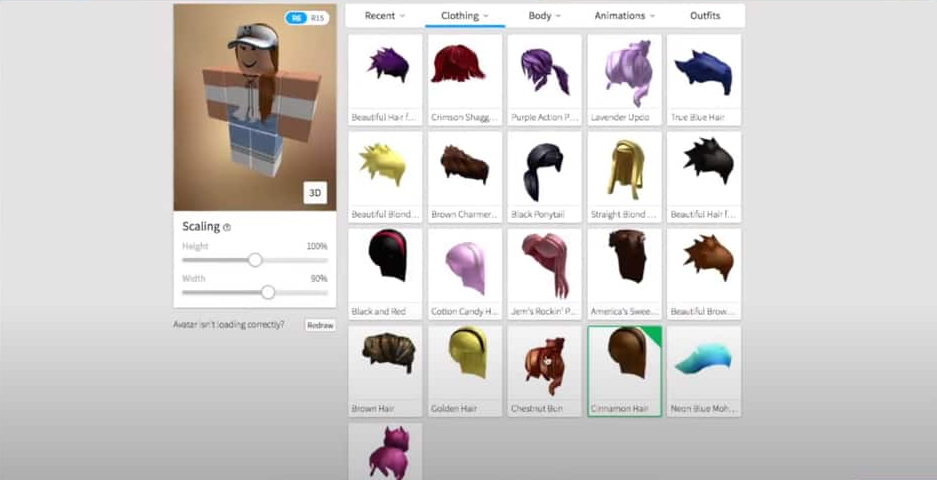 After their second or third head of hair, the majority of players cease adding new hairstyles.
You can differentiate yourself from other Roblox players by developing a number of original and imaginative hairstyles by following these procedures, which are provided for you.
The fact that your creativity and imagination are the only things that can hold you back in this whole process is easily the best aspect about it.
This concludes our tutorial on the various ways in which you can style your hair. We hope you found it helpful!
How exactly does one go about customizing your Roblox hair?
The degree of personalization that is available to you is determined by the platform on which you are running Roblox. There are a number of steps involved in the creation of one's own distinctive hair in the Roblox game. The Blender programme is the one that the vast majority of PC gamers choose to use.
When you use a mobile device, on the other hand, the process of customizing Hair is somewhat different, and it is more difficult to modify when compared to the process that is used on a personal computer. Unfortunately, users on mobile devices are unable to design their own hairstyles; however, they are able to equip their Avatars with a variety of hairstyles within the game.
A fantastic method for giving your Roblox character a more unique appearance is to equip multiple hairs at the same time. In addition to this, it adds a plethora of new styles, bringing the total number of available options for default settings up to 79. And you can do each one of them without having to shell out a single one of your precious Robux.