How to Get an Umbreon In Pokémon Go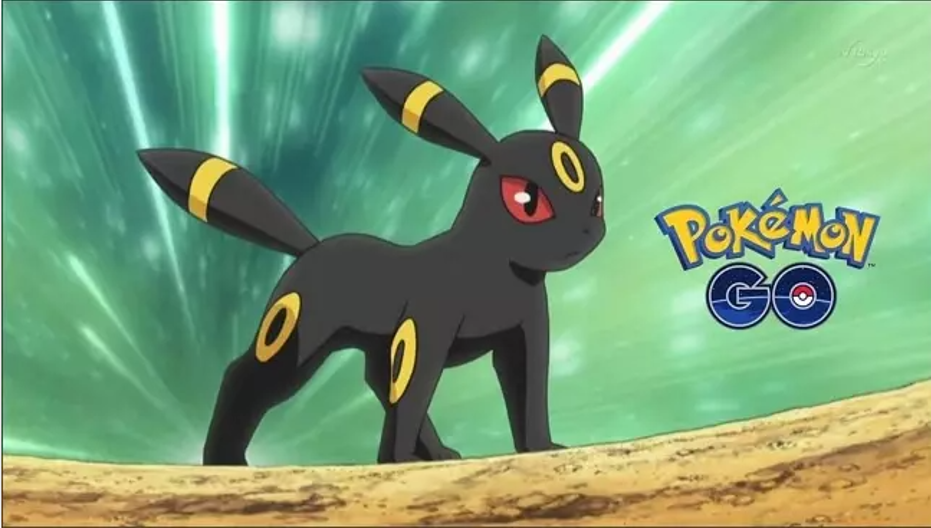 The Eevee family are the most popular characters in Pokémon GO. Every player of the game is looking to evolve one of the seven. If you want to enhance your gameplay and wish to win more battles, then you must know how to get an Umbreon in Pokémon Go.
There are several Eevee characters, but Umbreon Pokémon GO is one of the most powerful ones of all characters. The players must learn the skill of Snarl as this helps them to beat the levels of the game. Umbreon makes it much easier to beat the level and raid various spots in Pokémon GO.
Significance of Umbreon In Pokémon GO
Evolving Umbreon might not be an easy task. It can be harder if you use the old way of evolving Eevee. In this guide, we will be sharing some special tricks that will help you to evolve Eevee into Umbreon Pokémon GO. If you want to get Umbreon, then you must follow the tricks to fix the issue.
There is a lot of significance of Umbreon in Pokémon GO as it helps to win the levels of the game. The seven Pokémon of Eevee's Eeveelutions come with a maximum CP of 2137. It is a unique setting that allows you to move in the game smoothly. Umbreon can be useful if you are looking to participate in the PvP battles.
Umbreon Stats
Umbreon's CP varies for every player. It highly depends on the level the player is currently playing. If you are playing Level 15, then you can get your hands on the CP up to 916. However, if you are on Level 40, then you can get the chance of getting the maximum CP, i.e., 2137.
Umbreon will help you to get a power boost by using the Fog weather. The players can also reach a CP of 1526 if they are at Level 25. Umbreon allows you to make the 126 attacks and 240 defense. You can also get your hands on the 216 stamina, which makes it a perfect companion for getting every PvP battle.
Movesets for Umbreon
The best move set for Snarl and Foul Play can turn out to be the most effective moves for Umbreon. The players can use these move sets while in the Gym. Umbreon stays against the Pokémon as he is vulnerable to all the dark characters in the game.
Umbreon All Moves
Snarl and Foul Play are the only two supported powers that accompany Umbreon. The players can take benefit from Umbreon and can use a wide range of powers. These powers include:
Feint Attack
Dark Pulse
Last Resort (Only Available for Elite)
Umbreon Weakness in Pokémon GO
Just like other Pokémon GO characters, Umbreon can be vulnerable and can have certain powers. You can also get new move sets if you are looking to defeat Umbreon in Pokémon GO. The players can use features like Fairy, Fighting, and Bug moves. There are other "Dark" type Pokémon GO characters, that allow you to use three moves. You can defeat Umbreon and can win the battle.
 Best Umbreon Counters in Pokémon GO
There are common questions that the users ask regarding the Umbreon. The answers to these questions allow them to defeat it. There is no doubt that the Pokémon levels are beatable if you follow the above-mentioned moves. If you face higher damage in the game, then you will be able to use the Pokémon characters to beat the other characters.
How to Get Umbreon in Pokeman Go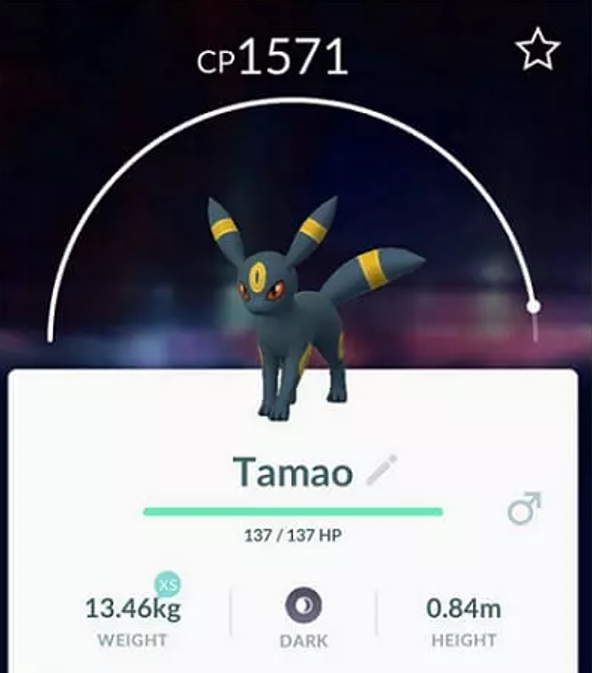 Many users will want to know how they can get their hands on Umbreon in Pokeman Go. Let's discuss the most important reason why you are here. There are a lot of ways in which you can evolve Eevee into Umbreon. The first step is to use the traditional method that deals with feeding 25 candies to Eevee. It will evolve your Umbreon randomly and instantly this way. However, this method has a probability of only 1/7. It can be challenging to find your desired Pokeman though.
Now we will discuss the second method to evolve Eevee into Umbreon. It is to use the 'nickname trick'. In this situation, you will have to rename Eevee as 'Tamao'. It can automatically help you get Umbreon so you can achieve your goal. There can be limitations with this method though. Players can use the 'nickname trick' to get a particular member of this family only. If you have used this method to get one of the members, you cannot use it a second time.
How to Evolve Eevee into Umbreon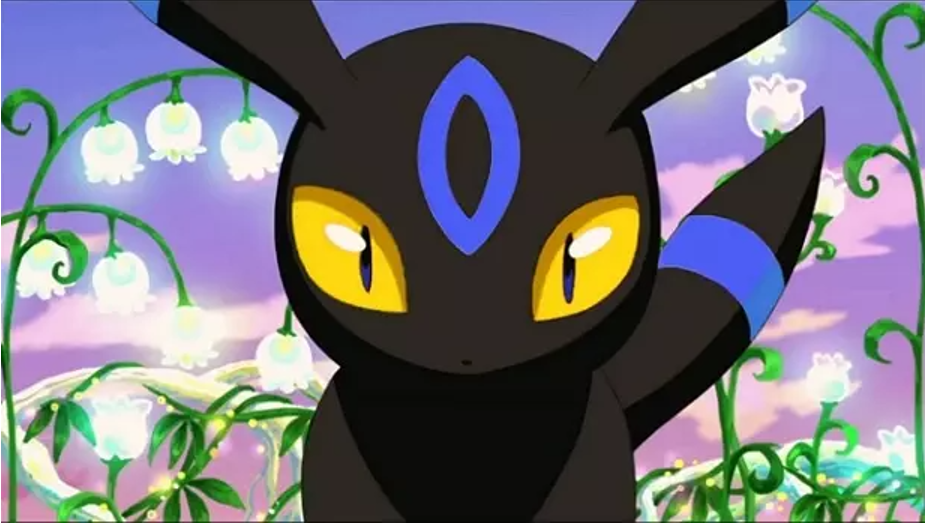 As we have already discussed that you can use the rename trick only once. It means that you will have to look for new methods for now. Many players will be delighted to know other ways in which they can evolve even into Umbreon. Yes, other methods can help you get Umbreon even without spending 25 candies or the nickname method.
In case you are willing to grab Umbreon or make Eevee your friend, earn at least two candies. Now follow these simple steps mentioned below:
Try and walk with your buddy Eevee for about 10km.
As Eevee tries to become your friend, hit evolve instantly. This is how you get a new Umbreon.
Keep in mind that you have to evolve Eevee during nighttime only. Or else you will get Espeon instead of your desired friend. The reason is that Umbreon is a 'Dark' Pokeman Go character, you can get it only at night.
Pro Trick: Get More Eevee & Gain a lot of Distances
We have discussed the methods to evolve Eevee into Umbreon. Some players may have another question in mind right now. How can we catch more Eevee in Pokémon Go? Is there a way to catch them all without putting in much effort? Here is another pro trick for you!
Spoofing Pokeman Go with iMyFone AnyTo is the best way to catch more Eevee. It is a location changer for iOS and Android devices that is easy to use. Recently it is updated and supports the latest iOS 15. With the help of this reliable method, it will now be easy to spoof Pokémon Go.
It helps you catch Eevee in different locations of the game. If you can create a customized route and keep moving your iPhone move along, it gains more distances. Interestingly it will raise your friendship level with buddy Eevee successfully.
 Wrap Up
Umbreon is one of the best characters in Pokémon Go. You can add it to your collection and enjoy it to the fullest. It may feel challenging to get it initially, but with this helpful guide, you can do it all. Whether you are a beginner or pro, these tips and tricks will help you win more battles!