How to Get and Activate Hulu on LG Smart TV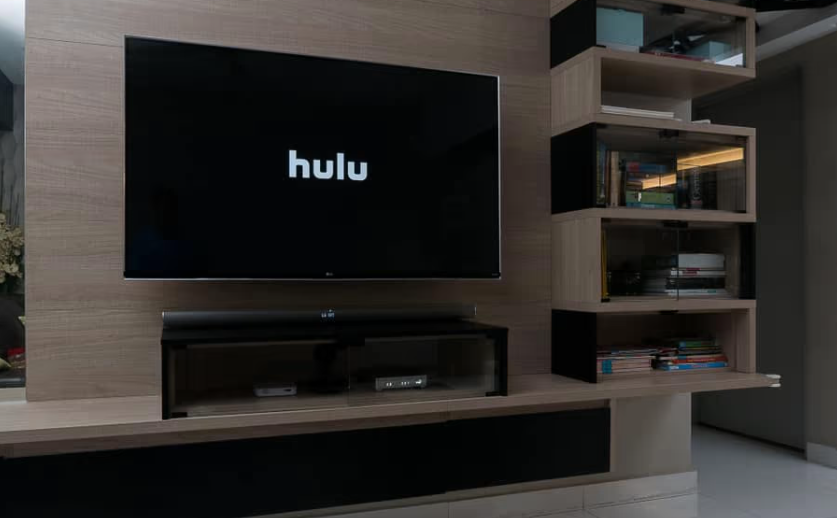 The number of individuals using streaming services like Hulu has increased significantly over the past few years. For the Hulu application to function properly on the LG Smart TV, it is necessary to be running webOS version 3.5 or a later version. You don't need to take any further steps using one of these webOS devices because you can simply go to the LG Content Store and download the Hulu app there. Casting is a technology that allows users of older versions of webOS to watch Hulu videos on their LG TVs. This tutorial will provide step-by-step instructions for downloading and installing Hulu on an LG smart TV. So let's get started:
Read Also: How to AirPlay Hulu on an Apple TV
How to Get and Activate Hulu on LG Smart TV
Get Hulu:
1. Use the appropriate cables to Establish a reliable Internet connection on your LG TV.
2. Press the Home button on your LG TV's remote control.
3. To access the LG Content Store, click the link toward the screen's bottom.
4. Tap the "Search" icon, then type "Hulu" utilizing the on-screen keyboard.

5. Choose the Hulu app from the list of results that appears.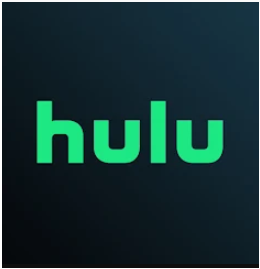 6. On the Hulu details screen, select the Install option.
7. That sums it up nicely. Your TV will be outfitted with a Hulu app shortly.
Activate Hulu:
1. After the installation is complete, start the Hulu app.
2. Choose the button labelled "Log In" located on the app's main interface.

3. On your LG Smart TV, activating the Hulu app can be done in two different ways.
 Start-up on a personal computer.
 Sign in with this particular device.

4. If you are using a computer and have selected the option to Activate, go to the steps outlined below.
It is important to jot down the Hulu activation code displayed on the screen.
Launch a web browser on your personal computer, and navigate to the activation website located at hulu.com/activate.
Log in to your Hulu account with the email address and password that are linked with your Hulu account.
Enter the activation code on the following page, then click the Submit button.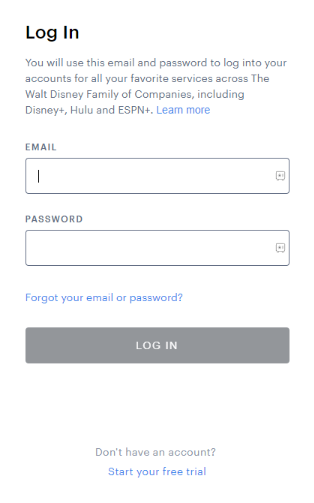 5. If you have chosen to Log in on this device, you will need to enter the login credentials associated with your Hulu account to access the service.
6. At long last, the application will be active on your LG TV. Stream your go-to movie or television show on your LG Smart TV while you watch it in glorious high definition.
FAQs
Can I add Hulu to my LG Smart TV?
Using the LG Smart TV webOS apps, you can open up a whole new world of entertainment options. Content sourced from a variety of online video services, including Netflix, Amazon Video, Hulu, and YouTube. You now have access to the best material available from Netflix, Amazon Video, Hulu, VUDU, Google Play movies & TV, and Channel Plus, all of which are only a click away.
How do I install the Hulu app on my smart TV?
To access the Smart Hub, press the Home button on your remote control. Choose the Apps option, then use the magnifying glass icon in the upper-right part of the screen to search for "Hulu." To finish the installation, just follow the instructions that appear on the screen.
Why can't I get Hulu on my LG TV?
If you do not find Hulu among the search results, this indicates that your LG TV does not support the Hulu app; therefore, you will need to employ an alternative approach. Choose the Hulu app from the menu, and after that, pick Install and agree to the terms of service. Before you may add new apps or update existing ones on some models, LG will first ask you to sign in to your LG account.
Why is Hulu no longer supported on my TV?
If that is the case, the specific device that you are utilizing is no longer supported by us. When our service is deprecated on a device, the Hulu app can stop allowing you to sign in, or it might be removed entirely.
Does LG TV have Google Play Store?
If the operating system that your LG TV uses is Android TV, then it should be able to run the vast majority of Android apps that can be downloaded from the Google Play Store. This implies that you have access to a large variety of programs, some of which include streaming services, games, and tools for increasing productivity.