How to Get and Watch CBS on Roku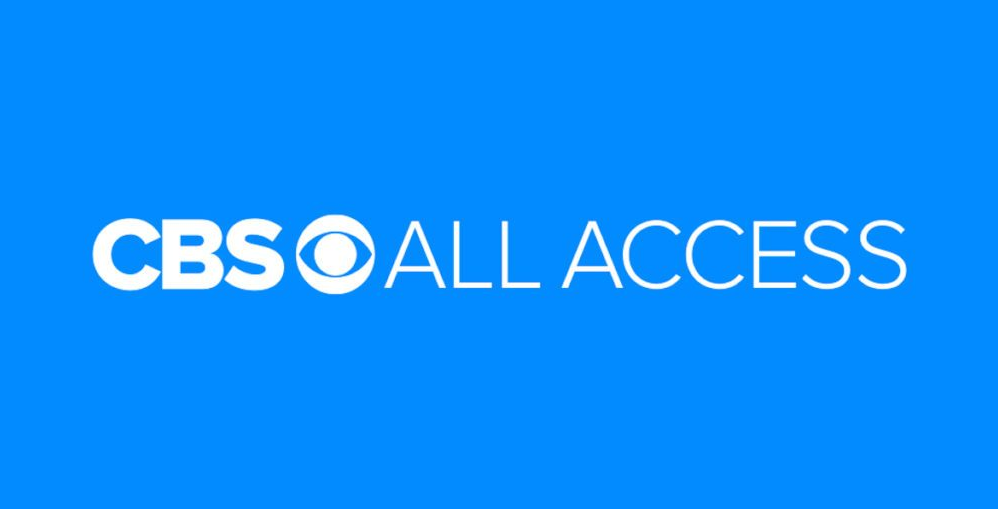 CBS is one of the oldest television stations in the United States, and despite its age, it continues to be a significant force in the entertainment business. Unfortunately, it has not always been very simple for them to stream their programming online; they have tried several different streaming apps, none of which featured exactly the same shows as the other apps. You currently have a few alternatives to stream CBS episodes on your Roku streaming device. You can download one of the three official CBS applications, the paid app for Paramount Plus, or another application similar to Hulu that enables you to watch live TV. This post will walk you through the steps necessary to watch CBS on Roku:
Read Also: How to Cast from Windows to Roku
How to Get and Watch CBS on Roku
It is very easy to obtain CBS All Access to watch CBS on Roku because it is officially available for purchase in the Channel Store. Before you can begin downloading the channel, you will first need to register for the CBS All Access service.
1. After the Roku device has been powered on, use the remote control to access the home screen by pressing the  home button.
2. Go to the tab labelled "Search Channels," then type "CBS All Access," and hit "Enter."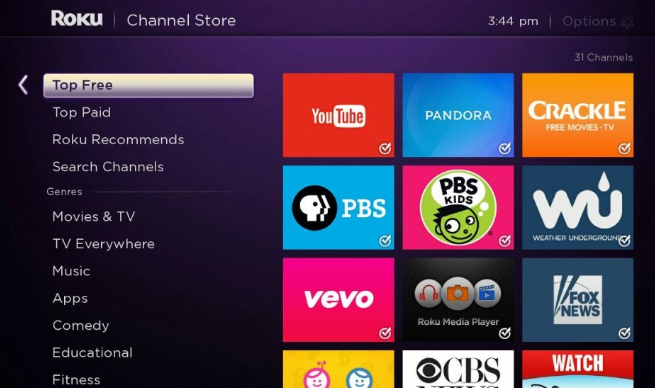 3. Tap the Add Channel button after selecting the application from the list of possibilities.
4. Open the channel once it has been downloaded, and then select the Settings icon from the menu that appears on the main screen.
5. In order to view CBS programming, you will need to configure your credentials for CBS All Access after selecting the Sign-in Manually option.

Note that the Channel Store provides access to live streaming of CBS programming around the clock through its CBS Sports and CBS News channels. These channels can be installed and streamed at no cost to the user.
Watch CBS Using the official apps
Numerous CBS-related applications are available for download on Roku. However, CBS, CBS Sports Stream and Watch Live, and CBS News are the only three things that you really need to be concerned with.
The CBS app is a free download that allows users access to a selection of CBS television programs. You shouldn't expect everything you see to be there permanently because the available shows and episodes are always being updated. If you have a cable subscription and wish to unlock additional material and stream live TV from your local CBS station, you can do so by logging into your account with your cable provider.

Another free app that allows you to stream live sporting events and programming from CBS, CBS Sports Network, and Paramount Plus is called CBS Sports Stream & Watch Live. This covers competitions from the National Football League, the NCAA Basketball Championship, and the PGA Championship. Some stuff is free, but you will need a cable provider to watch particular series or programs.
Last but not least, CBS News enables users to view live broadcasts of CBS News programs without requiring them to have an active account or a cable connection. It is broadcast around the clock and covers national and international news, entertainment, and sporting events.
These applications all provide you the ability to watch CBS. Simply search for "CBS" in the "Search" part of the Roku home screen or the "Streaming Channels" section of the Roku webpage to locate them.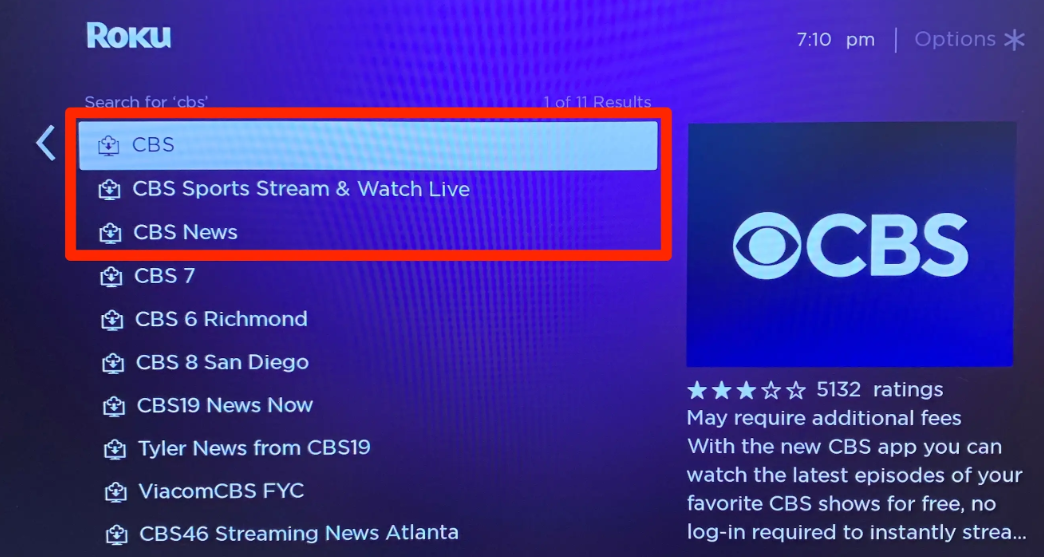 FAQs
What app has CBS for free?
You certainly do. The CBS app has been replaced by the Paramount+ app; nevertheless, if you wish to view the most recent episodes of CBS series without cost, all you need to do is download the new app, which is available on the Apple App Store, Google Play, and Amazon.
Can I watch CBS live on YouTube?
You are able to access live and local sports, news, and entertainment from more than 100 channels with YouTube TV. Some of these networks include CBS, FOX, NBC, HGTV, TNT, and others.
Can you get CBS on Netflix?
CBS is one of the oldest networks in the United States and possesses an extraordinarily enormous archive of content. The network has continued to collaborate with Netflix in some form or another, however the availability of its content on Netflix in the United States is restricted. The following is a list of all of the CBS series that can be seen on Netflix.
Is CBS free to download?
Get the CBS News app including CBSN, the free 24/7 digital news streaming news service and on-demand video from CBS' award-winning news programs, including "CBS Evening News," "CBS Mornings," "60 Minutes," "48 Hours," and more. CBSN is a digital news streaming news service that is available worldwide.