How to Get Brewster in Animal Crossing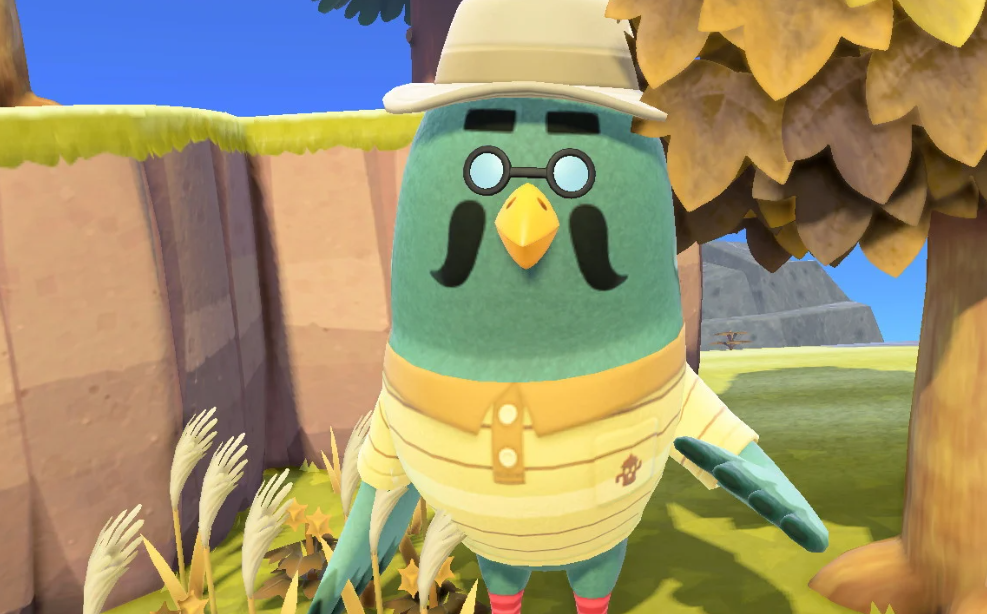 The time has finally come to board the Animal Crossing: New Horizons Brewster train, as our long-lost feathery companion is, at long last, making a triumphant return. You will very soon be able to go on digital coffee dates with your friends in Animal Crossing: New Horizons, and you can use the in-built amiibo phone to invite even more friends over. This is all thanks to the Animal Crossing: New Horizons Update 2.0, which brings Brewster's cafe, The Roost, as an extension to your museum.
In Animal Crossing, obtaining Brewster can be done as follows: New Horizons, and just so you know, in classic ACNH fashion, it's going to take a few of days. Fair warning.
Read Also: How to Catch The Fast Sea Creatures in Animal Crossing
How to Get Brewster in Animal Crossing
1. Speak to Blathers in the museum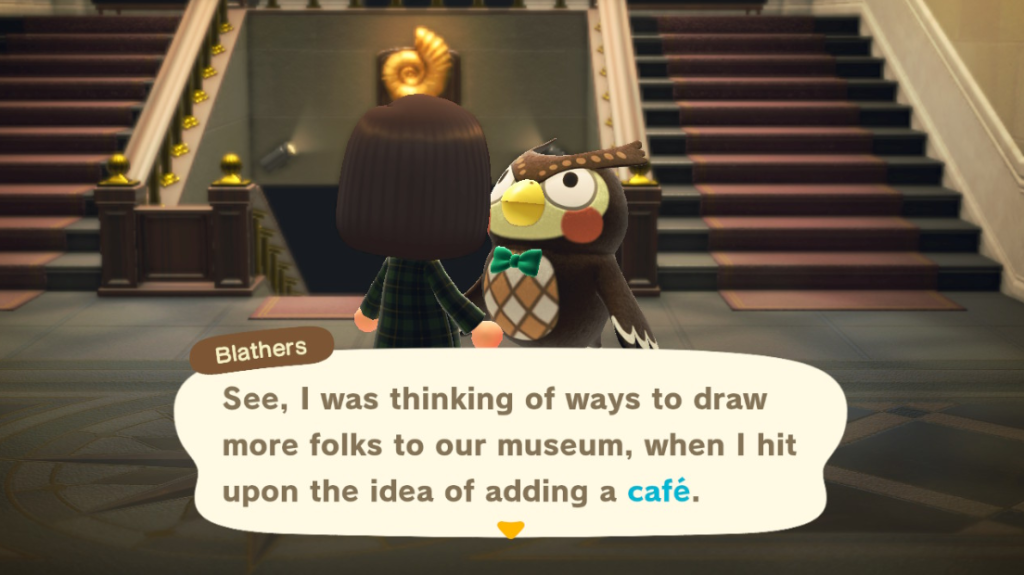 In order to taste any flavour of coffee in New Horizons, you will first need to go talk to Blathers in the museum. Only then will you be able to do so. Our owl companion is going to give a great deal of thought to the question of how to extend the museum as well as his ideas to build a cafe. After a little discussion, he will ask you to hunt for his old friend Brewster, who has vanished for unknown reasons, and he will explain the situation to you. The last thing that Blathers heard about him was that he was gone searching for gyroids, and he suggests that they can be discovered on the islands that Kapp'n leads tours to.
2. Take a Kapp'n boat ride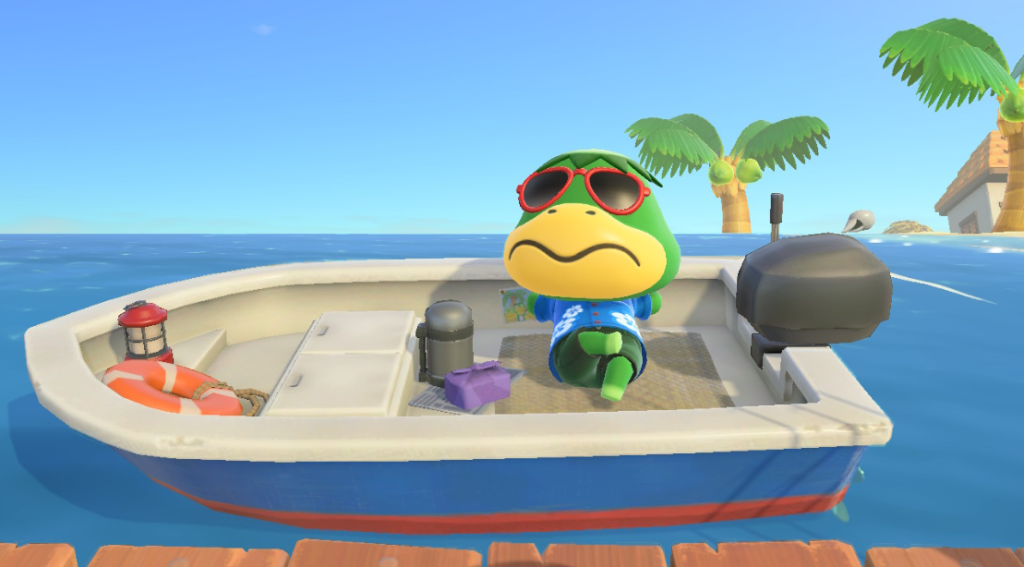 Therefore, the next thing for you to do is make your way over to the dock to speak with Kapp'n. If you have already gone on a Kapp'n tour today, then you won't be able to go Brewster spotting until the next day because you are only allowed to take one tour per day. This is an important fact to keep in mind. To take a tour, however, will cost you one thousand Nook Miles, and the very first island you visit will be hosting a very special visitor. If you are able to do so, read on.
3. Find Brewster (and your first Gyroid)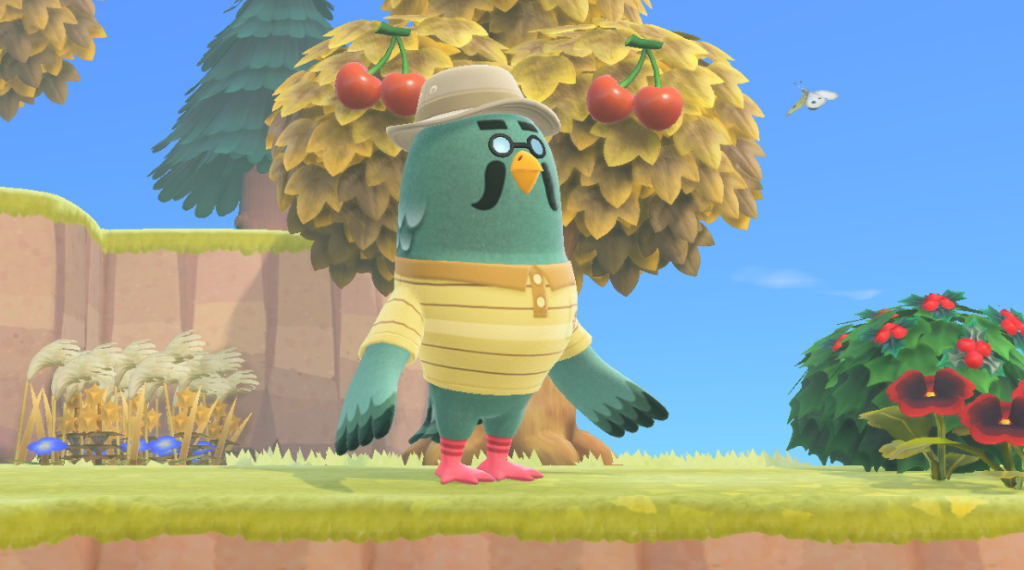 Brewster is located on the island that you reach by taking the Kapp'n boat, so keep an eye out for him. He will be searching for gyroids while dressed in the adorable adventurous gear that has been described above. You should go and talk to him, and then you should tell him that you're not actually hunting for gyroids but rather for him. If you do that, he'll give you some secrets that you can then take back to Brewster. However, before you do that, you need be sure to seek for a digging location on the ground, since that is where you will locate the first gyroid fragment in Animal Crossing: New Horizons, which you can then bring back to your own island.
4. Head back to Blathers at the museum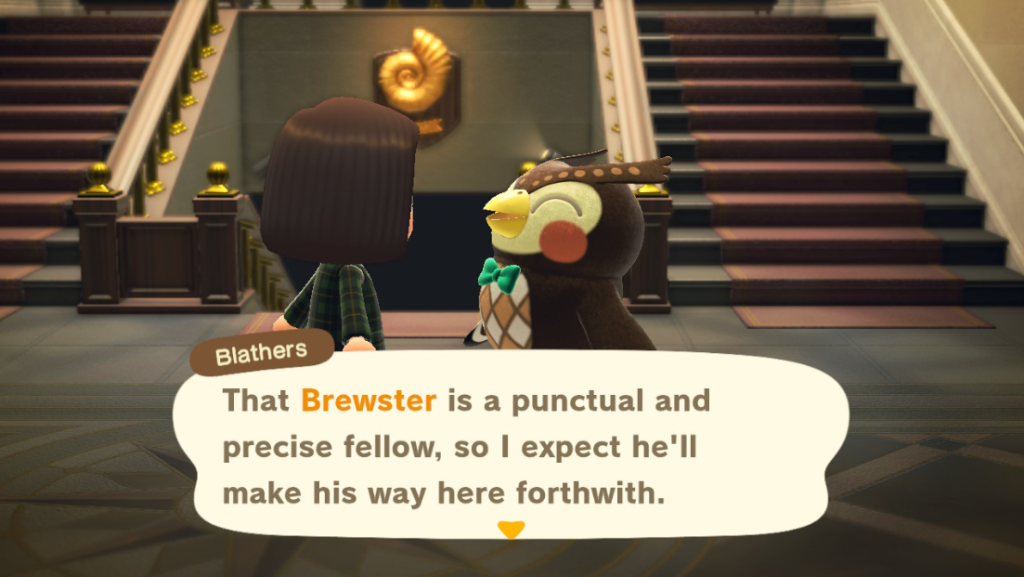 After you have finished talking to Brewster, you should go back and talk to Blathers once again. He will be overjoyed that you have made contact and will inform you of all the upcoming events, the most important of which is the closing of the museum the following day in order to make room for the construction of The Roost.
5. Wait two days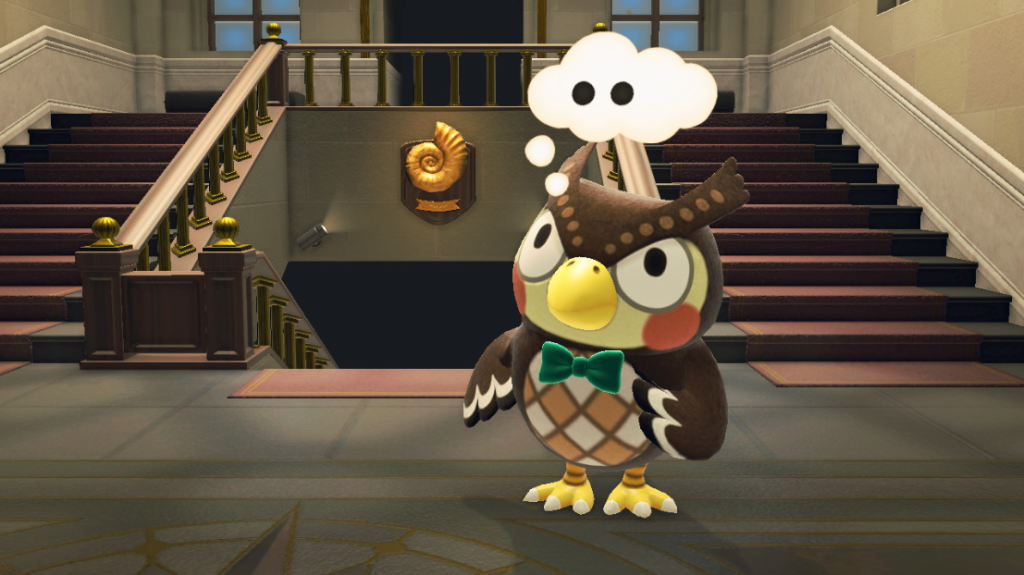 Oh, that's right, in true Animal Crossing fashion, you'll have to engage in some patient waiting from here on out. The museum will be closed for renovations beginning the day after you locate Blathers, much as it did in 2020 when the art wing was during construction. On the other hand, the day following that, you will be allowed to go into The Roost and properly welcome Brewster there.
6. Welcome Brewster and The Roost to your island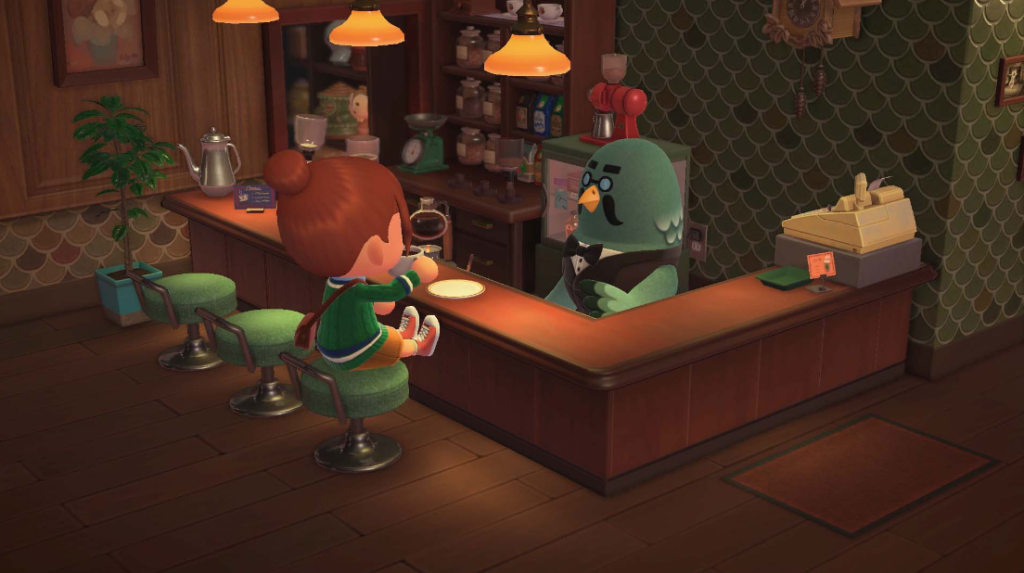 When construction on The Roost is complete, you may expect to pay just 200 bells for a cup of Brewster's best coffee. Brewster's words are set to soft piano music, creating a warm and sophisticated atmosphere. You won't be the only one taking a break at The Roost, either; locals from all over the island, including the one and only Isabelle, may often be found there, enjoying a beverage brewed by Brewster. Use the new amiibo Call Center to have your amiibo figurines and cards' characters join you in Brewster's company by calling them from your phone. This is a highly exclusive event, therefore it's likely that the invited attendees would bring their own special guests to enjoy it with them. Of course, if you're playing in a group, your buddies can come have a drink with you in The Roost afterward. You'll have a lovely shared reaction after drinking from a coffee cup with Brewster's likeness.
FAQS
Why isn't Blathers telling me about Brewster?
The absence of Brewster from Blathers' conversation is likely due to the fact that the museum only features a single example of each category of exhibit. That indicates that you need a donation of at least one of the following items: Fishing rodents
Can you drink too much coffee at Brewsters?
Players of Animal Crossing: New Horizons are free to consume as much caffeine-infused beverage as they choose during the entirety of the game. On the other hand, Brewster does caution players about the dangers of consuming an excessive amount of coffee while playing the game. In spite of Brewster's warnings, a number of players have tried to drink excessive amounts of coffee while playing the game.
What happens when you tell Brewster The coffee is too hot?
His speech is frequently very direct and forthright, although it is possible that it will become more indirect if the player has purchased coffee and begun drinking it hot.