How To Get Dynamic Animated Heads & Faces on Roblox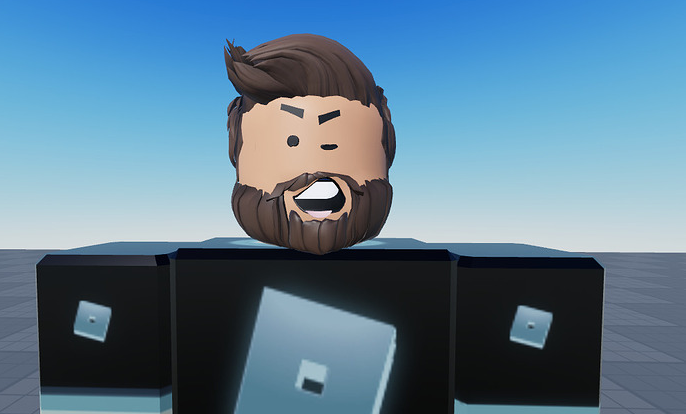 Fans had been looking forward to this graphic upgrade for quite some time because Roblox has been regularly updating the platform with new features that make it more advanced. With the introduction of Dynamic Animated Heads, players on Roblox now have the ability to have realistic face expressions, and yes, they will function with emotes. They are also going to support audio chat in the not too distant future! The following is a guide that will show you how to add these facial motions to your Roblox character.
Read Also: How to Publish a Game on Roblox
How To Get Dynamic Animated Heads & Faces on Roblox
The following actions need to be taken in order to give your Roblox character face expressions and emotes:
To begin, navigate to this location's Heads Catalog. At the moment, there are three free Dynamic animated heads accessible, and it's possible that more will be made available in the near future. There's Chiseled Good Looks, Dylan Default, and Makeup Minimalist to name a few. You will not lose any Robux or money in the process of acquiring them.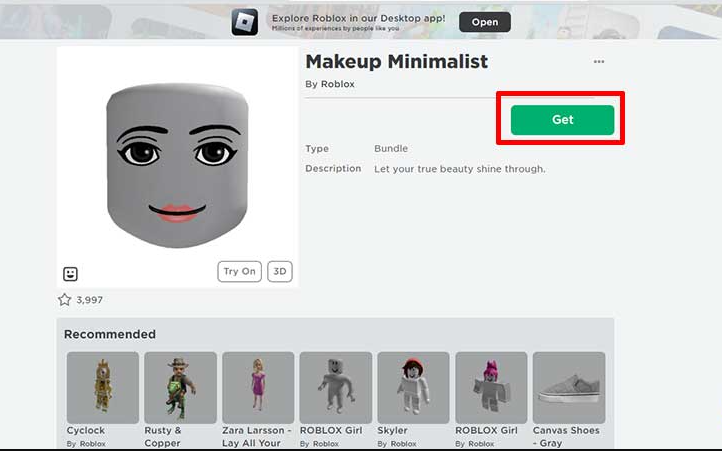 Choose one of the options and then select the Get button. Click the Get Now button on the confirmation pop-up to carry out the action.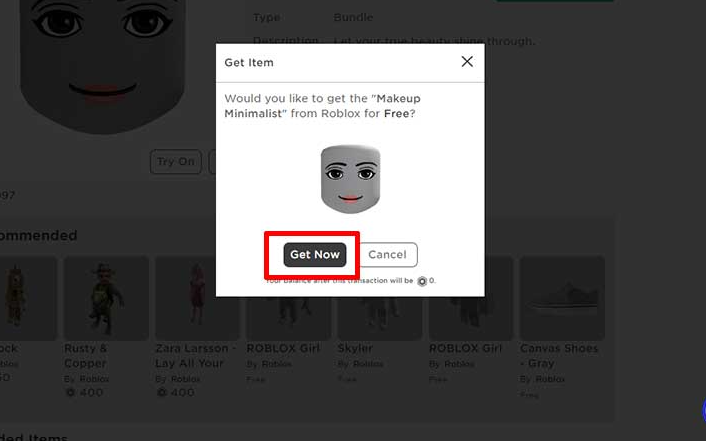 When you launch a Roblox experience, you will now have the ability to use an animated face through the usage of emotes, provided that the experience allows for the use of this feature. If you are a developer and are interested in putting these Dynamic Heads to use, you should read the announcement that was posted on the Devforum. You can retrofit existing in-experience emotes and animations to incorporate a face component, use facial animations on NPCs, add them to your in-experience avatar editor, and more!
FAQs
When were animations added to Roblox?
All of the preliminary animation packs were made available for purchase in January 2017, with the exception of the Rthro Animation Package, which was made available for purchase in September 2018, and the Oldschool Animation Pack, which was made available for purchase in July 2020.
How do you download Roblox animations?
Click the name of the animation, then pick Save to File from the context menu. This will save the animation on your computer as an RBXM file, which can then be shared with other people.
How much is the old school animation in Roblox?
There is an asking price of 80 Robux for it.
How do you copy an animation ID on Roblox?
To reproduce this issue, open the Default Roblox Animation Editor Plugin, navigate to "Import From Roblox," and then make an attempt to paste an Animation ID from your clipboard by either pressing Ctrl+V or selecting the "Paste" option from the context menu on your right mouse button.
What does animation mean?
Animation is a technique that creates the illusion of movement in a series by photographing successive drawings, models, or even puppets to produce the illusion of movement. Because our eyes can only hold onto an image for around one tenth of a second, the brain combines many still images that appear in rapid succession into a single image that appears to move.