How to Get Goal Explosions in Rocket League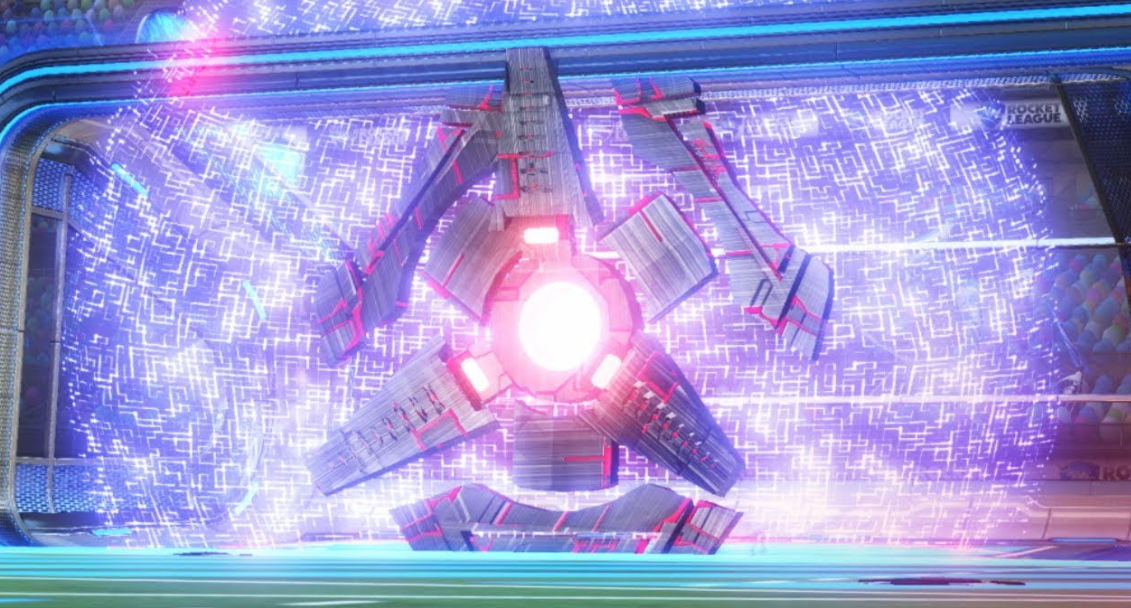 When only a few seconds are left on the clock, scoring a goal in Rocket League feels even better than usual. However, there are ways to make it even more spectacular, and the most effective method is a modification option called goal explosions. These provide different images for the goal, which burst inside the goal after a goal is scored. There are a lot of goal explosions, and it is quite likely that you will be able to locate one that is tailored specifically to your needs. This includes explosions in various colors and styles, flourishes or shapes with a stylized appearance, and even famous brand goods such as Hot Wheels, the Batmobile, and other similar items. In this guide, you will learn how to get goal explosions in Rocket League by following these steps:
Read Also: How to Speed Flip in Rocket League
How to Get Goal Explosions in Rocket League
Acquire Blueprints for Exploding Goals
In the past, Rocket League awarded players with crates for achieving certain in-game milestones; these crates contained keys that could be used to unlock various random rewards. Several years ago, a similar Blueprint system took its place, rewarding players with Blueprints that revealed the item's identity rather than concealing it.
1. Gain access to Blueprints. Blueprints can be purchased, but winning them is much more cost-effective. Blueprints aren't always game-ending explosions of goals; they might be any number of unique builds. But if you keep going, eventually, you'll get some goal explosion Blueprints.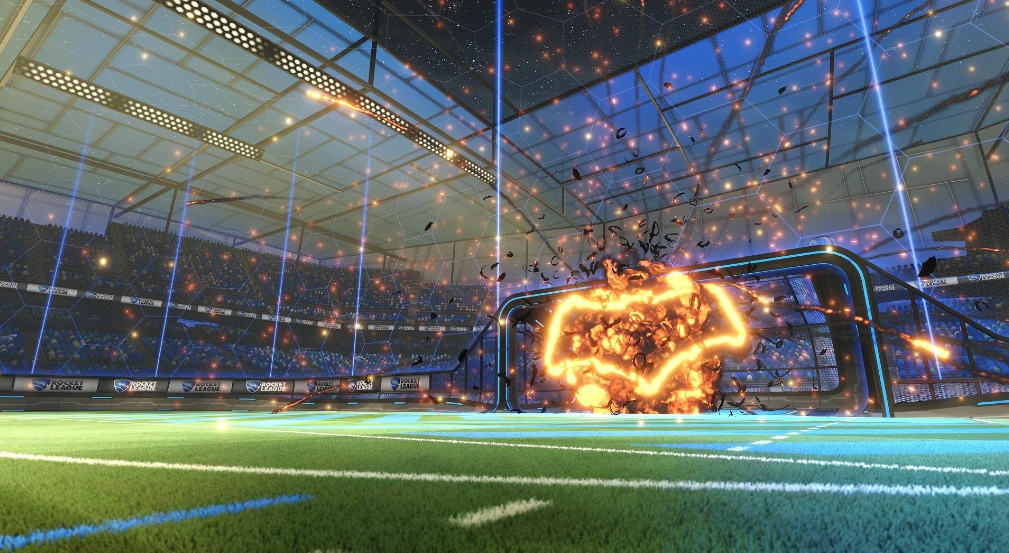 2. Second, use credits to buy the Blueprint for the goal explosion. Credits are not exactly free to obtain. Credits can be purchased in the Item Store, obtained via certain Item Packs, or earned using the Pass (more on below). The most cost-effective way to acquire as many goal explosions as possible is to purchase 500 credits and unlock the ability to trade with other players, where you can exchange high-value Blueprints you possess for credits.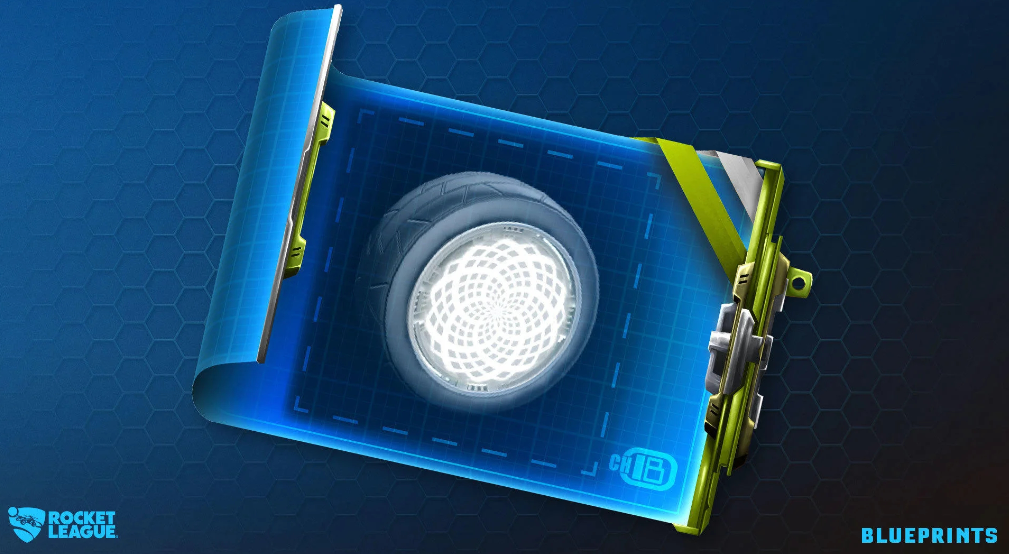 3. If you prefer trading and don't already have all the Blueprints you need for your desired goal explosions, try trading for them. The odds of finding a player that wants your Blueprints and who has goal explosion Blueprints is low, but it is possible.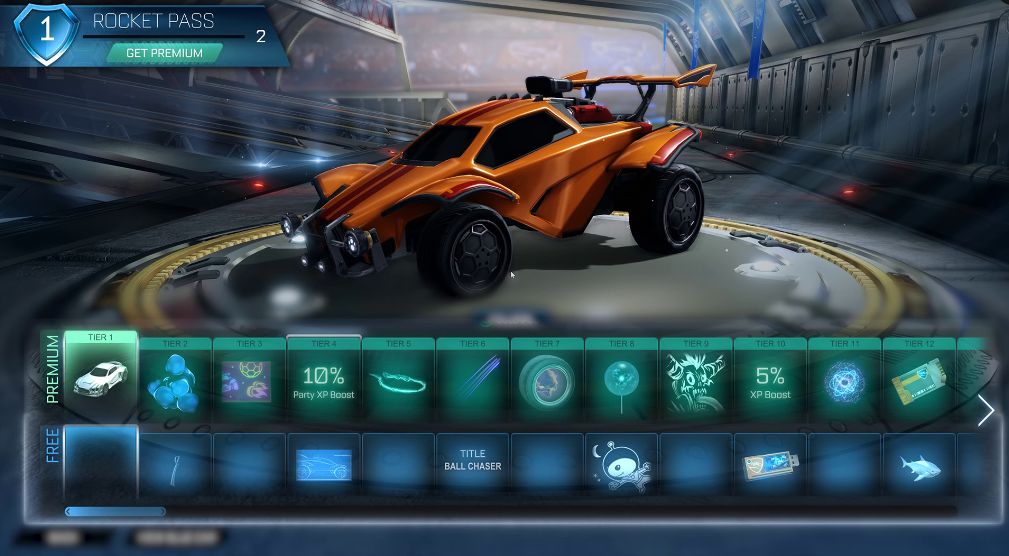 Go through a spot called "Rocket Pass."
Rocket Passes are league passes that may be purchased and awarded after a set period has been spent participating in the league. You'll know how this works if you've ever purchased a season or league pass for another game. A Rocket Pass can be purchased for 1,000 credits or around $10 from the store. If you have a lot of credits to spend and don't mind skipping ahead, you can buy a Bundle that immediately grants you access to the first 12 tiers.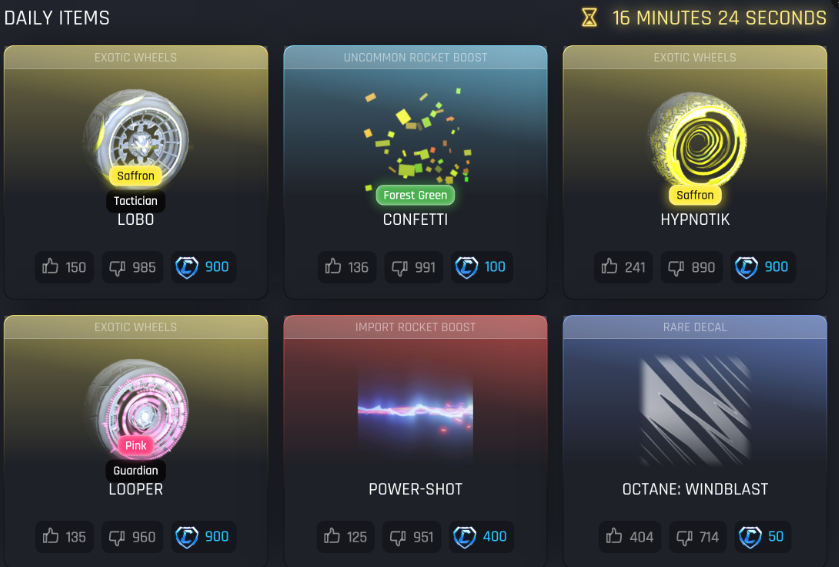 Wins and other forms of experience gain while using the Pass will allow you to advance through its tiers. Various locked objects become available as you progress through the levels, and both the items themselves and the required level to unlock them are clearly shown. Check out the current Pass to see if any exciting goal explosions pique your interest; if you plan to play a lot, it may be worthwhile to invest in the Pass. The goal explosions in Passes are typically one-time-only specials that are hard to come by anywhere else.
FAQs
Can you get goal explosions from drops in Rocket League?
It is possible for drops to contain items from any of the Blueprint series, beginning with the Champions 1 Series and continuing all the way up to the Vindicator Series. This entails the possibility of obtaining Zomba wheels, Dueling Dragons goal explosions, Heatwave decals, and a great deal more besides. You can acquire Drops by completing challenges and progressing through the free tiers of the Rocket Pass system.
What is the rarest boost in Rocket League?
In Rocket League, the Alpha Boost, which also goes by the name Gold Rush, is regarded as the most rare of all the game's collectibles.
What is the rarest drop in Rocket League?
The White Hat is the most difficult to acquire item in Rocket League due to the fact that it can only be purchased by a select few players. The White Hat is not like any of the other uncommon things, which are predicated on a "you had to have been there" mechanism to obtain them. Instead, the White Hat is acquired in a different way.
Are drops free in Rocket League?
Drops can be earned both as a reward for completing challenges and on the free track of the Rocket Pass. When you open a Drop, you will receive a new Item in your inventory. These items are available in every type of rarity, from Common all the way up to Black Market! Although things obtained from drops cannot be traded, chests that have been opened can have their contents bought and sold.