How to Get Hothead in Destiny 2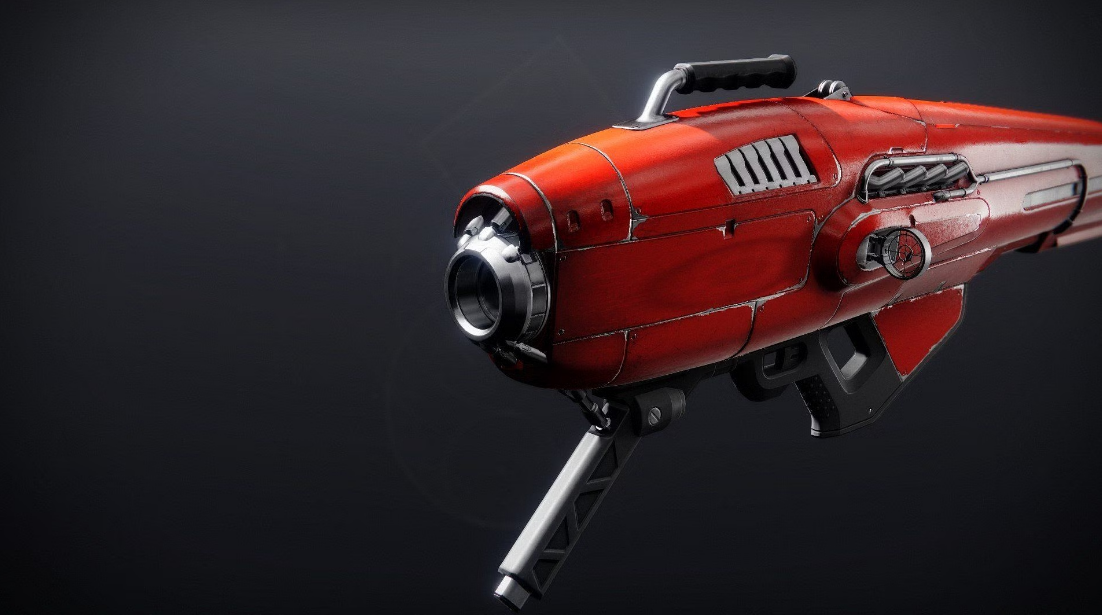 Veterans of the first Destiny game will recognise a weapon from the sequel. The Hothead was added to the sequel during Season of the Lost, and it brought with it a few improvements that now make it an excellent choice for farming. The Hothead is one of the few weapons that has a chance to roll the Explosive Light perk, which increases the weapon's damage and blast radius by a maximum of six times and may be acquired by picking up Orbs of Power. This perk can only be rolled once per weapon. This post will walk you through the steps necessary to obtain hothead in Destiny 2. So let's get started:
Read Also: How to Get Repute in Destiny 2 – Season Of The Plunder
How to Get Hothead in Destiny 2
The Arc 3.0 subclass is home to the Hothead Rocket Launcher as one of its weapons. It is the last of its sort that has to be redesigned after the Void 3.0 update in Season 16 and the Solar 3.0 update in Season 17. On the other hand, virtually little is known about the impending season 18 and what it might have in store for the 3.0th arc, and this is a major limitation in our knowledge. Despite this, there have been assumptions made that a significant portion of it will be similar to what has occurred in the past with the various other subclasses.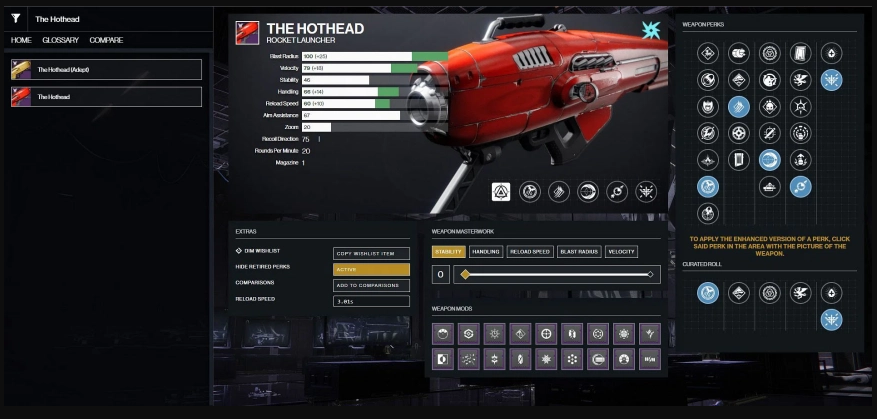 As a result, players need to be prepared for seasonal mods, Fragments, Aaspects, and other types of upgrades, all of which confer an advantage on the weapon to the player.
The Hothead Launcher can only be obtained by completing a Nightfall task that offers it as the reward of the week. There is no other method to get this weapon.
In addition, players will receive The Hothead (Adept) as a reward for defeating a GM Nightfall. This item may be applied to the Rocket Launcher in order to make it compatible with Adept weapon mods.
After completing Grandmaster Nightfalls, players are eligible for the god roll of the adept version of the game. Players should make it a priority to obtain this roll. The weapon is accessible throughout the current week, and if you participate in Nightfall activities during this time, you can even obtain two of them thanks to a bonus that grants double the normal amount of rewards for a limited amount of time.
Hothead Rocket Launcher perks
The benefits that come with the Hothead Rocket Launcher are, for the most part, designed in the same manner as those that come with similar weapons. Because of this, players are required to focus their attention, rather than on the first and second columns, on the third and fourth columns.
On the other hand, advantages such as Volatile Launch, Restricted Launch, and Fast Launch are all excellent choices for the first column. All of the firearms that fall under this category include a second column choice that consists of either High-Velocity Rounds, Impact Casing, or Black Powder. When it comes to PvE, Alloy Casing is a good choice to make because it considerably improves reload speed.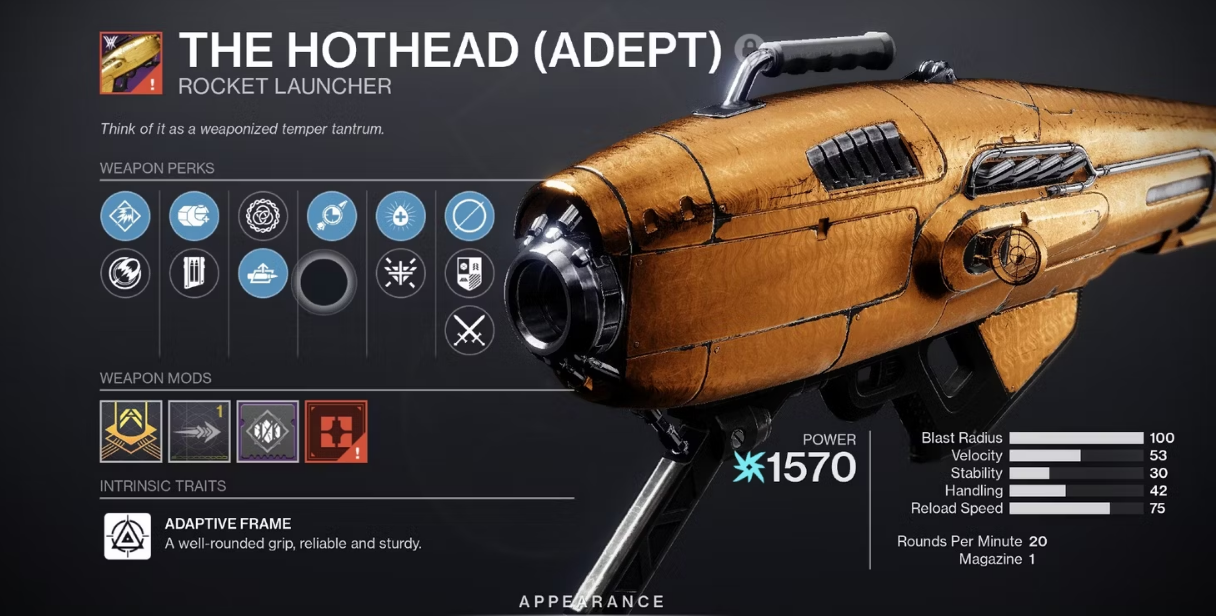 The following is a selection of the combinations that players ought to do all in their power to acquire:
Cartridge for Field Prep and Clown Work
Weapons with Automatic Loading and Lasting Imprint or Vorpal
Vorpal Weapon, Tracking Module, or Lasting Imprint
As a result, players don't need to know any more about the Hothead Rocket Launcher and its god rolls than what has been presented here. It is without a doubt a very potent weapon that will be of great assistance to them in warfare.
FAQs
How good is Hothead Destiny 2?
Because of its unique benefits, The Hothead is ideally suited for dealing prolonged damage to raid bosses and grandmaster monsters, particularly when combined with the Acute Burn modifier. Nightfalls like The Scarlet Keep and Fallen SABER, for instance, feature an effect called Acute Burn, which grants players the ability to deal an additional 15% Arc damage to their foes.
Does Hothead have tracking?
The Tracking Module is a very useful piece of equipment since it enables your rockets to track onto your opponents. If you aim until you hear the audio cue signalling the tracking, you will almost certainly score a direct hit. This will assist activate Impact Casing's additional damage and position it as a leading contender for a god roll.
Which Destiny dlc is vaulted?
Unfortunately, many do not have happy memories of the first piece of Destiny 2 downloadable content (DLC), which was titled Curse of Osiris. It has likewise been locked away and is no longer accessible to the public in any way. This expansion was significant because it was the first time that players were exposed to the legendary Warlock Osiris. Other enhancements, including as new crucible maps and strikes, were also included.
Which Destiny 2 campaigns are vaulted?
One thing has been made very clear by Bungie, and that is that coming forward, they will not be vaulting any additional expansions. This comes after they vaulted all of the material for the vanilla campaign of Destiny 2, along with two entire expansion packs and the campaign for the Forsaken expansion.
What is the hardest gun to get in Destiny 2?
In a nutshell, Redrix's Claymore is an extremely ruthless distributor of death. The Redrix's Claymore, Destiny 2's most elusive and difficult-to-obtain weapon. But, because it is so difficult to acquire, it is not very common. In order to obtain it, you must first achieve the "Fabled" Glory rank in the Crucible's competitive mode.
Will there be Destiny 3?
In addition, it is essential to take into account that Bungie has already indicated that there are currently no plans for Destiny 3, and it is unknown whether or not the company has any intentions for future releases that go beyond Destiny 2.