How to Get Hulu+ Live TV on an Apple TV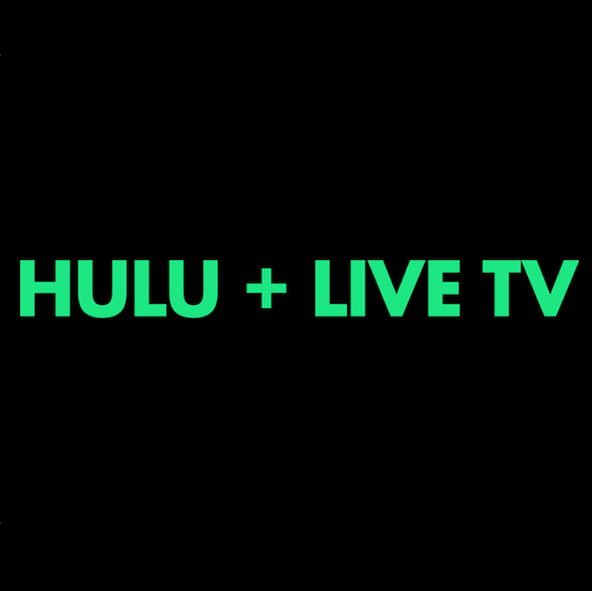 Hulu Plus with Live TV costs $54.99 a month and comes with more than 65 channels and cloud storage for up to 50 hours, allowing users to record their preferred television episodes and films. You are able to watch content from a basic Hulu account using Apple TV, and you can download the Hulu app to do so as well. However, in order to watch Hulu + Live TV, you will need to upgrade your Hulu account on a computer first, and you will also need an Apple TV that is of the fourth generation or later. If you fit this description, then continue reading for instructions on how to sign up for Hulu Plus Live TV and watch it on your Apple TV. So let's get started:
Read Also : How to Turn On Restrictions on an Apple TV
How to Get Hulu+ Live TV on an Apple TV
1. Go to the App Store and search for "Hulu." If you don't already have Hulu installed on your Apple TV, download the Hulu app.
2. If you want to sign up for Hulu Plus Live TV on your desktop or laptop computer, go to https://www.hulu.com/live-tv.
If you already have a Hulu account, you have the option to upgrade it by clicking the white "Manage my account" button and adding Hulu + Live TV to your list of add-ons. This is only available to users who already have a Hulu account. In order to upgrade to Hulu with Live TV, you will need to alter your account so that it is billed directly through Hulu. If you currently have an account through iTunes, Disney+, or Spotify, you will need to make this change.

You may create a new account with Hulu + Live TV by clicking the button that says "START YOUR FREE TRIAL," then picking the Hulu + Live TV plan on the page that loads after that, and finally following the on-screen instructions.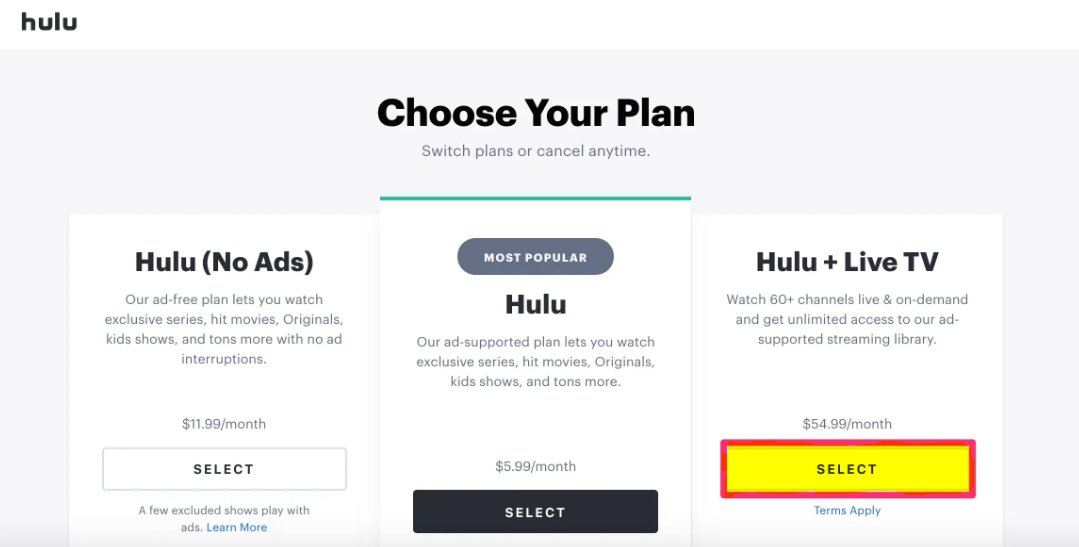 3. Launch the Hulu app on your Apple TV after you have successfully subscribed to the Hulu + Live TV package. If prompted, enter your login information to access your account.
You should be sent to the landing page for Hulu Plus Live TV; if you aren't, try quitting and restarting the app, or signing out of your account and then signing back in.
FAQs
Why won't my Apple TV play Hulu Live?
Wiggle mode may be accessed on your Apple TV by going to the Home menu and selecting it. To delete the Hulu app from your Apple TV, keep the Play button on your remote held down while you make your selection from the Delete menu. Head on over to the App Store as soon as the Hulu app has been removed from your device so that you can reinstall it.
Can I watch Hulu Live on Apple TV 3rd generation?
You cannot. Hulu discontinued its support for the third generation of Apple TV, which resulted in the removal of the channel.
Was Hulu removed from Apple TV?
Regrettably, it would appear that Hulu has discontinued its support for the Apple TV box (2nd and 3rd generation). According to a support document dated October 3, 2022, Hulu no longer recognises Apple TVs of the second and third generations as compatible devices.
What is the difference between Hulu and Hulu Plus live TV?
Hulu is not the same as Hulu Live TV because the former merely provides access to a library of streaming content that may or may not be funded by advertisements, depending on the subscription plan that you have selected. The basic Hulu package, also known as Hulu, does not include live TV and costs $69.99 for an annual subscription or $12.99 per month without advertisements.
Is Hulu live same as live TV?
Even though Hulu does not provide the live TV channels that are included in the Hulu + Live TV bundle, you are still able to choose between an ad-free subscription and a subscription that includes advertisements. Despite this, there is a plethora of content available to stream whenever you want on Hulu's on-demand library.