How to Get Hulu on Samsung Smart TV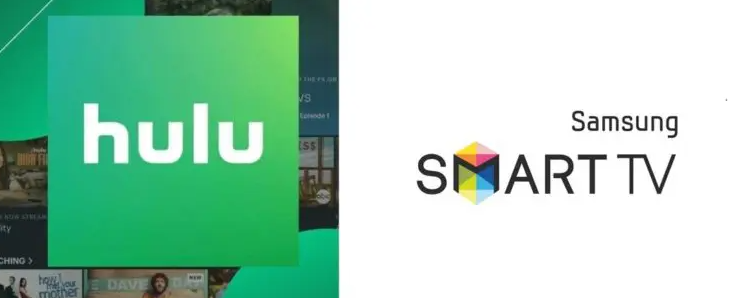 Hulu is a paid streaming service that offers more than 85 live TV channels as well as hundreds of on-demand movies, TV episodes, documentaries, and other types of media. Hulu is your best option if you want to cut the cord but already have a Samsung Smart TV and are looking for a replacement for cable television. On a Samsung Smart TV, the Hulu app may be downloaded and installed from the App Store with ease. This post will walk you through the process of adding or obtaining Hulu on your Samsung Smart TV. So let's get started:
Read Also: How to Install and Activate fuboTV on Samsung Smart TV
How to Get Hulu on Samsung Smart TV
1. Establish a secure connection between your Samsung TV and a Wi-Fi network.
2. Select the Apps tile on the Samsung TV's home screen.
3. Using the virtual keyboard, type "Hulu" after clicking the symbol that looks like a magnifying glass.

4. From the list of search possibilities, choose the Hulu app, and then select the Install button to add it to your Samsung TV.
5. The Hulu app will be installed on your television within a few minutes time.
Activate Hulu on Samsung Smart TV
1. Launch the Hulu app on your television device.
2. On the app's main screen, select the Log In button.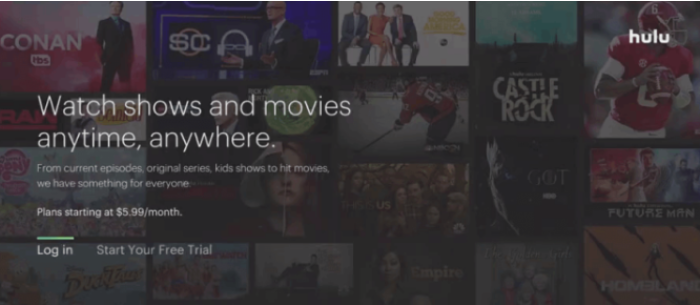 3. When you look at the TV screen, you will notice two options: one will say "Activate on a computer," and the other will say, "Log in on this device."

Activate on a computer
On a computer, if you have chosen the option to Activate, you should proceed with the procedures that are indicated below.
Take note of the activation code that is presented on the TV screen.
Navigate to the hulu.com/activate page using the web browser on your mobile device or personal computer.
If asked, provide your username and password for your Hulu account.
To begin using the Hulu app, enter the activation code into the appropriate field and click the Submit button.
Log in on this device.
1. If you choose this option, you must enter the information required to sign in to your Hulu account to use the app.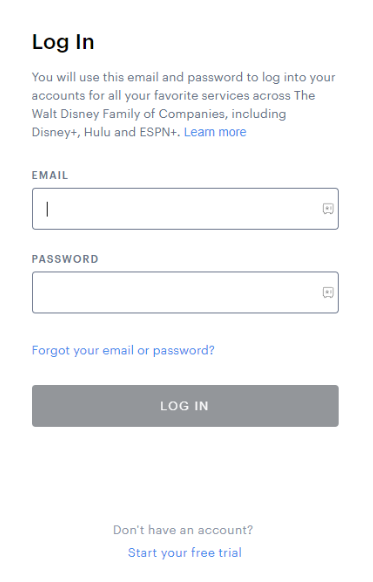 2. At this point, the application will be enabled on your Samsung TV.
3. Start the application on your Samsung Smart TV so you may watch your preferred movies on a more expansive display.
FAQs
Can you add Hulu to a smart TV?
Hulu is compatible with streaming on a wide variety of platforms, including web browsers, mobile devices, tablets, streaming sticks, game consoles, smart TVs, and set-top boxes. This includes Amazon Fire tablets.
Do all smart TVs have Hulu?
The most recent version of Hulu's app is compatible with the vast majority of popular smart TVs and media players. The Hulu Apple TV app and the Hulu Live TV Roku app both allow you to see video on your television set. You may also watch Hulu on other Amazon casting devices, such as the Amazon Fire Stick and Google Chromecast.
Why can't I install Hulu on my TV?
In the event that restarting the application does not resolve the issue, you should try restarting your Smart TV. In order to accomplish this, you will need to switch off your television and remove it from its power supply for a period of thirty seconds. After that, reconnect it and activate it by turning it on. After you have finished restarting your TV, open the Hulu app to check and see if the problem still persists.
Why is Hulu app not compatible with my device?
In general, the device will not be able to utilize Hulu if it does not have the Google Play store or other Google applications (such as Gmail, Maps, etc.). If you are having any problems installing the Hulu app, we suggest updating to the newest version of Android OS.
What smart TVs have Hulu?
You are able to watch Hulu + Live TV on any device that is compatible with the basic Hulu streaming service. This includes Apple TV, Roku, Amazon Fire TV devices, PS5, PS4, all recent Xbox consoles, select Samsung, LG, and Vizio smart TVs, Nintendo Switch, and a lot of other devices.