How to Get League Tokens in Overwatch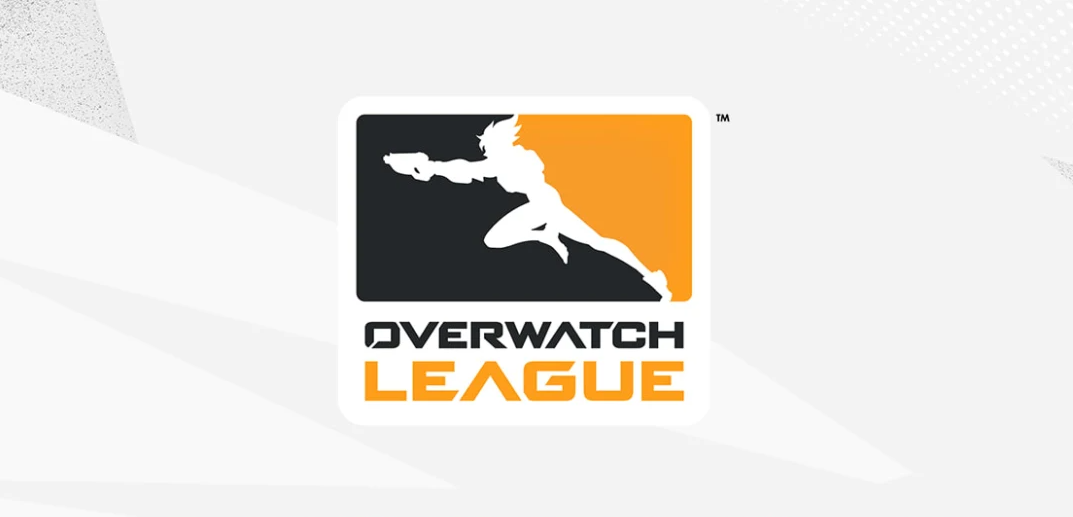 You now have even more possibilities for personalization at your disposal thanks to the fact that you may buy Skins with League Tokens, as was just said. But how exactly does one go about acquiring League Tokens? In order for you to have access to this tab in Overwatch, the version of the game that you are now running will need to be upgraded. You will be required to manually update your game to the most recent version if the settings on your console are not configured to allow for automatic game updates. To accomplish this, navigate to the Settings menu and then select the Updates option. The particular steps to take will vary from console to console, so be sure to read the instructions carefully.
Read Also: How to Merge Overwatch 2 Accounts on PC
How to Get League Tokens in Overwatch
This is the procedure to follow:
1. After the Overwatch League Tokens page has been made accessible in the main menu, you can access it by selecting it from the following list: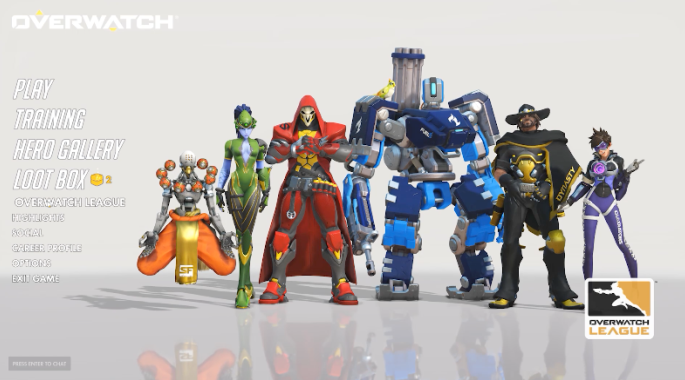 2. Select the Overwatch League team for which you would like to purchase a skin, and then select the character you would like the skin to be applied to: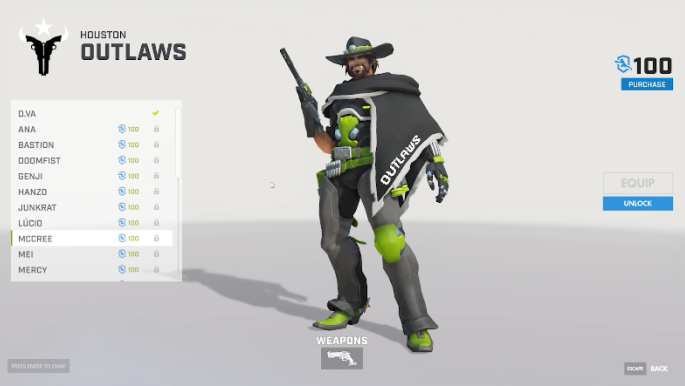 3. Simply select the "Buy" button (in the top right-hand corner of the screen). If this is your first time purchasing Overwatch League Tokens or if you do not have enough tokens to purchase the Overwatch League skin that you desire, you will be prompted to select an Overwatch League Token bundle during the checkout process.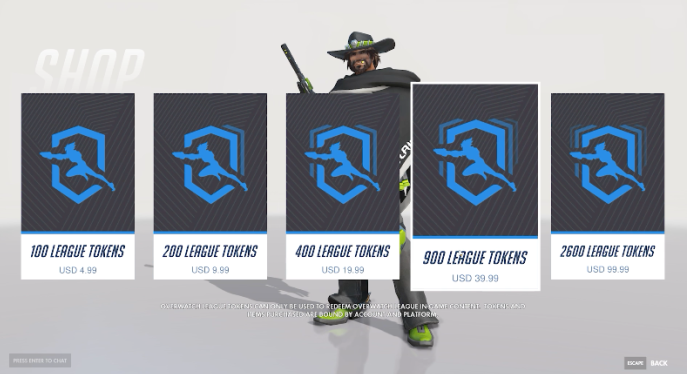 The following is the cost of one Overwatch League Token:
100 Tokens: $4.99
200 Tokens: $9.99
400 Tokens: $19.99
900 Tokens: $39.99
2,600 Tokens: $99.99
Following the completion of the verification process, the wardrobe of your character will be modified to include your skin. Blizzard has made it clear that the teams that are selected will receive a portion of the profits made from the sale of tokens, and the company has also indicated that the cost of tokens would change based on the region.
FAQs
Can Be Used to Acquire Exclusive Cosmetics in the Game of Overwatch?
There is a section of the Overwatch 2 marketplace referred to as "Overwatch League," and on that page you will find skins and cosmetics that can only be acquired by spending OWL tokens. You won't be able to use coins in this section of the store due to the fact that the items in this section are rotated out with the change of seasons and can only be purchased using OWL tokens.
How Long Does It Take to Get Your Overwatch League (OWL) Tokens After You Order Them?
Since it is possible that it could take up to 48 hours for you to receive your OWL Tokens, you should try not to worry too much if it has been a day or so and your tokens have not yet arrived. This is because the possibility exists that it could take up to 48 hours. This is due to the fact that it is conceivable that acquiring your OWL Tokens will take anywhere from 24 to 48 hours.