How to Get Paramount Plus on Samsung Smart TV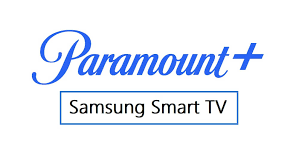 As an addition to programming from CBS, Comedy Central, MTV, BET and Paramount Pictures (as well as MGM and Nickelodeon), Paramount Plus is a streaming service that provides access to a broad range of content from other networks as well. The app is intended to act as a replacement for the CBS All Access app, and it is currently only available in the United States of America. If you have a Samsung Smart TV 2015 model or higher, you can use the Paramount Plus app to watch movies.
Paramount Plus transmits a wide variety of programmes, including movies, television series, reality shows, comedy shows, live sporting events, live local news, and a variety of other sorts of programming. Approximately 30,000 episodes of television shows are available, as well as more than 2500 films. UEFA and NFL matches are among the sporting events taking place live. At the time of its launch, it had more than 50 original programmes, as well as a separate collection of programming geared specifically toward children.
Read Also: How to Cancel a Paramount Plus Subscription
Paramount Plus Subscription
Base Plan costs $5.99 per month.
Premium Plan costs $9.99 per month, and the cost of a yearly subscription is $99.99.
In addition to ad-free streaming, exclusive live sports, live news & local stations, and CBS live TV are available with the Premium subscription in comparison to the Base plan.
How to Get Paramount Plus on Samsung Smart TV
1. Starting with the Samsung Smart TV, press the smart hub button on your remote control to begin using it right away.
2. Go to Applications and click on the Search icon in the upper right corner of the screen.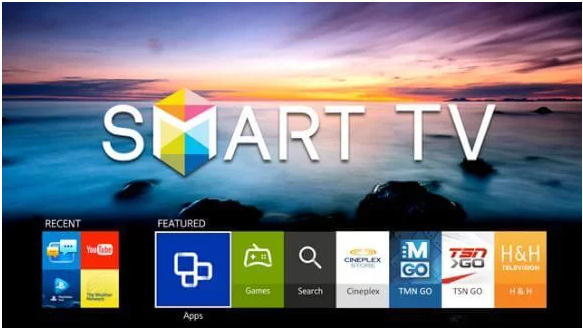 3. Enter Paramount Plus into the search box and press the Enter key.
4. Select Install to begin the download of the software, and then Open to begin using the Paramount Plus application once it has been successfully downloaded.
5. Select the "Sign Up" button from the drop-down menu. You will receive an email containing the Paramount+ activation code.
6. You should now go to the Paramount+ activation homepage to complete the process.

7. To complete the verification of your account, you must check in with your Paramount+ account credentials.
Afterward, on your Samsung Smart TV, start streaming all of the Paramount video material that is now available to you.
Video
FAQs
Why won't Paramount Plus work on my Samsung TV?
To make certain that you're running the most recent version of the Paramount+ application, force it to close and reinstall it from the beginning. This can assist to reduce streaming troubles, and if there are any pending app updates, you'll receive a warning on your home screen informing you that they must be downloaded and installed immediately.
Why can't I find Paramount Plus on my TV?
As a result, because Paramount Plus is not currently available as a native app for smart TVs, you will be unable to access it through the Paramount Plus app on your Samsung or LG smart TV. Apps for smart TVs are scheduled to be available in the near future, although no precise release date has been set at this moment, according to the company.