How to Get Personal Touch in Destiny 2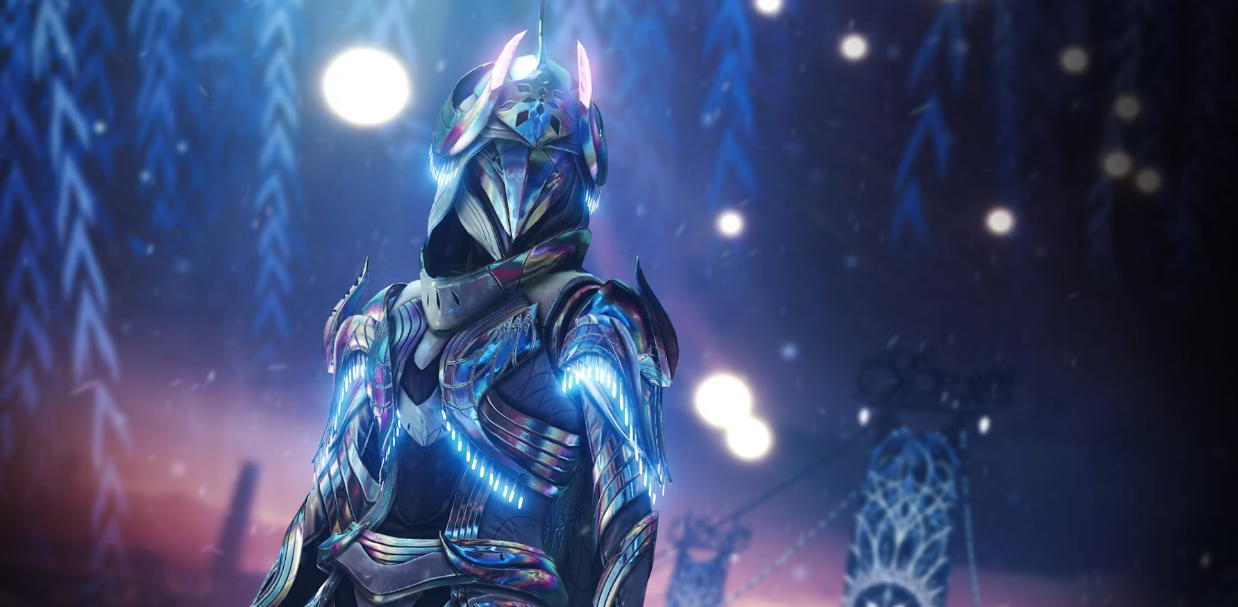 If you are participating in the Dawning event in Destiny 2, then the chances are quite strong that you already have a good sense of how the fundamentals of the time-limited event are supposed to function. You will, essentially, be tasked with collecting certain supplies, baking cookies, and then delivering those cookies to a variety of characters located throughout the world. In order to successfully bake all of the cookies, you are going to require all of the necessary ingredients. In this walkthrough, we will explain how to acquire Personal Touch, which is a Rare ingredient that is required in the baking of specific treats. So let's get started:
Read Also: How to Get Without Remorse in Destiny 2
How to Get Personal Touch in Destiny 2
The term "personal touch" refers to one of the few high-quality components that you may be able to buy for yourself. To earn this award, all you need to do is defeat enemies using melee attacks or skills that feature melee fighting as part of their effect.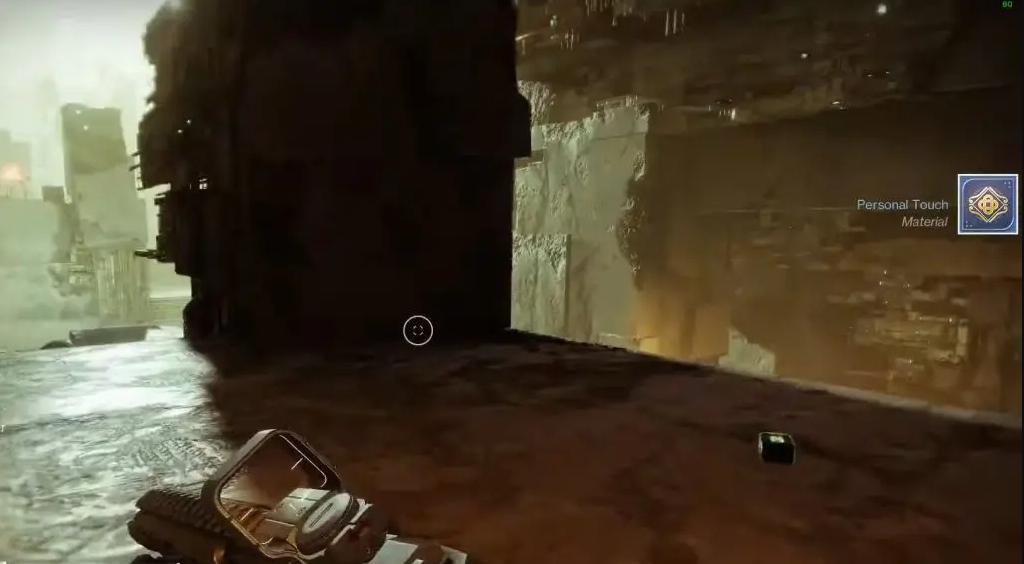 Since you are now aware of how to get one, the only thing left for you to do is look for opponents that you can overcome by employing melee fighting tactics, which refers to combat that takes place in close quarters. If, on the other hand, your adversaries are able to launch attacks from a distance, you will need to practice a significantly higher degree of caution. Simply continue to eliminate each of these adversaries one at a time until one of them reveals a Personal Touch item that can be collected by you.
If the last hit that you used to kill an enemy was a melee attack, then there is a chance that you will be able to acquire this component. This component is only available to you if you killed an enemy with a melee attack. As long as you kill your opponent with a melee blow, it does not matter what kind of foe you are facing up against.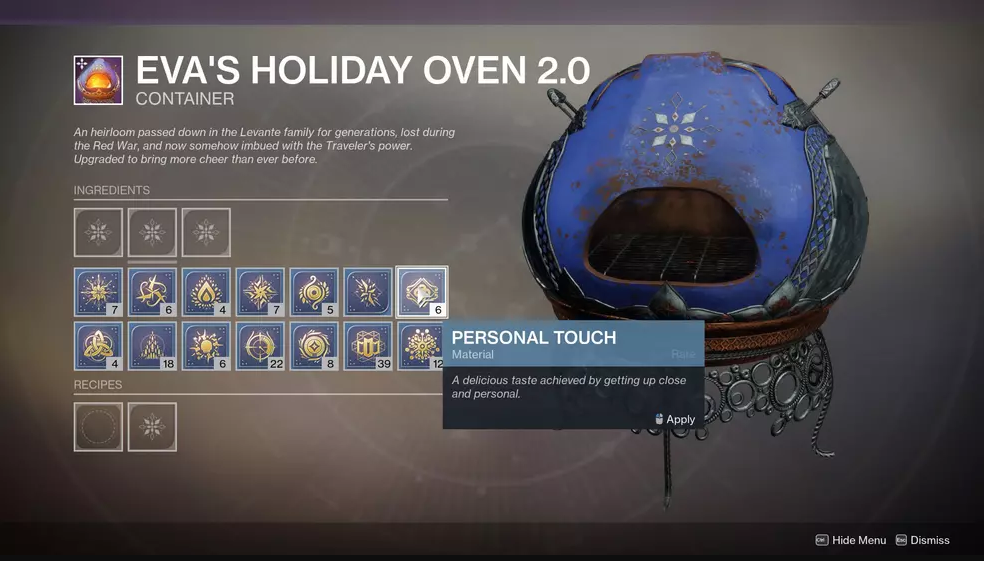 Although there are some foes in the armies of other factions that are easy to eliminate with a melee attack, our experience has shown that Dregs and other Fallen are among the most effective and efficient foes to eliminate in a short amount of time. This is especially true when compared to other enemies in the same category. You shouldn't have too much issue getting Personal Touch if you just play the game normally and make it a goal to get a few melee kills here and there.
Why does it not appear that Personal Touch will decrease in Destiny 2?
As of the time this article was written, it appears that the chance to obtain a Personal Touch item during the Dawning 2022 event is relatively low. In the Vanguard Ops playlist activity, obtaining a single Personal Touch took us more than three hours.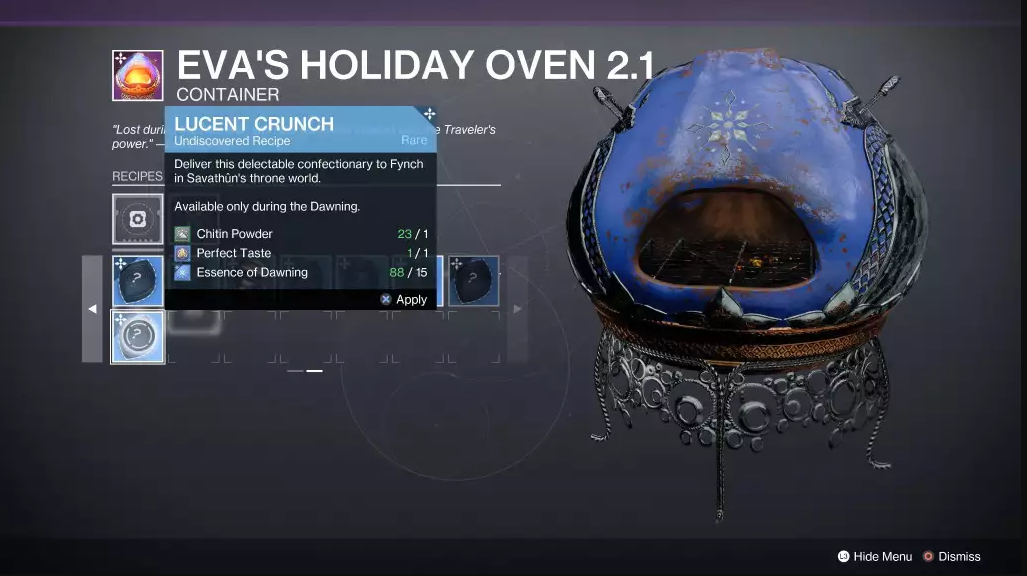 Not only is the recipe for Personal Touch difficult to find, but so are many others from Dawning. There have been reports of gamers spending a significant amount of time cultivating for a single Perfect Taste.