How to Get the Variable Quest in Destiny 2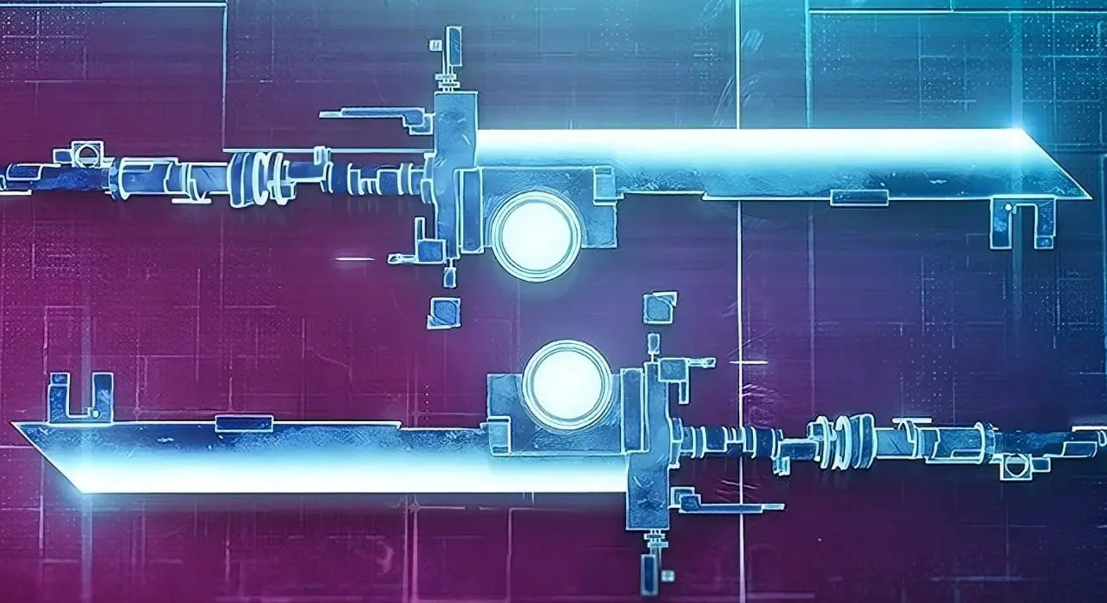 There is a new exotic quest in Destiny 2 called "The Variable," which was recently added. If you are successful in completing this mission, you will be rewarded with an exotic weapon known as Vexcalibur. Players of Destiny 2 now have access to a brand new exotic mission that goes by the name "The Variable." This quest is part of the Lightfall campaign. However, in order to even begin working on the task, it is necessary first to find a solution to the problem. In this guide, we will take you step-by-step through obtaining the variable task in Destiny 2 so that you can play it. So let's get started:
Read Also: How to Give and Receive the Commendations in Destiny 2
How to Get the Variable Quest in Destiny 2
It all begins in the EDZ
Drop into an area that was not utilized in Destiny 2 Lightfall, specifically the European Dead Zone (EDZ), in the spawn point that is near to The Gulch. This will allow you to begin the quest The Variable. As you make your way through The Gulch, you should come across many floating Vex boxes dispersed around the area. This is the point at which the puzzle starts.
Find all six boxes hidden in The Gulch and bring them together to get the admission code. After acquiring the first, you will have a time limit of thirty seconds to get the next. It will reset each time you retrieve a box, so you must work swiftly to access all six of them. Even though some of them are hidden in more difficult locations than others, it shouldn't take you very long to uncover all six of them and rapidly obtain them. After it is finished, it appears like a significant amount of Vex energy is gathering in the EDZ, and there is now a massive portal in the sky.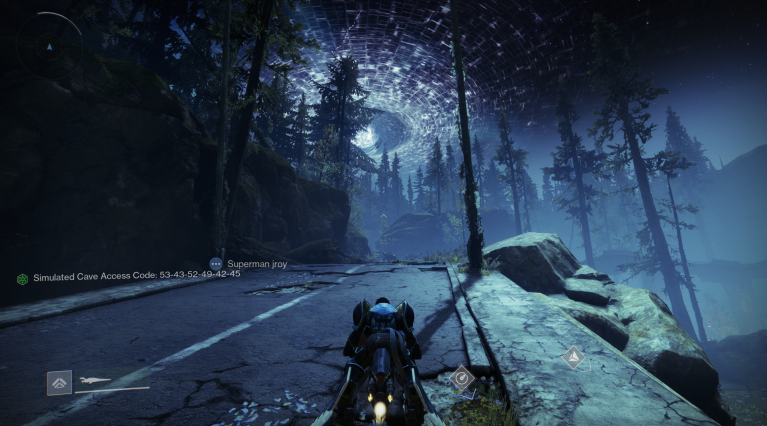 Start the quest
Going to the portal's opening location is all that is required to complete the quest. It needs to lead to a small cave, preferably one with a chest for the region. However, just beyond it, you should be able to find a fresh opening that will allow you to proceed further into the cave.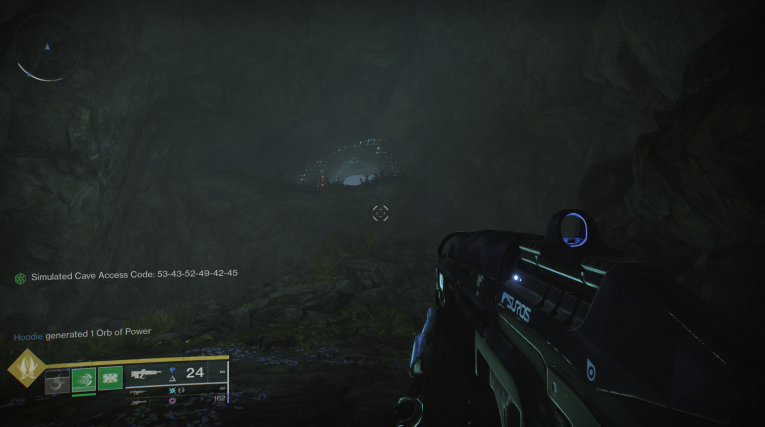 In addition to that, you will receive a message from a friend or ally asking for your assistance in a certain matter. The next step is to descend, where you will discover a Vex harpy and your unusual assignment.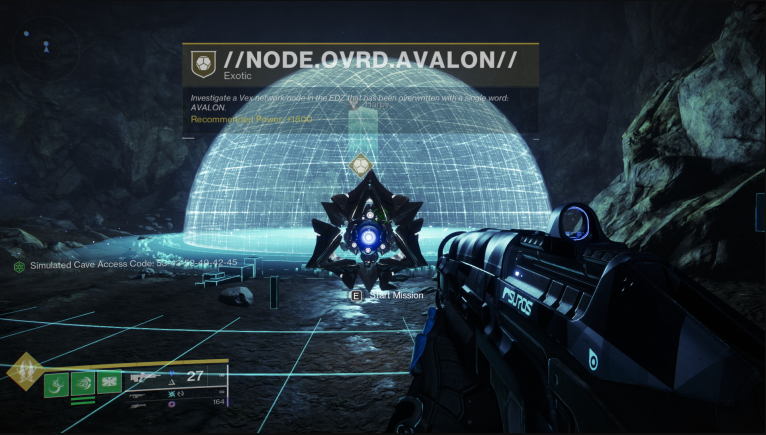 The recommended power level for this challenge is 1800. It's not easy. However, your equipment will be temporarily scaled to 1790 levels for this quest if you are significantly less developed than other players. After accepting, you'll obtain this unique Lightfall quest in your Destiny 2 Quests page. If you want the exotic reward at the end of the questline, all you have to do is finish the mission and the remainder of the quests.
FAQs
How do you get the DMT quest in Destiny 2?
Although it is not for sale at the exotic kiosk, Xur will have it for sale on the weekends if you want to buy it. When you pay Xur a visit, you will notice that he has added another tab to his shop. If you press the right arrow button, you will see that the Dead Man's Tale is available for purchase there. It requires 1 Exotic Cipher, 125,000 Glimmer, 200 Legendary Shards, and one Ascendant Shard.
How do I get the vex caliber quest?
In order to begin the quest, you will need to travel to The Gulch within the EDZ and interact with a total of six Data Nodes. A timer will start as soon as you contact the first node, and you will have a total of thirty seconds to touch the next node. You are free to complete them in any sequence you like, and if you are unsuccessful the first time, you will have the opportunity to try again.
How do you get Excalibur in Lightfall?
You will need to accomplish the new task for the secret exotic quest in order to obtain Vexcalibur. It is a secret because your map does not have any markings or labels making it clear where it is. To get started, make your way to the Gulch within the EDZ. If you begin this endeavor not long after the launch of the weapon, there is a good chance that you will come across other people who are also engaging in the same activity, which will make the task at hand much simpler.
Can you masterwork-shaped weapons?
It is possible to "masterwork" crafted weapons, giving them a golden border, additional stats, and better bonuses. You will need to reconfigure your created weapon and give it two Enhanced Traits in order to Masterwork it and earn the golden border that comes with the achievement. It is important to remember that the stat boost depends on the weapon frame.
What happens if you infuse a masterwork armor?
If you take a piece of master-worked armor and combine it with another piece of armor that has not been master-worked, the resulting armor should be master-worked as well.