How To Get To Rold Route in Elden Ring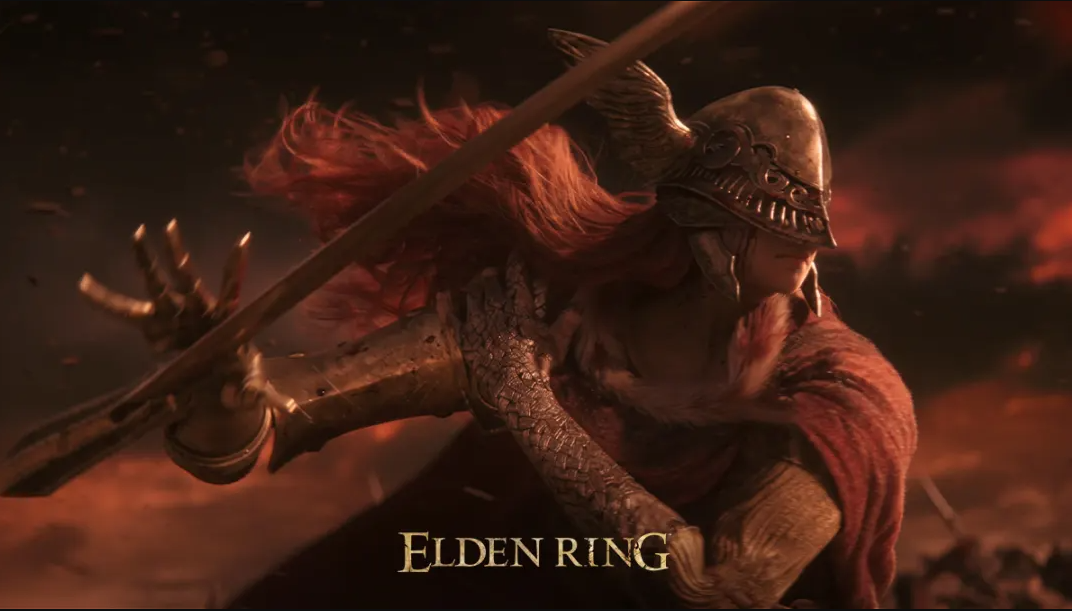 The Elden Ring has garnered nearly unanimous appreciation from both players and reviewers of video games. And a significant portion of this acclaim is being focused on the game's magnificent setting, which is referred to as the Lands Between. The Lands Between is jam-packed with amazing and fascinating destinations at every turn of the page. One of these is the Grand Lift of Rold, which may be accessed in Leyndell when the player has shown themselves victorious over Morgott, The Omen King. It is the gateway to the next major region of the game, which is called Mountaintops of the Giants.
You will, however, need to make your way to the Rold Route before you can access the Grand Lift of Rold. After defeating Morgott, a red map marker indicating the Rold Route will appear on the east side of the Leyndell region. However, it is not immediately obvious how to get there and how to proceed with the game. In Elden Ring, the Rold Route can be reached in the manner described below.
Read Also: How to Get to Isolated Divine Tower in Elden Ring
How To Get To Rold Route in Elden Ring
Getting to the Rold Route isn't exactly the easiest or most obvious thing to do in Elden Ring, which is pretty much the same with everything else in the game as well. The only map marker that is available comes courtesy of the game. You are responsible for determining the specifics of how to get there. To begin, I would suggest affixing a beacon to the location shown on the map. Because of the bright blue column of light, you will be able to pinpoint the precise place even when you are some distance away from it. You should be able to get a better sense of how near you are to it from this.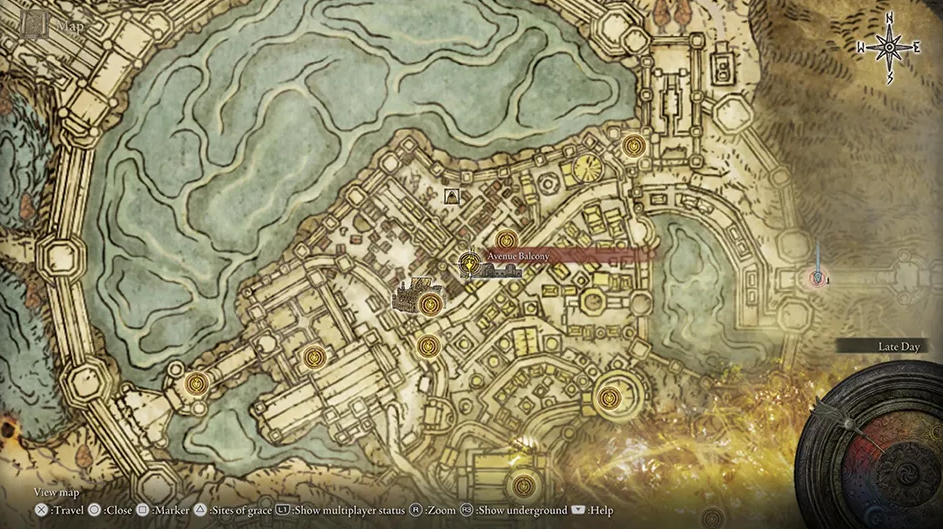 Within Elden Ring, this is the path that leads to Rold Route. Your first objective is to vanquish Morgott, the Omen King. After this has been completed, proceed to the Site of Grace at the Avenue Balcony. Climb the nearby stairs, then take a left at the top of the stairs. Continue down this hallway until you get to several very massive double doors. Pass through the doors, continue straight ahead, and climb the steps when you reach the top. When you reach the top of the steps, take a left and pass through the archway that has a statue on either side of it. Proceed forward by going up the platform and pulling the lever. This will cause an elevator to start working.