How to Get Video on Spotify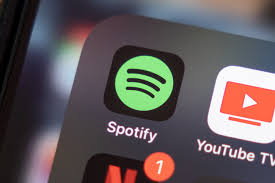 In the next article, we will discuss how to get video on Spotify. There are a number of features and methods that are less well-known on Spotify, despite the fact that it is mostly recognised for streaming music and podcasts. One example is the ability to stream video from the service on your mobile device.
Read Also: How to Change Your Spotify Payment Plan
How to Get Video on Spotify
You have the option to watch one of two different kinds of videos on Spotify, but it's possible that not both of them will be accessible to you in your region or in your account. There is a small selection of podcasts and songs that include video content, and the option to watch it is turned on by default. Canvas is an additional looping video function that can be found on Spotify, however it is not accessible to all users. It is possible that the canvas option is not accessible in your location or to your particular account if you do not see it among the available choices.
If you are unable to watch movies or canvas loops, you may need to disable the feature that saves data or enable the canvas capability on your device. This is the procedure for doing that:
1. Launch the Spotify application.
2. Tap Settings (gear icon).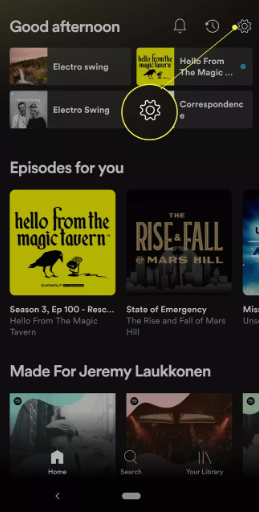 3. Check to see that the Audio Quality toggle is set to the Off position; if it is in the On position, tap it to switch it off.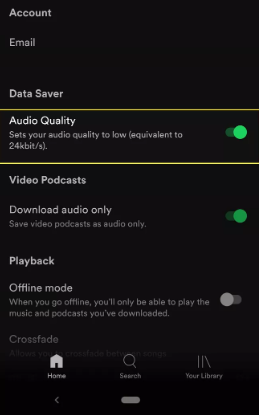 4. Check to see that the Download audio-only toggle has been turned off. If it is on, you can turn it off by tapping it.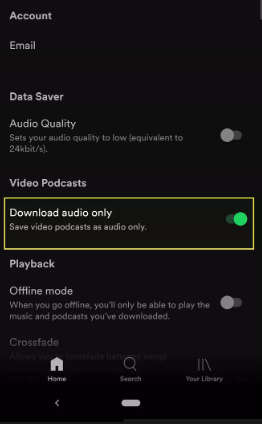 5. You need to make sure that the Canvas toggle is turned on, so either scroll down to the Playback section or tap Playback. If it is turned off, you can turn it on by tapping it.
6. With these adjustments, videos should start playing within Spotify whenever they become available.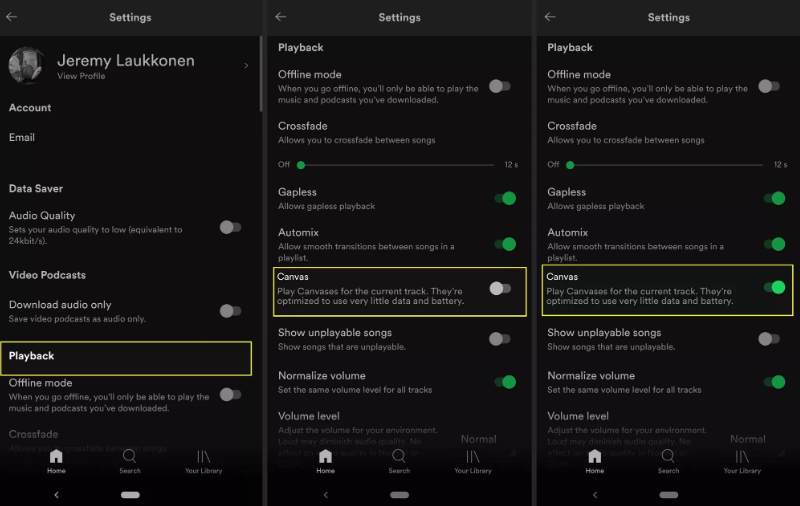 FAQs
Are there music videos on Spotify?
You can watch music videos, documentaries, and exclusive video series all without leaving the Spotify app on your mobile device.
Why is my Spotify podcast not playing video?
You can try restarting your device, logging out of your Spotify account, and then signing back into your account if you are still unable to stream video podcasts on Spotify.
Does Spotify show video podcast?
Your audience has the option to either watch or listen to the content.
You may give your listeners more options to consume your information by providing it in video or audio format through the use of video podcasts. Users of Spotify have the option to switch between doing active watching (with video in the foreground) and leaning back and listening to music (with video in the background).
Canvas was just recently made available on the Android and iOS devices by Spotify. However, a significant number of users have reported that Canvas does not function properly on their mobile devices. Why am I unable to use the Spotify Canvas app? You will be unable to use the Canvas feature of the application unless you are running the most recent version of the programme.