How to Install Fortnite from Samsung Galaxy Store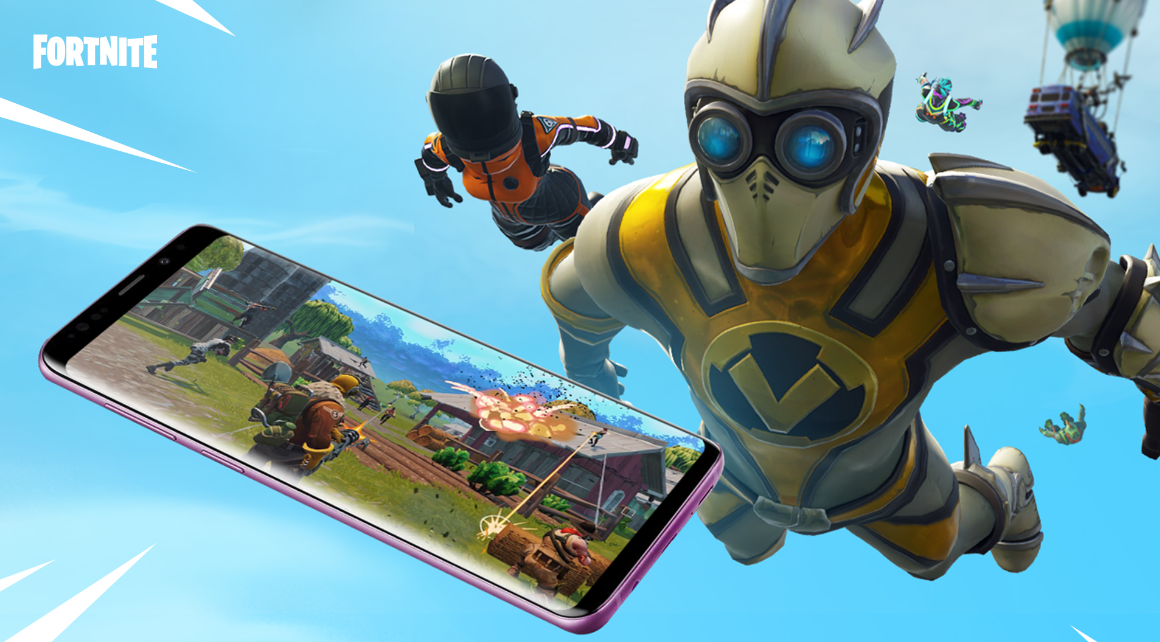 You can install Fortnite on your own device even though it is not currently sold on the Google Play Store. And now that a new season has begun, you may also update things, which is something else you can do. If the Epic Games Launcher is not to your liking, or if you happen to own a Samsung smartphone, there is an alternative method for installing and administering the game. If you download it via the Samsung Galaxy Store, you can be assured that you will receive all future updates from Epic Games without being concerned about any pending litigation involving Epic Games, Apple, or the Google Play Store. You will learn how to download and install Fortnite from the Samsung Galaxy Store by reading this guide. So let's get started:
Read Also: How to Reveal Enemy Players in Fortnite
How to Install Fortnite from Samsung Galaxy Store
Downloading Epic Games through the Samsung Galaxy Store is another way for owners of Samsung devices to get their hands on the Fortnite software.
1. Launch the Galaxy Store application.
2. Look for Fortnite in the search.
3. Launch the webpage for Epic Games.
4. Click the Install button.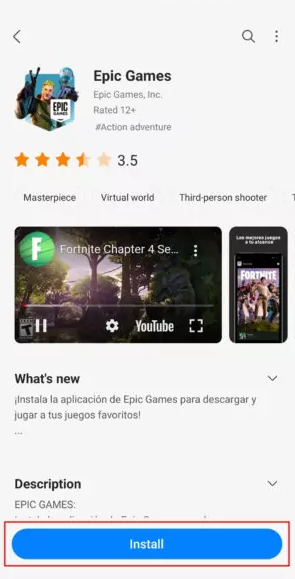 5. Tap on Open.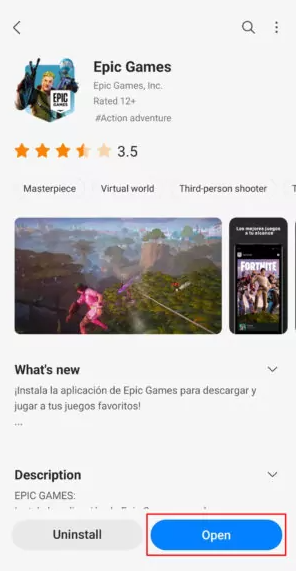 6. Navigate to the page for Fortnite.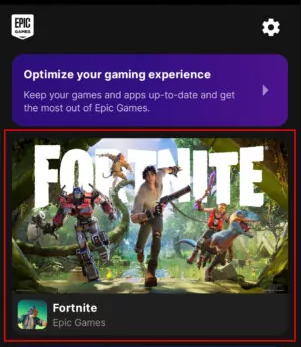 7. Click the Install button.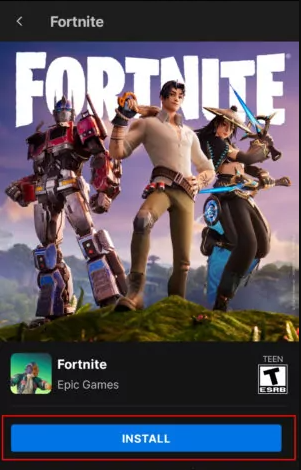 8. To begin playing, select the Launch button.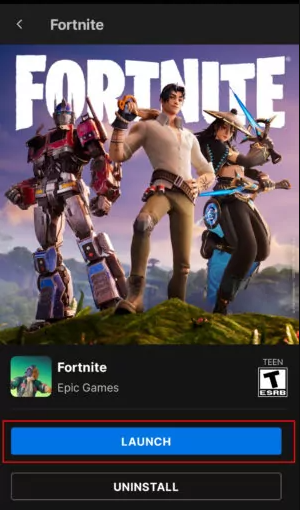 NOTE: Please be aware that not all gadgets are compatible with this method. These instructions were drafted on an Android device running version 12 using a Samsung Galaxy S10 Plus. It is possible that the procedures and compatibility will change based on the hardware and software you use.
FAQs
Can you still download Fortnite from the Galaxy store?
You may get Fortnite through the Samsung Galaxy Store by clicking here or following the instructions here. It has been brought to our attention that to download the Fortnite app, you will first need to download the Epic Games app.
Can Fortnite run on 4GB RAM without a graphics card?
You can play Fortnite if your desktop computer or laptop has 4 gigabytes of random access memory (RAM). However, it is crucial to note that the minimum system requirement includes 4 gigabytes of random access memory (RAM), which means that the gaming experience may not be satisfying. You can have problems such as input slowness, pixelated images, and even more problems.
Why did Samsung remove Fortnite?
Fortnite was removed from the app stores of Apple and Google because it violated the firms' criteria for in-app purchases. Android and iOS users have lost the ability to play the game on their respective devices due to its removal from the app stores.
Why is Fortnite deleted from the App Store?
Since August 2020, when it was removed from the App Store for attempting to avoid paying Apple's standard 30% fee on in-app sales, players on iOS devices have been unable to enjoy playing Fortnite. After that, Epic Games, the business responsible for developing Fortnite, filed a lawsuit against Apple, claiming that the technology giant is a monopoly that violates antitrust laws.
Is Fortnite not on App Store?
Apple removed Fortnite from the App Store after the developer introduced an alternative method of purchasing V-Bucks. Apple prohibits using third-party payment systems for in-app purchases and does not permit apps to link to online or physical businesses.