How to Make a Poll on Snapchat Stories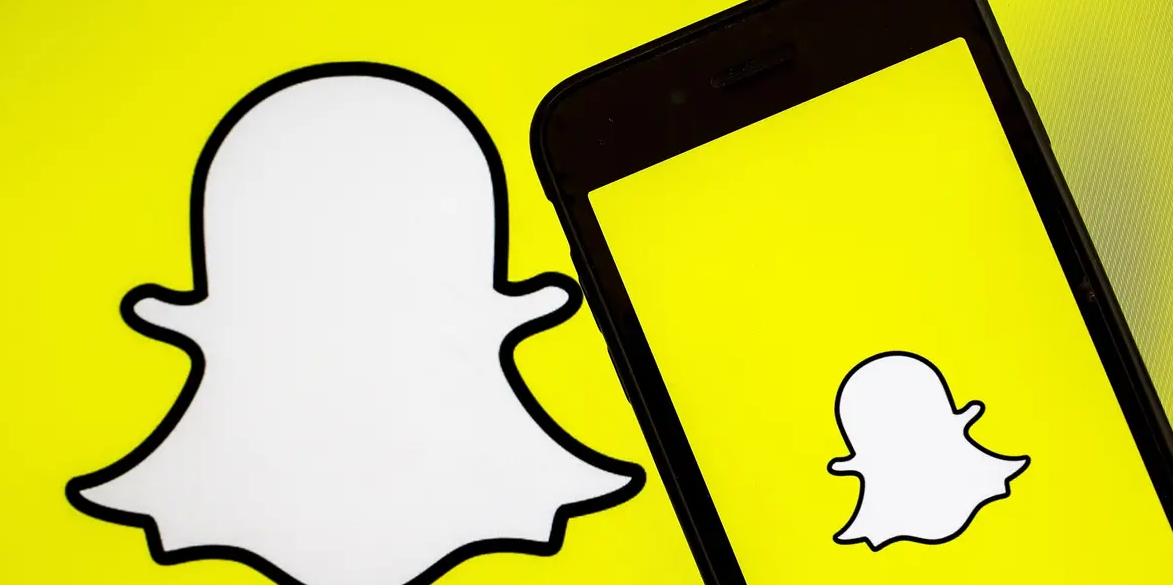 People enjoy providing answers to queries and deciding things on the spot. They take pleasure in voicing their ideas, particularly when there is a simple and uncomplicated manner for them to do so. Conducting a poll is an engaging activity that may be used to get in contact with your audience. Additionally, it might help you attract new customers. Some surveys serve to spark dialogues, while others merely present respondents with a thought-provoking subject to ponder. This post will walk you through the steps of creating a poll in your Snapchat story. So let's get started:
Read Also: How to Disable Friend Suggestions in Snapchat on Android
How to Make a Poll on Snapchat Stories
Users of Snapchat had to rely on third-party mobile apps and browser apps up to September of 2020 in order to build polls that they could then link to their contacts on the platform. To our great relief, Snapchat ultimately added a straightforward method for directly creating polls within the app by utilizing the sticker function. If you would like to make a poll that you can add to your Snapchat story, all you need to do is follow these steps:
1. Launch the Snapchat app on your device.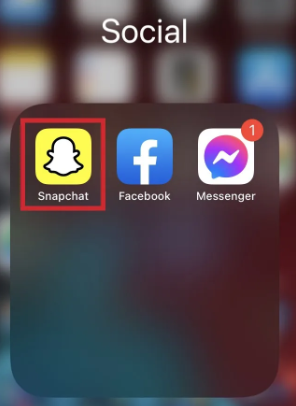 2. Take a photo using your device or upload one from your computer (even if it's just a black screen).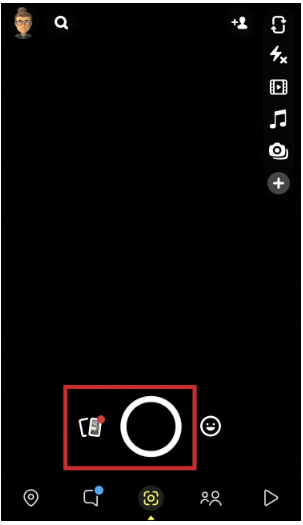 3. To add a sticker, select it from the menu on the right side of the screen.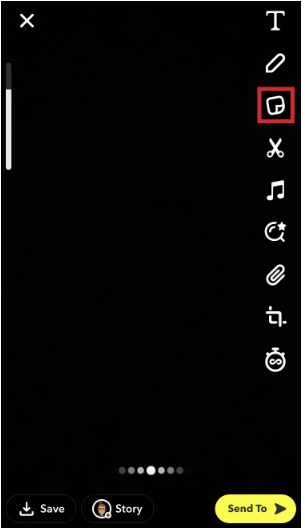 4. Choose Poll near the top of the page.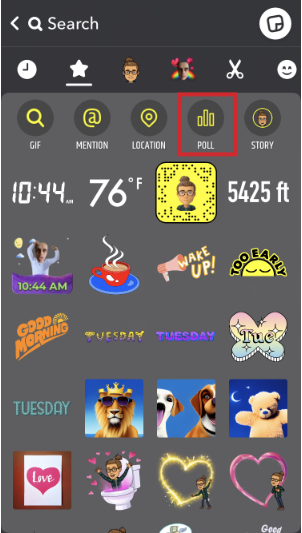 5. Fill in the text portion of your poll, and make sure you ask a question!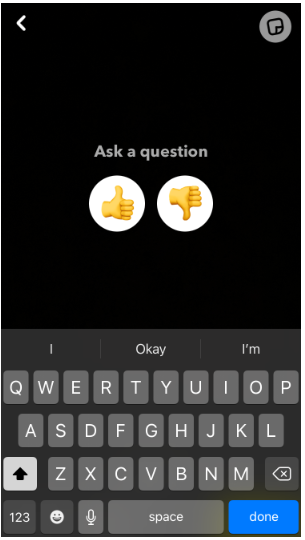 6. Select the "My Story" option near the bottom of the page.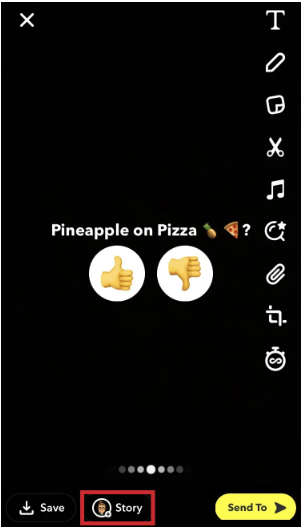 Your poll will be immediately published to your story on Snapchat, where all your friends can view and vote on it. As is the case with all stories, the poll will only be available for your friends to vote on for a period of twenty-four hours before it is removed.
FAQs
Can you do a yes or no poll on Snapchat?
There is, in fact, a polling function built in into Snapchat. You have the ability to pose a question to your audience and give them a choice between two emojis by using the poll sticker. Polls on Snapchat do not allow users to select multiple answers or type in their responses.
Does Snapchat have a Q&A?
You can insert a question sticker into your story to ask anything to anyone who is going to read your story by using the feature known as Snapchat questions, which is a tool supplied by Snapchat itself. As the name suggests, this feature can be found on Snapchat. You just need to enter in the query, and then you can relax and wait for the responses.
What does purple Snap mean?
A solid purple arrow indicates that you have sent a Snap including audio to this friend, but they have not yet opened it. Your friend opened your Snap with audio, and the arrow in the middle of the screen is purple and empty. Your close buddy has sent you a Snap with audio, but you haven't opened it yet. The square is solid purple.
Can you screenshot on Snapchat without the person knowing?
You can take a screenshot of a Snapchat without alerting other users with the help of Google Assistant if you have an Android phone. Because you do not need to download any third-party programs, it is a straightforward and speedy method. It has been recommended that you activate Google Assistant with a voice command and then allow it to snap a screenshot for you.
Do Snapchat polls show who voted?
Now, visitors of your story (even if you make your profile public on Snapchat) have the ability to vote by visiting the link that has been linked. The poll allows for anonymous responses, however as was indicated previously, you have the option to conceal the results if you so want.