How to Make Voice and Video Calls on Facebook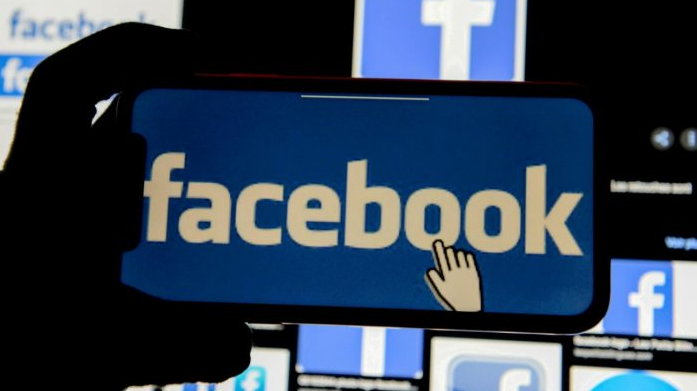 This article explains how to have audio and video conversations on Facebook, regardless of the method by which you access the platform—the website and app, or a specific hardware device known as the Facebook Portal. It does not matter whether you are completing the task on a computer, a phone, or a tablet; the process for doing so is the same on any of these devices. Now, in order to accomplish that, here is the procedure:
Read Also: How to Find Someone on Facebook Using an Email Address
How to Make Voice and Video Calls on Facebook
Make Voice Calls on Facebook
You can call someone by starting a conversation with them on Facebook.com, Messenger.com, or the Messenger app, and then selecting the phone icon that displays at the top of the message box. Because of this, you will be able to make an absolutely free phone call.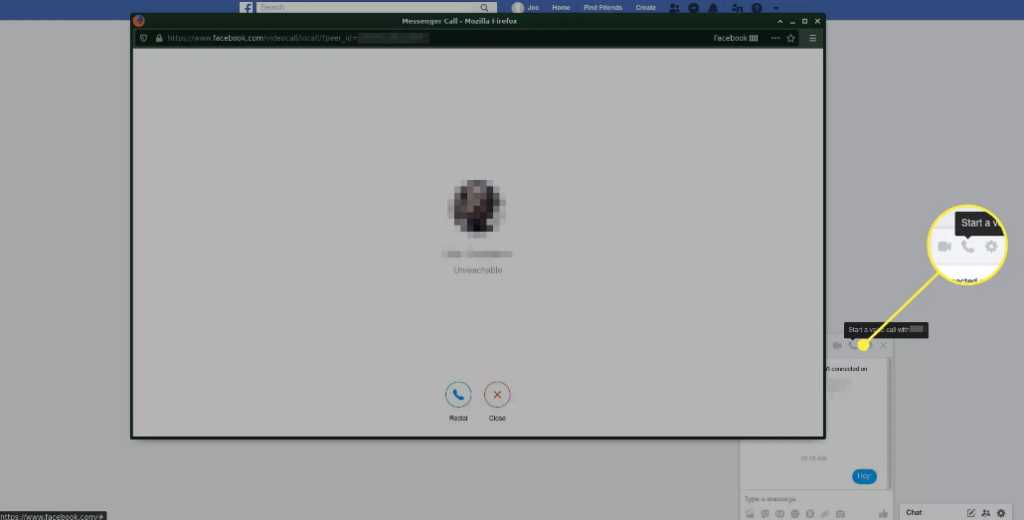 By selecting the video button when you are already in a phone call with the person you want to call on Facebook, you may make a request to them to turn on video for their end of the call so that you can both see what's going on. Your phone call will instantly transform into a video call if the other party has a camera and a camera is available.