How to Make Tab Groups in Safari on an iPhone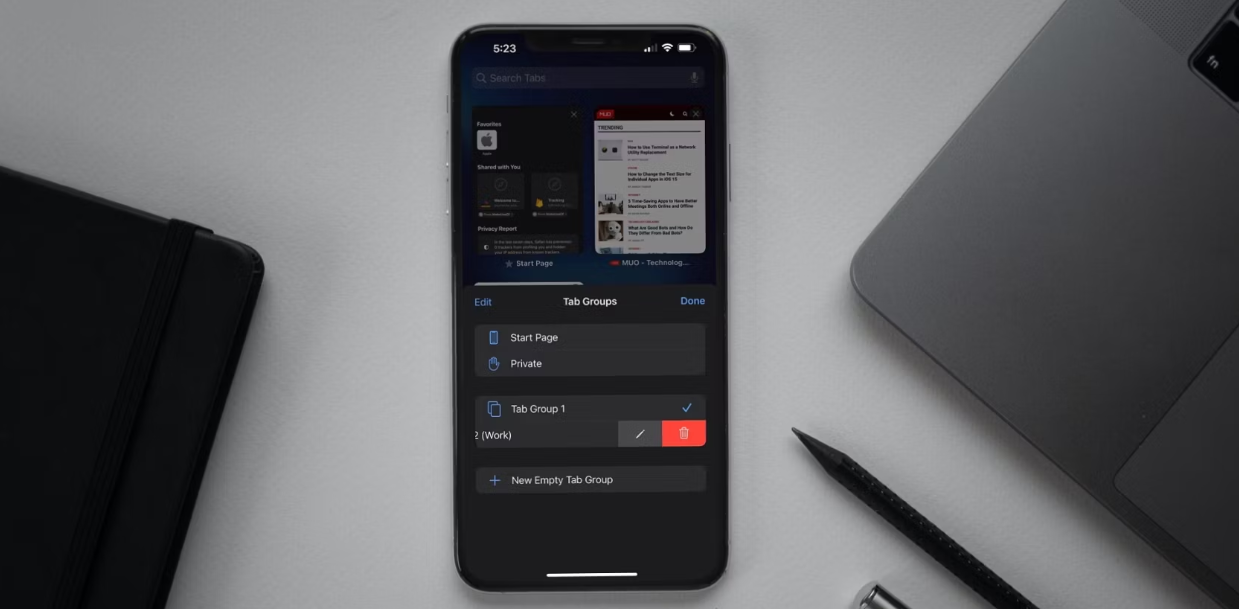 The majority of internet browsers have the ability to create Tab Groups. You may think of these as folders for your tabs because they allow you to store one group of tabs in one spot while another group of tabs is stored in a separate location. This is an excellent method for maintaining the separation and organization of all the websites you have saved. This will show you how to create Groups of tabs in Safari on your iPhone.
Read Also: How to Cancel Pre-Orders on Your iPhone and iPad
How to Make Tab Groups in Safari on an iPhone
Make sure that you have at least iOS 15 installed on your iPhone before proceeding with anything else. See our post on how to update your iPhone or check its version if you are unsure how to perform any of those things and want more information.
1. Launch Safari and select the Tabs option from the menu. You can do this by tapping the icon that looks like two squares and is located in the bottom right corner of the screen.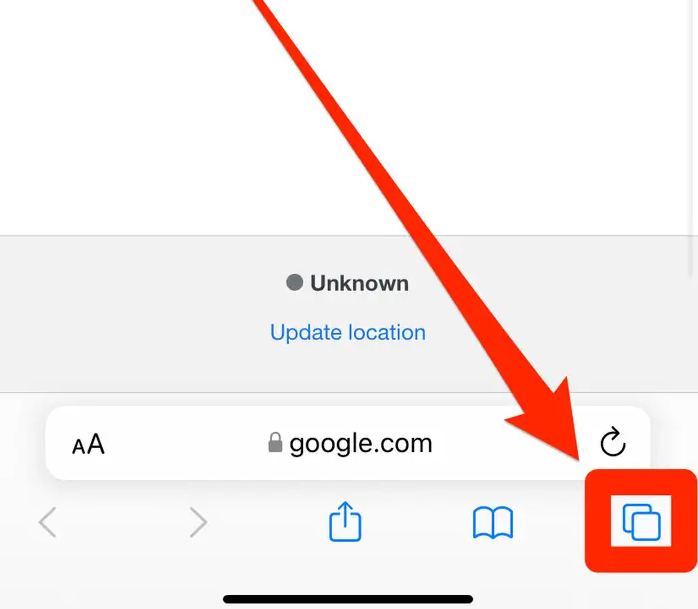 2. While you are in the tab screen, tap the option that is located in the bottom-middle of the screen and it will tell you how many tabs you presently have open. This will open up the page for the Tab Groups.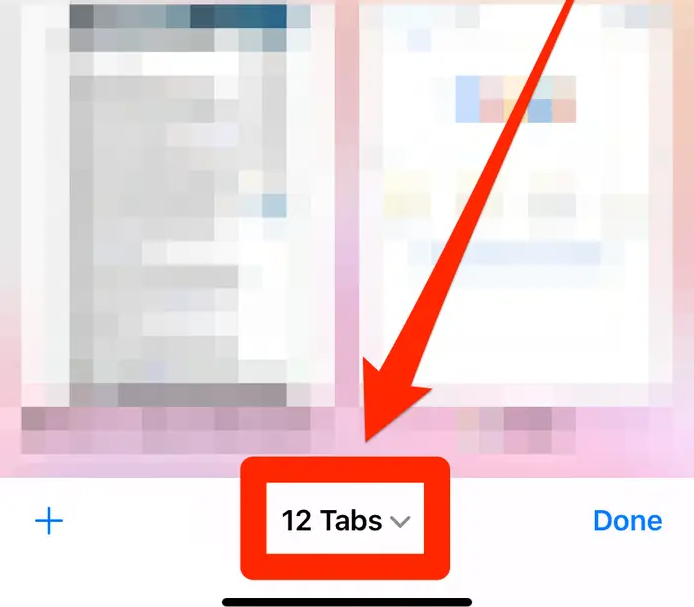 3. Choose either New Empty Tab Group or New Tab Group from X Tabs from the drop-down menu to begin a new Tab Group that has no tabs in it, or choose New Tab Group from All Active Tabs to place all of your currently open tabs into a new Group.