How to Manually Update Your Microsoft Office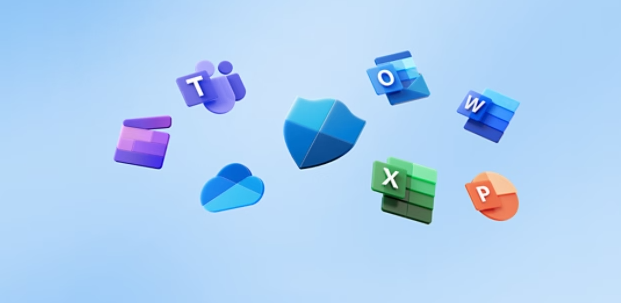 Customers who subscribe to Microsoft 365 are given access to the most recent versions of Microsoft Office products at the beginning of each month. In some of the updates, there may be corrections for bugs as well as advancements to the system's security. On the other hand, in other updates, there may be the addition of fun new features such as AutoSave. Even though Microsoft customers will get automatic upgrades, the corporation will stagger the deployment of these updates so that their computers won't become overloaded. By reading the following article, you will acquire the knowledge necessary to manually upgrade Microsoft Office. So let's get started:
Read Also: How to Create a Flowchart in Microsoft Word
How to Manually Update Your Microsoft Office
1. You can access your account in any of the Microsoft Office apps (Outlook, Word, Excel, or PowerPoint) that you currently have open by selecting "Account" from the "File" menu.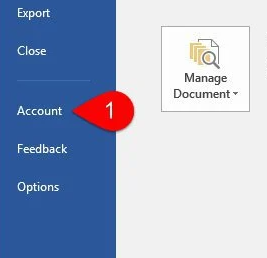 2. From the drop-down menu, select the option to Update Options > Update Now.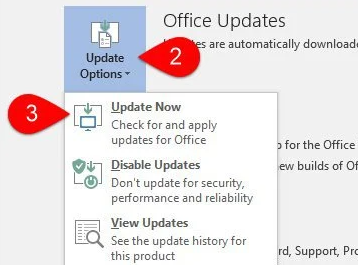 3. In the event that an update is necessary, it will be immediately downloaded and installed as it becomes available. You will be notified by Office if you already have the most recent version, at which time the process of updating will be canceled and the process will be finished.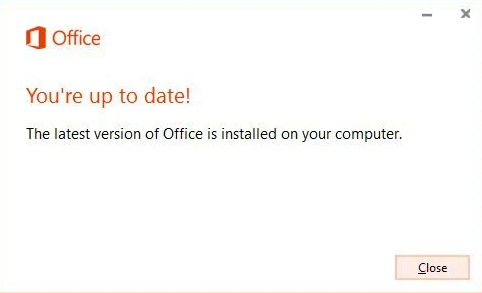 FAQs
How do I force click to run Office Update?
However, there are situations when you might wish to force an upgrade, especially if you are an Insider. Perhaps in the hopes that it will include a bug repair or a newly added or altered feature, or possibly both. Manually update the Office program using any of the Office apps. Select "Update Now" from the "Account" menu after selecting "Update Options."
How do I clear Office update cache?
Navigate to File > Options > Trust Center > Trust Center Settings > Trusted Add-in Catalogs from the ribbon of any Office host application other than Outlook. Check the box(es) that apply. When Office begins the next time, remove the cache of any web add-ins that have already been started.
What happens if I delete Office File cache?
It won't hurt anything to wipe off the cache, and it could solve the synchronization issue you're having. After you have deleted the cache, the synchronization process may proceed automatically, or you may need to perform the synchronization step manually.
What is Microsoft Update Cleanup?
The purpose of the Windows Update Cleanup tool is to assist you in removing obsolete Windows updates that may still be installed on your machine. This Windows Update cleanup option is only available in the Disk Cleanup program if it has been determined that your computer has outdated Windows updates installed.
Is it OK to delete all cache files?
When resolving app difficulties on an Android device, clearing unused cache files is an effective technique to make some space available temporarily and is a good practice overall. However, this is not something you should do frequently or through apps that are not reputable third parties. Only employ it as a specialized tool when absolutely necessary for the operation of the gadget.