How to Mute Notes on Instagram App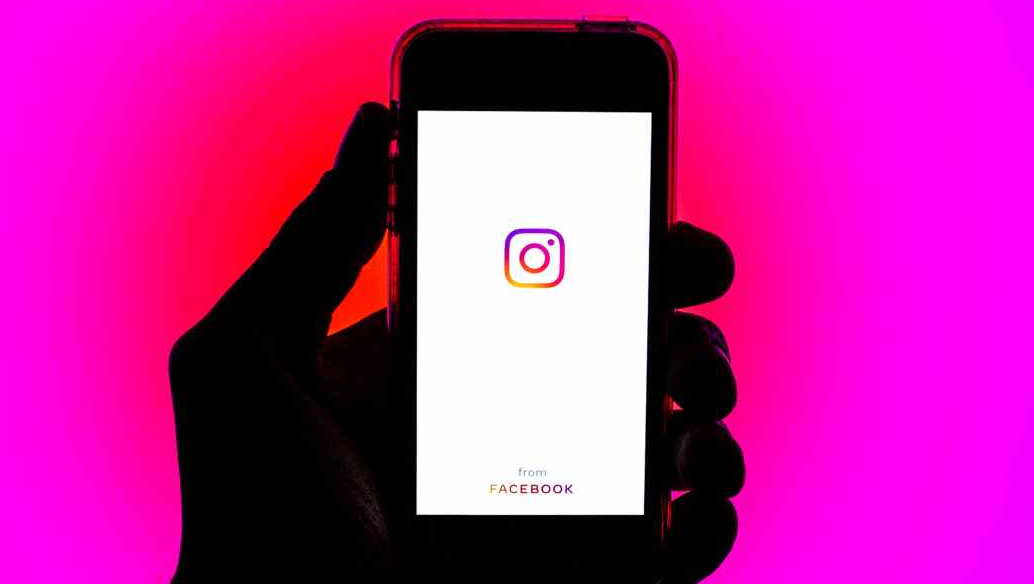 Instagram's "notes" function enables users to submit brief messages that can be shared with their close friends or followers. Those messages can then be replied to via Instagram's direct messages (DMs). For the next twenty-four hours, your notes will appear at the very top of the Chats list. When this timer expires, your note will be removed from Instagram and it will no longer be viewable. Notes are used by both individuals and businesses to advertise their wares, provide customer support, or simply communicate with those that follow them. Instagram Notes allow you to communicate with the people who follow you on the platform as well as stay abreast of their activities. You have the option to mute other people's Instagram Notes in the same way that you may mute Instagram Stories or posts if you do not desire to view them. You will learn how to silence Instagram notes on the mobile app by reading this article:
Read Also: How to Change the Email on Snapchat
How to Mute Notes on Instagram App
1. Proceed to the user's profile section.
2. To open the pop-up, tap on the "Following" button.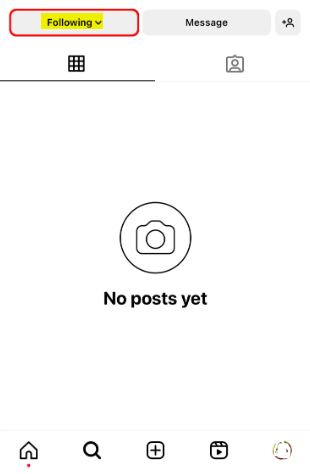 3. To silence the sound, select "Mute."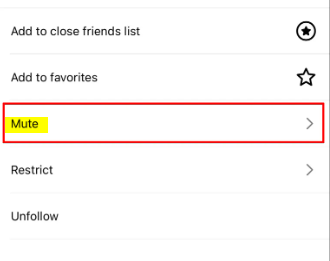 4. To silence the user's Notes, the button adjacent to "Notes" must be tapped.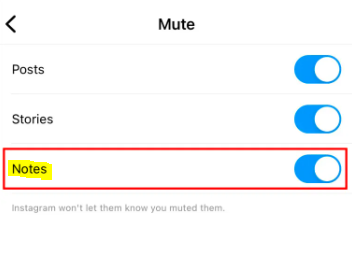 You can also unmute the user's Notes by following the same procedures again, but in reverse order. Additionally, if a person has posted a Note during the previous twenty-four hours, you can silence their Notes directly from the "Messages" section of the app. To accomplish this, follow these three easy steps:
1. To view their profile, tap and hold their profile photo.
2. To silence the music, select "Mute notes."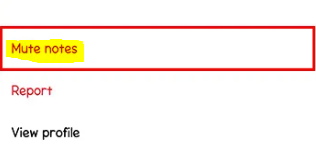 3. Make sure to select "Mute Notes."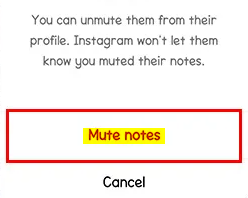 It is important to remember that only you can view the Notes you have muted by heading to "Settings and Privacy" and clicking on "Muted."
FAQs
What happens if I mute notes on Instagram?
When you mute another user on Instagram—whether for notes, stories, or feed posts—the other user will not be notified, nor will Instagram indicate that they have been muted.
Can Instagram notes be private?
Notes are essentially brief posts that can include both text and emoticons and can have a maximum length of sixty characters. Notes appear at the top of your inbox. When someone responds to a note, it will start a private conversation between the sender and the recipient that no one else will be able to see.
Can someone see if you mute notes?
If you choose to silence a user's notes on Instagram, new notes from that user will no longer appear at the top of the Instagram message screen. You will need to unmute them before you can view any new notes that they send you. In addition, if you silence the user's notes, the user will not be notified of the change.
Can notes be hidden in Instagram?
Launch the Instagram app, and then swipe your finger from left to right across the screen to go to the direct messages section. You will discover the notes that others have contributed to this section. Simply do a long press on the notes you wish to conceal, and then select the mute notes option from the context menu. This will silence all notes that come from the selected Instagram account in the future.
Can everybody see my notes on Instagram?
As with Stories, an Instagram note is a brief text message that can be up to 60 characters long and will be visible for the first 24 hours after it is posted. You and any other users with whom you share mutual friends can view the note at the very top of the Chats list.