How to Link Rocket League and Epic Games Accounts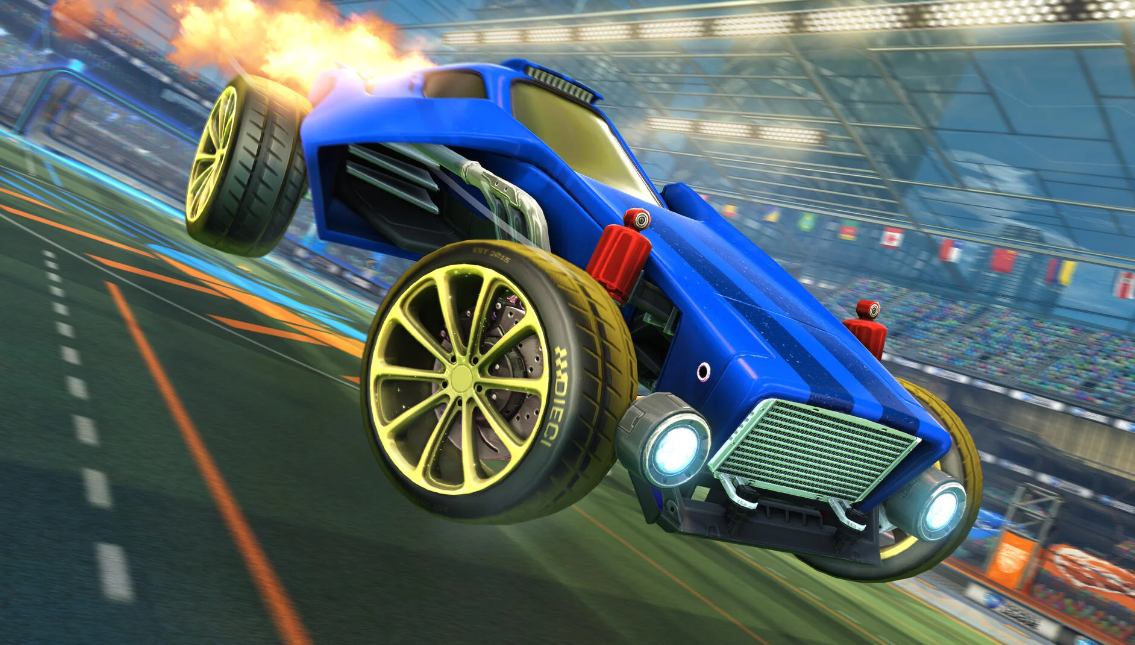 As a direct consequence of Rocket League's recent move to a free-to-play business model, the downloadable version of the game is no longer available through the Epic Games shop. By participating in this event, players will have the chance to compete in a range of Rocket League challenges and receive rewards in Fortnite and Rocket League. However, players must link their Rocket League account with their Epic account to achieve this objective. When players in Rocket League link their accounts, they will have access to cross-platform progression, shared inventory, and the chance to trade items with other players. This document will guide you through the steps necessary to link your Epic Games account with your Rocket League account:
Read Also: How to Play Gridiron Football in Rocket League
How to Link Rocket League and Epic Games Accounts
Before they are allowed to participate, players must first ensure that they have an active account with both Epic Games and Rocket League. Once that step has been successfully finished, you can link both accounts by following the processes outlined below.
1. On the Rocket League website, find the page that allows you to link your Epic Games account and then navigate to that page.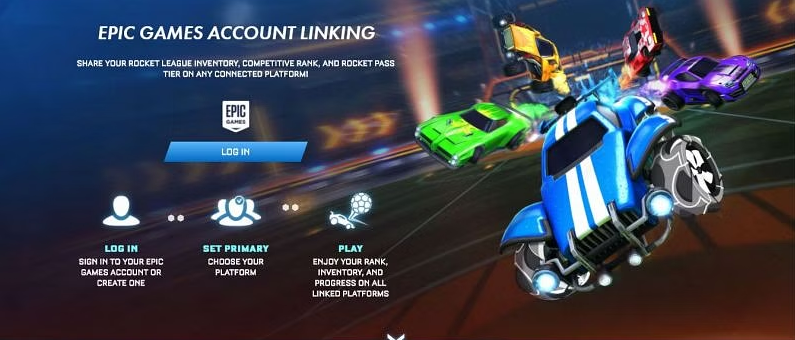 2. Navigate to the center of the website and search for the blue 'Login' symbol immediately below the Epic Games icon. Simply select it with the mouse.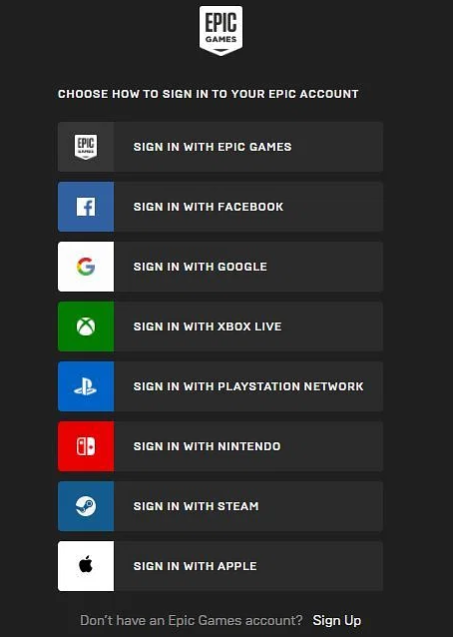 3. Enter your credentials into the login page for Epic Games by navigating to that website. You can establish a new account if you pick the "Sign up" option at the very top of this page.
4. From this screen, you can connect your Xbox One account, PlayStation 4 account, Steam account, and Nintendo Switch account.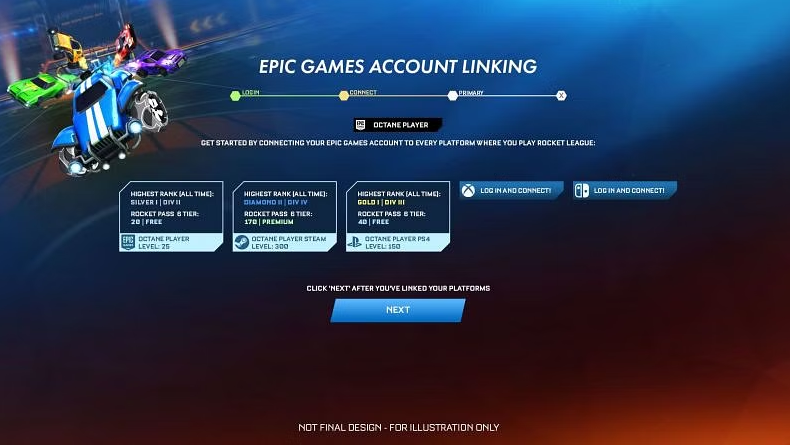 5. After selecting the following button (next), you will be prompted to choose your primary platform.
That wraps up everything! The only thing players need to do to link their Rocket League accounts with their Epic Games accounts is enter their email addresses. As was previously mentioned, linking the two accounts will also provide you with access to the Chopper EG wheels, the Sun Ray boost, and the Hot Rocks trail.
FAQs
What happens when you link accounts on Epic Games?
If you have your Xbox, PlayStation, PC, Switch, or Mobile account linked to your Epic Games account, any material you have purchased (with the exception of V-Bucks) and any progress you have made will be accessible on all of your accounts, regardless of which platform you are using. Please be aware that each console and platform needs to be linked to the same Epic Games account.
What is my Epic ID for rocket League?
Get ready to play some Rocket League! You can access the "Friends" option in the bottom right of your screen by navigating to the man menu and selecting it. Both the name of your Epic account and your Rocket League username will appear at the very top of the Friends List.
What is Epic Games account ID for?
You can verify your identity and connect with your friends through gaming-related third-party products or services, such as websites, games, and apps, by using your Epic Account in a manner that is analogous to logging in with an email address or an account on a social media platform.
Can 2 users use Epic Games?
If you have more than one person working in your EPIC account, each of those persons can set themselves up with their own username and password. When logging in for the first time, users who have recently been created are required to agree the Terms of Use. The creation of additional users is completely voluntary.
What is the age limit for Epic Games account?
If a player shows that they are under the age of 13 (or the age of digital consent in their country), they will be prompted to submit the email address of a parent or guardian. This is done so that the parent or guardian can provide consent for the player to access specific features within Epic's products.