How To Play With Your Buddy In Pokemon Go – The Ultimate Guide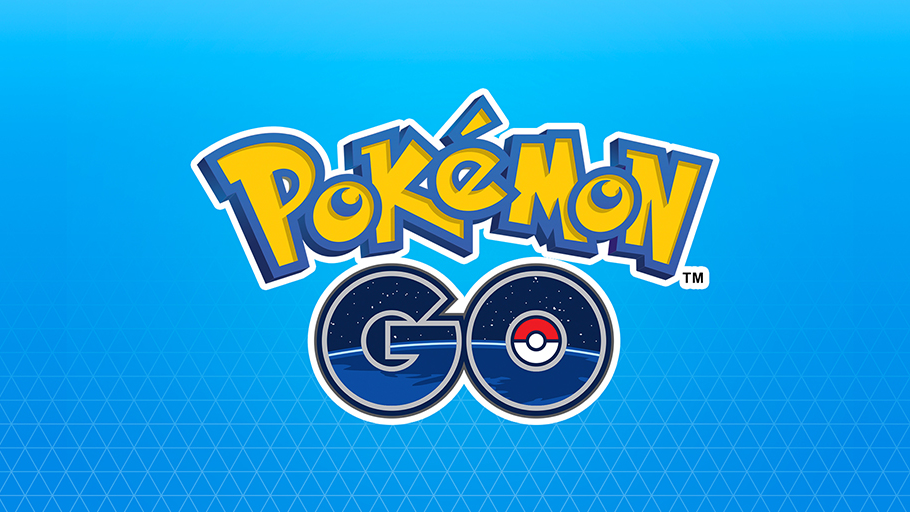 Do you want to battle with your friends in the gym and take down the competition? Do you want to catch all of the (old) Pokemon and experience all the new ones? If YES, then this guide is for you! In this guide, we will teach you how to play with your buddy in Pokemon Go. We will also cover some tips on how to make the most out of this popular game.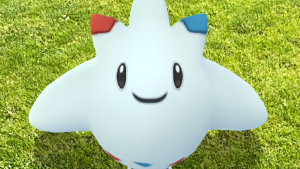 Read Also : Pokemon Type Chart – Strengths and Weaknesses
How To Select Your Buddy
In Pokémon Go, it's simple to play with your friend. The following is how it works:
Step 1: Choose the Pokémon you want to be your Buddy. Don't get too worked up over it; you may change your Buddy up to 20 times every day. If this is your first time utilizing the Buddy system, go to the bottom of the screen and tap on your Trainer's photo.
Step 2: After that, go to the Buddy menu.
Step 3: After this menu has loaded, the game will guide you through the Buddy Adventure mechanics in detail.
Step 4: It's even easy if you want to change your Buddy. To begin, touch on the image of your Buddy at the bottom of the screen.
Step 5: After that, scroll down.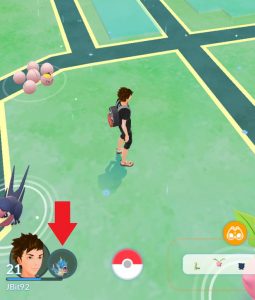 How To Interact And Play With Your Buddy
You may engage with your Buddy in a number of ways now that you've chosen one. The first step is to feed them; after they're satisfied, they'll be able to join you on the Map. Follow these simple instructions to feed your Buddy:
Step 1: At the bottom of the screen, click your Buddy's portrait.
Step 2: At the top of the screen, click the Berry icon.
Step 3: To create an AR version of your Buddy appear, choose an open place in your surroundings. If you're short on space, you may disable your phone's AR capabilities by pressing the Quick Treat button.
Step 4: Finally, choose a reward for your Buddy and throw it in the same manner.
Step 5: Trainers may also play with their Buddy by clicking on the Pokémon's photo and then selecting the Play button. Simply rub the screen to play with your AR Buddy once you've discovered some room in your surroundings to release them. If you get a reaction from the Pokémon, it worked properly; the Play Together option should also display a red heart on the Buddy menu.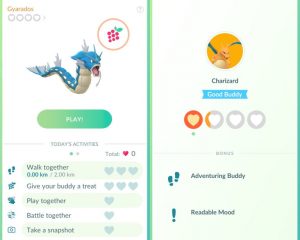 Buddy Level And Mood
The key to becoming Best Buddies and improving their Mood is to play with your Buddy and explore the map together. The frequency with which you feed and engage with your Pokémon determines their mood, which means that if you ignore them, their mood will deteriorate over time. Excited is the best Mood a Pokémon can reach, allowing Trainers to earn more Affection hearts that day. Excited Pokémon also lessen the amount of walking required to get Candy.
Buddy Levels, on the other hand, remain constant. These are accumulated throughout time by completing various activities and collecting Affection hearts. If you're unsure what you can do to earn hearts, check out the Buddy menu for a comprehensive list. Walking together is one of the tasks.
Good Buddy: Your Pokémon will show up on the map while you're exploring, and the Mood indicator will show up on the Buddy menu.
Great Buddy: By bouncing deflected Poké Balls back towards the target, you can aid in the capture of wild Pokémon. As you explore the surroundings, they'll also offer you gifts.
Ultra Buddy: Get an additional Affection heart if you locate Souvenirs. Your Buddy will also direct you to interesting areas; spin these PokéStops for another Affection heart.
Best Buddy: Earn a CP Boost when they are set as your Buddy. They'll also sport a fancy ribbon that denotes their Best Buddy achievement.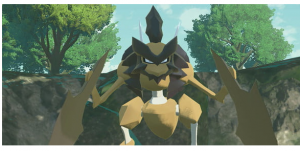 Video For Better Understanding