How to position devices perfectly in Fortnite Creative Mode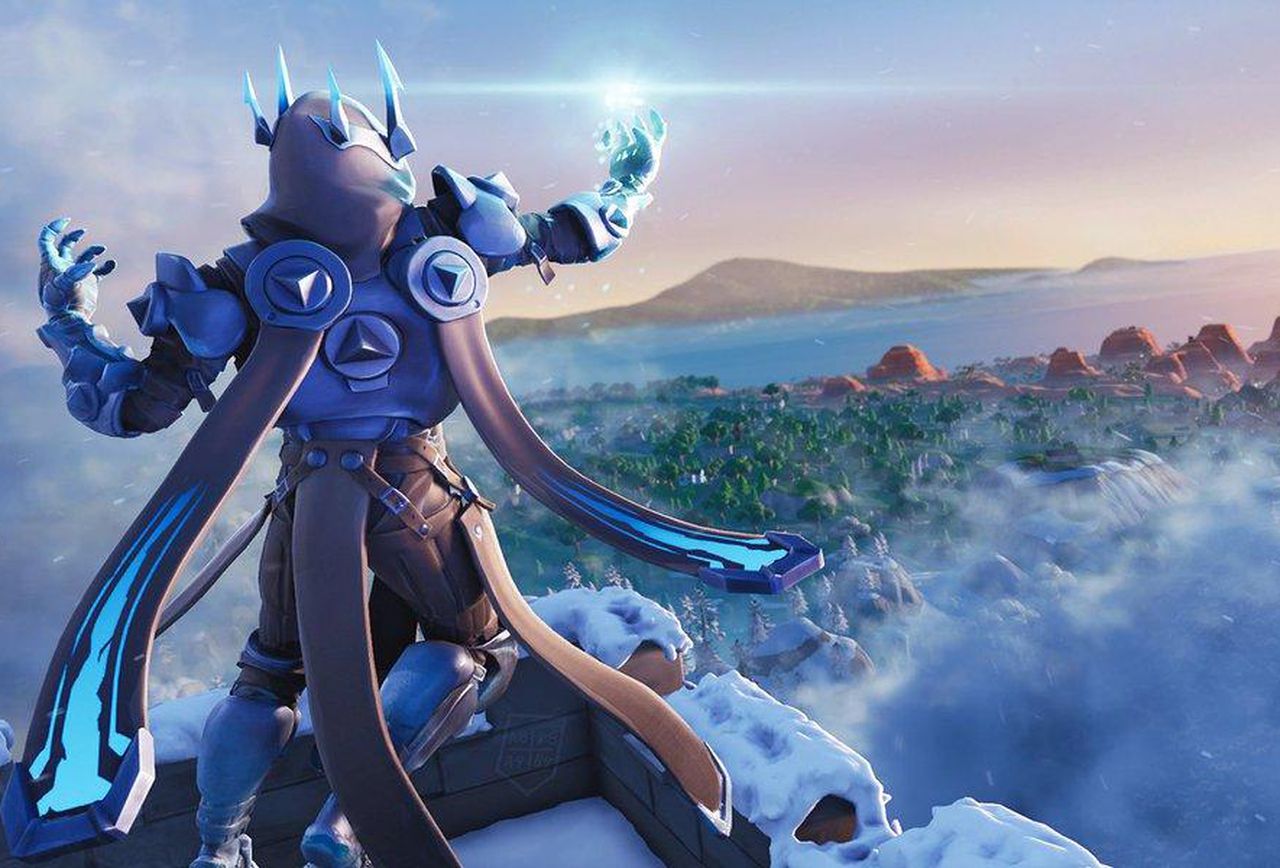 Creative Mode is arguably the best Mode in Fortnite which makes it better than other Battle Royale games. Addition of Creative Mode in Fortnite possibly stole players from PUBG and since the game launch it has been the biggest addition to game features. You can design your personal island with Creative Mode. It is available in both Battle Royale and Save the World. To use the Creative Mode perfectly, you must know the basics. This article will guide you how you can use Creative Mode to place things accurately.
Make Perfect use of Creative Mode:
To work in Creative Mode, you need a bit of artistic mind. Players can build anything on the ground using the Mode. Also, you can travel anywhere on the map with like infinite resources in your backpack. Obviously flying around with your friends has a certain attractiveness but that is not the best part. You'll be amazed to know what can be done with Creative Mode. Players can design like a whole new game in the game. How cool is that right! Creative Mode grants you accessibility to unlimited resources and with all kind like structures, weapons and pretty much everything that is available in the Battle Royale Mode. You can select tools from different categories. There is a lot of selection at your disposal:
Prefabs
Galleries
Devices
Weapons
Consumables
If you want design some thing new and amazing, make use of Devices tab. It contains some pretty awesome items for your inventory. To select these items, simply open the inventory and search for Devices tab. In there, you'll see a number of items. Select one and close the Creative inventory. Now the selected item will be auto-placed in the trap section. For players who don't know where to find trap section, it is in play inventory. Select the item from trap section and place it anywhere on the ground. You can also select multiple items at a time but for that you must click the equip tab multiple times.
These were some of the basics for Creative Mode of Fortnite. Remember, it is all about your imagination. Players have successfully created a brand-new Fortnite inside the game. You can do that too. Don't forget to check latest update on Fortnite Season 8 patch. It will contain amazing additions to the game.
What have you designed in the game so far? Tell us in the comment section below.