How to Record Gameplay on PS4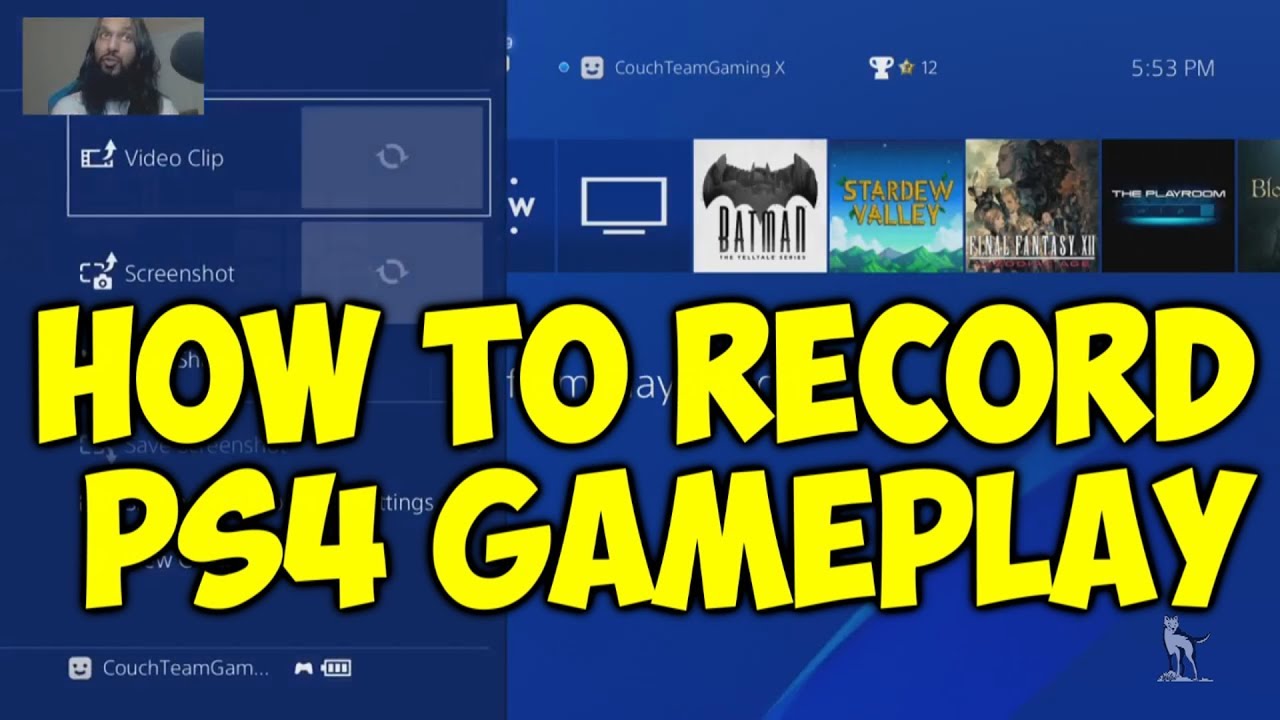 If you ever wish to share gameplay footage from your gaming sessions with your pals, the PlayStation 4 has you covered with its recording capabilities and basic editing tools, which are both included. It can also retrospectively record the preceding 15 minutes of gaming without requiring you to press the record button on your controller. Here's how to do the task.
Read Also: How to Deactivate a Primary PS4
How to Record a Gameplay Clip on PS4
You can start a recording at any moment if you're going to attempt something interesting or if you want to demonstrate anything special.
1. Begin playing the PlayStation 4 game of your choosing.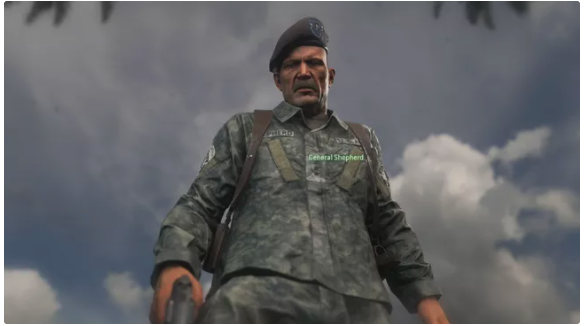 2. When you're ready to begin recording, swiftly press the Share button on your controller (the oval button to the left of the touchpad) two times in a row.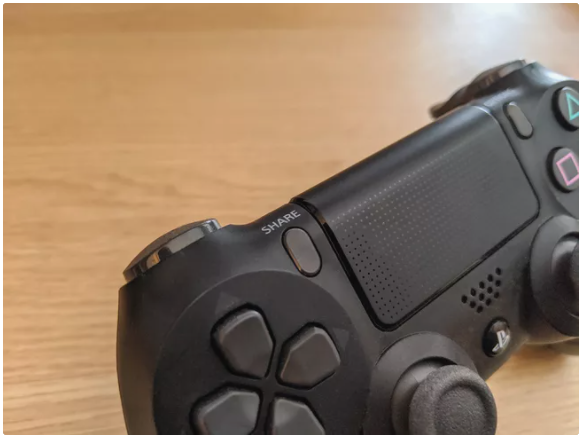 3. Find a little notification that has a film icon next to a red recording symbol that appears on the left side of your screen and click on it to open it. This indicates that you have successfully recorded games.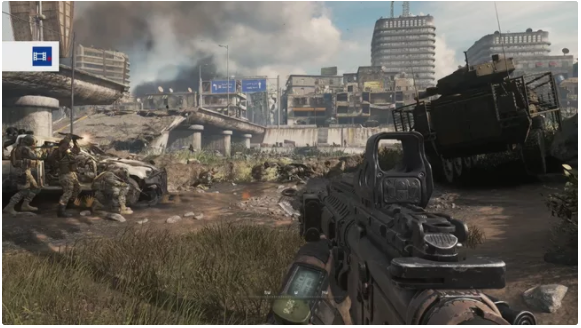 4. As long as you keep playing, your PS4 will record for 15 minutes, unless you have specified a different default recording duration in your settings.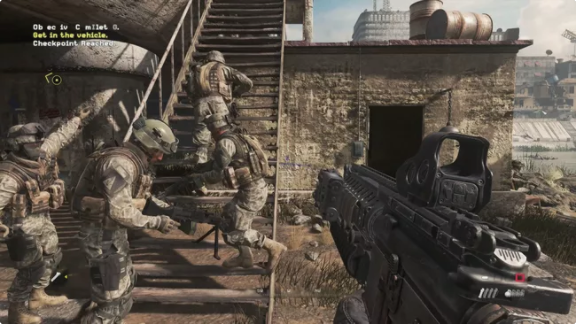 5. If you wish to stop recording before it has finished, double-tap the Share button on your controller one again to do so.
6. Take note of when the tiny notification with the film symbol and recording icon appears for the next time it appears. This signifies that you are no longer capturing anything.