World War Z Official System Requirements For PC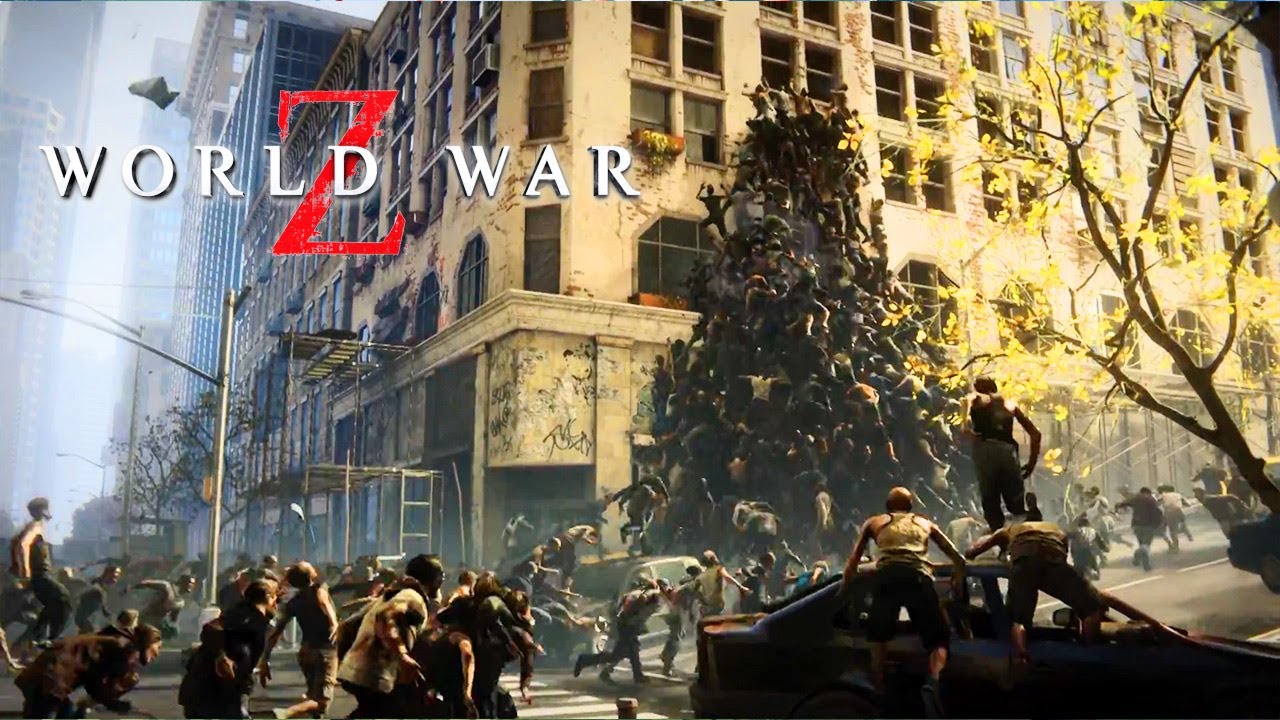 World War Z, the new third-person shooter video game will be released by Saber Interactive in 2019.
The game is based on the movie World War Z  in 2013, with the gameplay featuring over the shoulder third person shooter cooperative combat against large numbers of zombies, defensive traps and emplacements. The environment for the game will be set in New York, Jerusalem, and Moscow.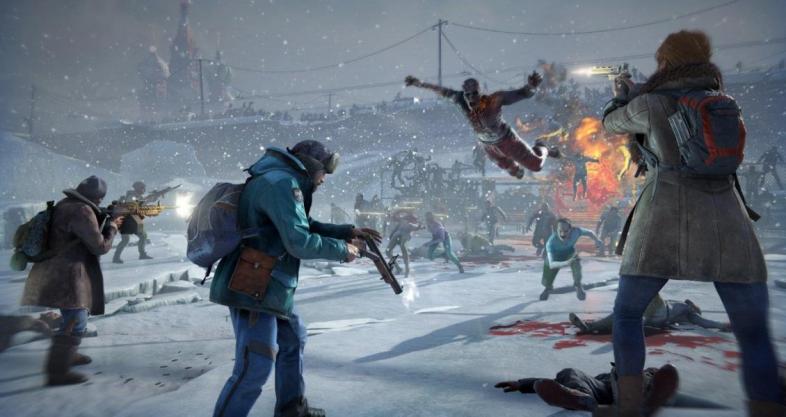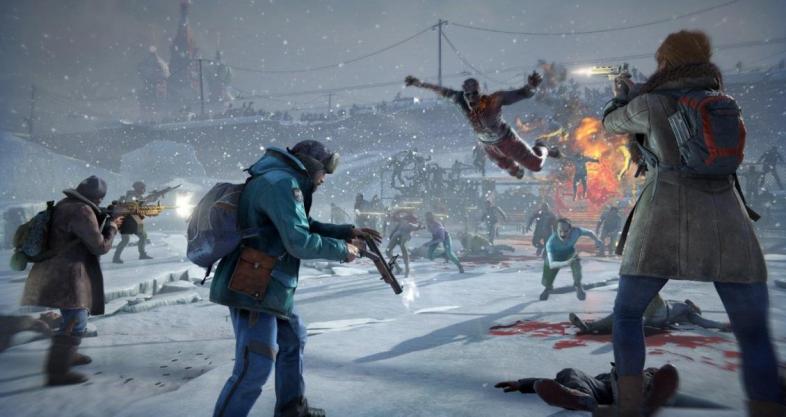 Saber Interactive also has mentioned that World War Z is expected to join in Epic Games Store. At the moment, there's still no date confirmed for the releasing of the game.
However, the developer has shared the World War Z Official System requirements for PC, and you can check out below:
Minimum System Requirements: