World War Z Official System Requirements For PC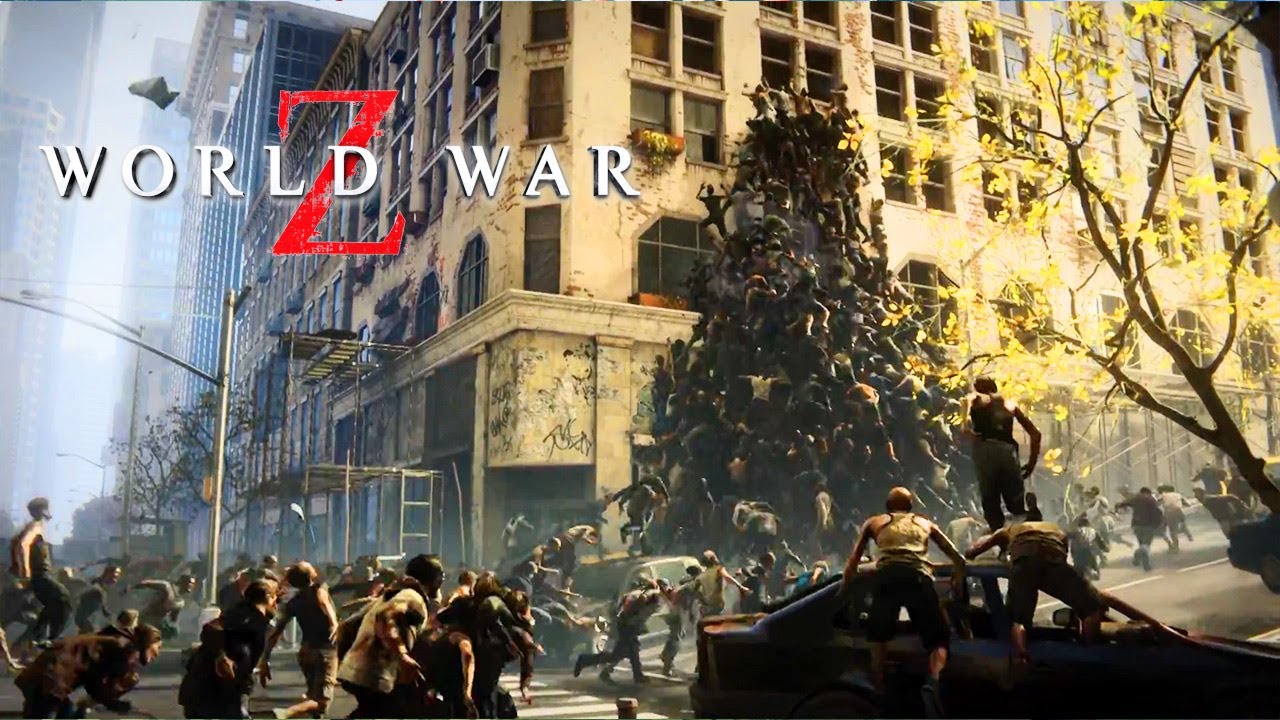 World War Z, the new third-person shooter video game will be released by Saber Interactive in 2019.
The game is based on the movie World War Z  in 2013, with the gameplay featuring over the shoulder third person shooter cooperative combat against large numbers of zombies, defensive traps and emplacements. The environment for the game will be set in New York, Jerusalem, and Moscow.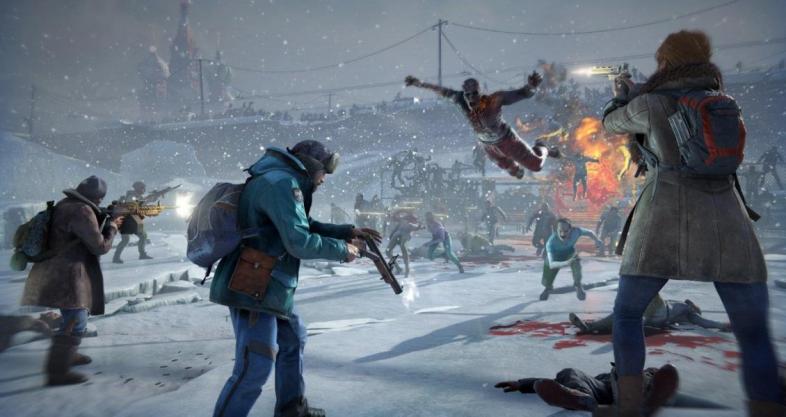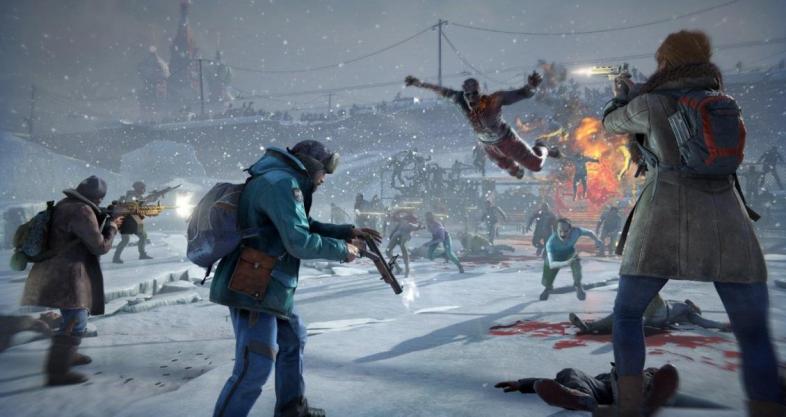 Saber Interactive also has mentioned that World War Z is expected to join in Epic Games Store. At the moment, there's still no date confirmed for the releasing of the game.
However, the developer has shared the World War Z Official System requirements for PC, and you can check out below:
Minimum System Requirements:
CPU: Core i5 750 / Core i3-530 / AMD Phenom II X4-810
RAM: 8GB
OS: Windows 7 or Later
GPU: AMD R7 240 / Nvidia GT 730 2GB / Intel HD 530
Storage: 20GB
Recommended System Requirements:
CPU: Core i7 3970 @ 3.50 GHz
RAM: 16GB
OS: Windows 10 for DirectX 11
GPU: Nvidia 960 GTX / Radeon R9 280
Storage: 20GB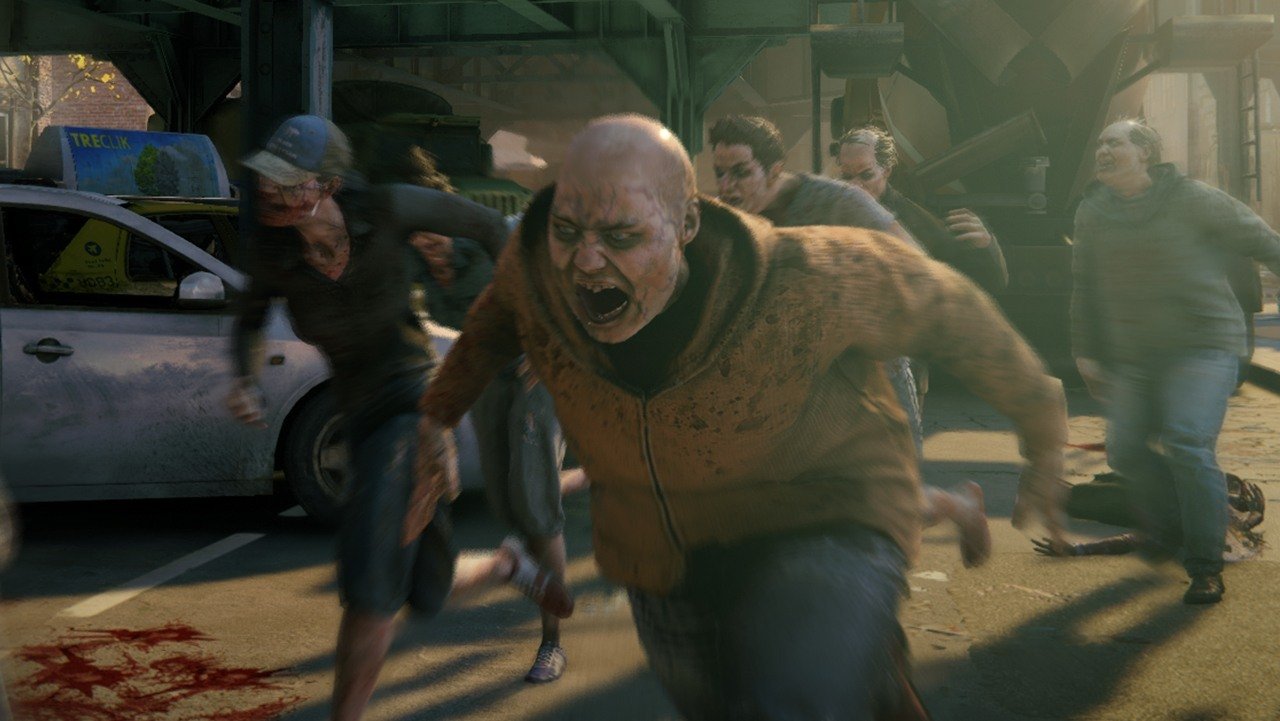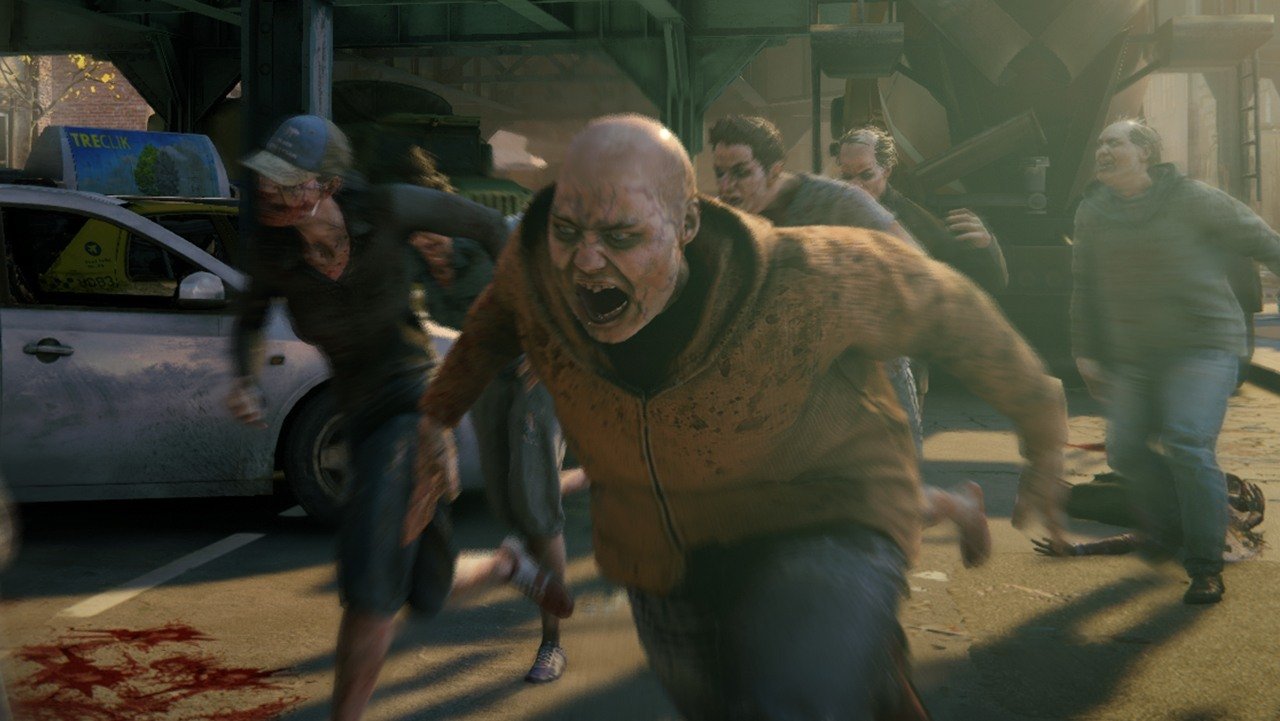 If you read the description for the game above, you might think that World War Z will be just the same zombies' game like Resident Evil. Well, to be note, in this game, you will have to face crazier zombies which will attack you aggressively and they won't give any time for you to be prepared!
Worth for try?
World War Z is scheduled for release in 2019 on PS4, Xbox One, and PC.