How to Remove or Delete Devices From Alexa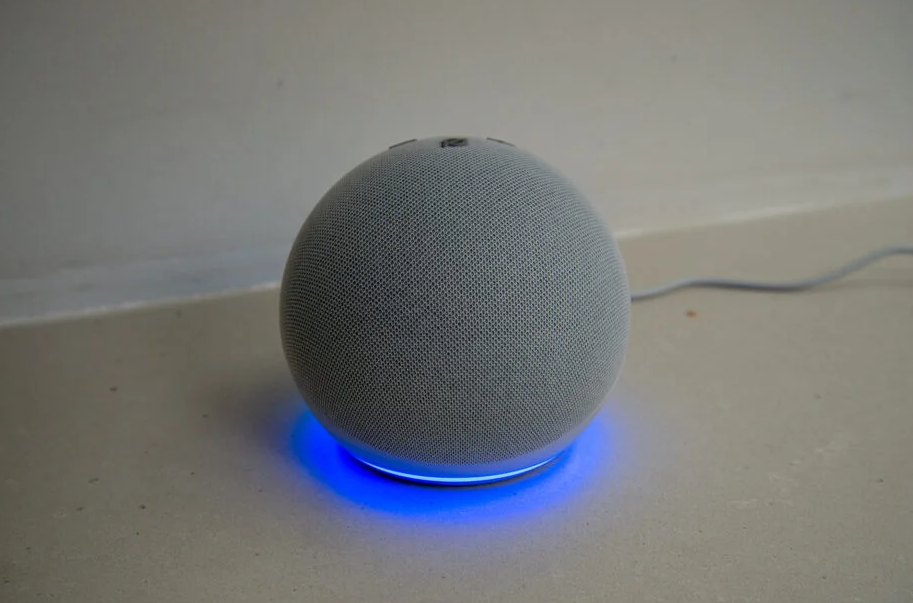 In the event that you intend to take an Alexa-enabled gadget with you when you leave your house, you must first disconnect it from your Alexa system. This is very necessary to ensure the security of your personal information and maintain a clutter-free experience within the Alexa app. If you have connected too many smart devices to Alexa or if some of them aren't being used, this article will show you how to disconnect them. These instructions should be followed when using the Alexa app on an Android or iOS mobile with an Amazon Echo device. So let's get started:
Read Also: How to Disable Package Notifications in the Alexa App
How to Remove or Delete Devices From Alexa
If you want to learn how to remove devices from Alexa, you need look no farther than the Alexa mobile app to discover the information you're looking for.
1. Open the Alexa application on the mobile device you're using right now.
2. Choose Devices from the drop-down menu that appears in the lower-left hand corner of the screen.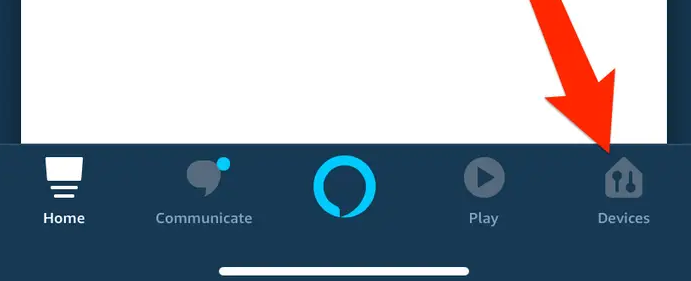 3. To select All Devices, select the menu option that looks like three dots and is situated at the very top of the screen.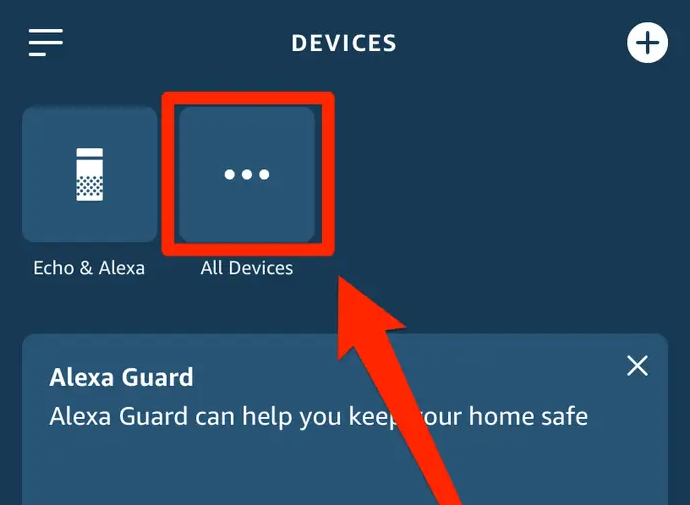 4. Choose the networked piece of household equipment that you have decided you no longer need.
5. Tap Settings.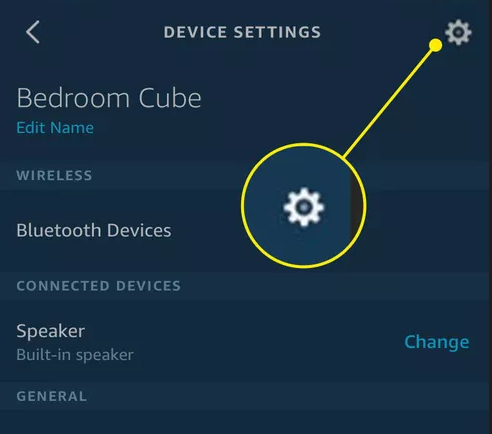 6. Locate the icon in the upper right corner of the screen that looks like a garbage can, and then click on it.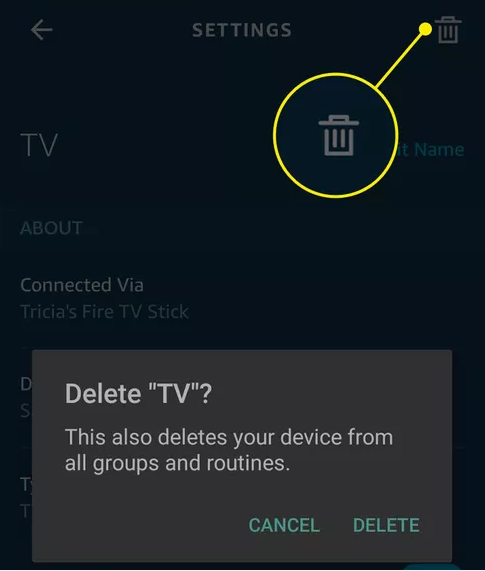 7. Choose Delete from the page that asks for your confirmation, and then close the application.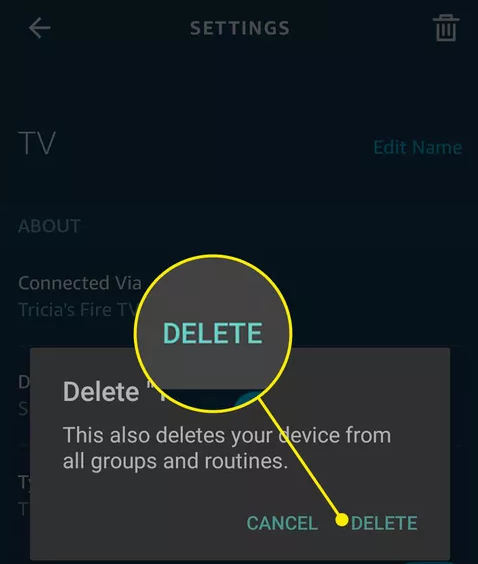 FAQs
Can someone else connect to my Alexa?
Voice ID and Guest Connect are both features that need to be activated before anyone may connect to your Echo device. These features require the identical processes to be set up. You will need to turn on Guest Connect for the device before you can allow other people to connect to your personal Echo. You may access this section of the app by going to More > Settings > Account Settings > Guest Connect.
How many Alexa devices can you have on one account?
There is no limit to the number of Alexa-enabled devices that can be registered to a single Amazon account. After you have done that, you will need to connect all of them to the same Wi-Fi network. After that, you will be able to configure them for multi-room music using the Alexa app, which involves making a group for them to belong to.
Is Alexa always listening?
The longer answer is that Alexa does indeed pay attention to everything you say. Or, to put it another way, the microphone that is attached to your Alexa smart speaker is continuously operational (at least, this is how it is set up by default), and it is continually listening to the sounds that are occurring in your home in order to identify when you say its wake word.
Is Alexa safe for privacy?
Amazon claims that they will not share or sell any of your private information. In order to respond to your questions and develop Alexa's speech recognition capabilities, they mix the data from your voice with data from other parties. You have the option to not save any of your voice recordings, but doing so will limit some of the capabilities available to you.
Can Alexa call a phone number?
Not only can you use Alexa to make calls between two Amazon Echo devices, but you can also use your Echo device to contact a mobile phone or landline, and you can use your Echo Show to make video conversations with other people.
Can Alexa play Bluetooth everywhere?
Restriction on Streaming in Several Rooms
Because Multi-Room Music cannot be played through Bluetooth, you will need to use the 3.5mm jack to connect your Echo to a Bluetooth speaker if you want to play music in multiple rooms with your Echo.