How to Set or Change YouTube Handle on Desktop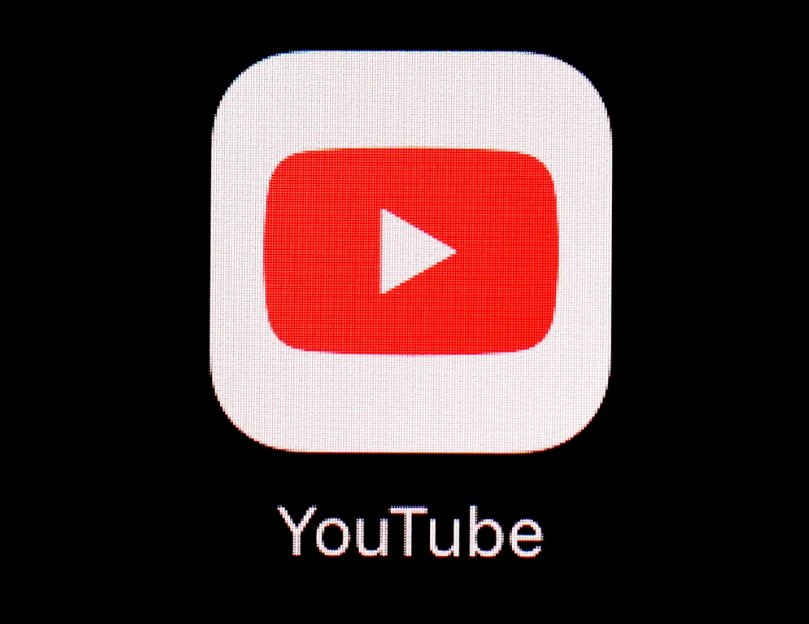 Each individual channel on YouTube has its own unique identifier or URL. Although both of these things are valuable to some level, they are plagued by their unique set of issues. The channel names are not original, and the URLs are difficult to keep in mind. Because of this, they made YouTube Handles available. They function similarly to usernames for one's account on YouTube. The fact that they are different for each account and simpler to keep in mind are just two of the many benefits of using them. You will learn how to set or alter your YouTube handle on the desktop version of YouTube by reading this article:
Read Also: How to Get NFL Sunday Ticket on YouTube TV
How to Set or Change YouTube Handle on Desktop
You will see a card about the YouTube Handle setting on the homepage of YouTube Studio, and YouTube will also send you an email with a link to the setting. On the other hand, if you want to set the handle for the first time manually, you can do so by opening the link at youtube.com/handle. After November 14, 2022, YouTube will begin assigning your channel a default handle without your input; however, you will still have the ability to alter it.
1. Launch the web browser of your choice, navigate to YouTube, and check to see if you are signed in using your Google account for Google services.
2. You may already have a channel allowing you to comment on videos, subscribe to channels, etc. If you do not already have a channel, you can make one by selecting the profile icon in the upper right corner then selecting the Create channel option.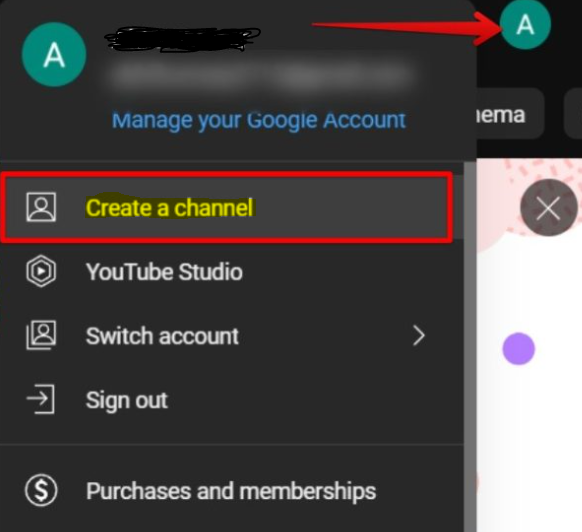 3. YouTube allows you to input the name of your channel and set the handle here in the pop-up that appears after clicking the button. When you are finished, click the Create channel button to set the handle for the channel simultaneously.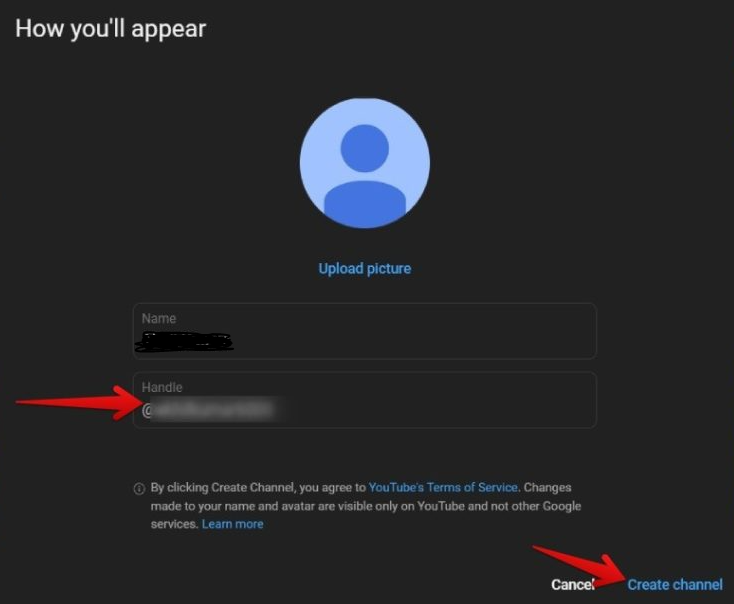 4. If you already have a channel, select the YouTube Studio option by clicking on the profile symbol in the screen's upper right-hand corner.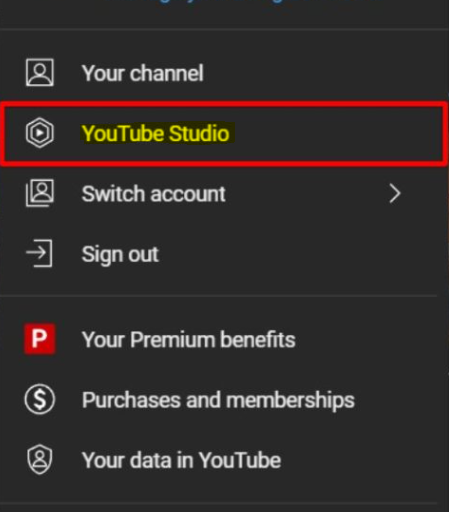 5. While using YouTube Studio, scroll to the bottom of the page and select the Customization option from the sidebar on the left.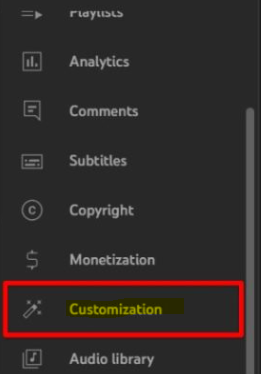 6. At the top of the screen, pick the Basic info option on the Customization page to enter your information.
7. You should locate the handle choice in this section. You already know that YouTube will choose a handle for you, but it's important to note that you can change the handle's name.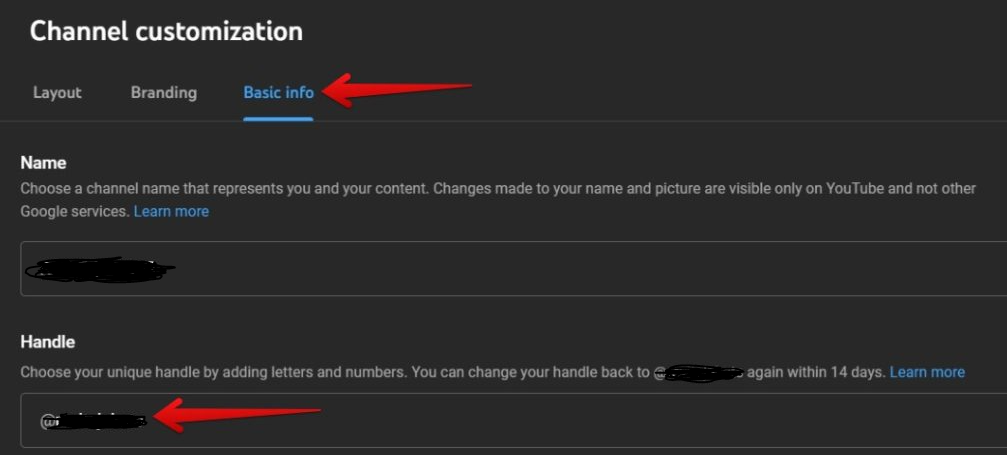 8. When you are finished, click the Publish button in the upper right corner.

Your handle has been changed, but YouTube will give you a window of 14 days to decide whether or not you want to keep the new handle. After that, they will no longer block your old handle for you; from then on, anyone will be able to use your handle.
FAQs
Can we change handle name on YouTube?
Within a period of 14 days, you are permitted to make two changes to your handle. If you do so, we will keep your previous handle on file for 14 days if you change your mind about switching back. Both your old handle URL and your new one will continue to function normally throughout this transition period of 14 days.
What is my YouTube handle?
Log in to the YouTube Studio account. Pick the Customization option from the Menu on the left. The essentials. You may view the URL of your handle by going to the Handle section.
Are YouTube handles case sensitive?
Choose a user name (or "handle") that most accurately conveys who you are to the public on YouTube. Take note that the case of the handle doesn't matter. We do not permit handles that are sexually explicit, violent, offensive, or spammy.
Do I have a YouTube handle?
According to YouTube, if you have already created videos on YouTube and have a personalized URL, you should already have that as your handle. If not, you can change it. If you don't provide a handle, the system automatically chooses one for you.
What are the benefits of YouTube handles?
Creators will benefit from increased visibility for their channels and ease in locating, tagging, and mentioning them on YouTube thanks to the introduction of YouTube handles. As a direct consequence of this, creators will receive assistance in expanding their channels. Because YouTube channel names are typically somewhat lengthy, using handles instead will make them more memorable.