How to Sign Out of iMessage on Mac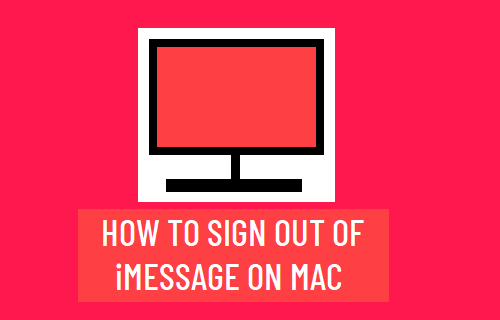 You are able to view and send texts while working thanks to the Mac feature known as iMessage, which delivers a streamlined experience. Nevertheless, for other people, the persistent reminders might be a source of distraction or an infringement of their privacy. On the other hand, if you find yourself in the second category, signing out of iMessage on a Mac is a straightforward process. Keep scrolling for an in-depth tutorial with step-by-step instructions.
Read Also: How to Authorize a Mac for Apple TV
How to Sign Out of iMessage on Mac
1. Open the Messages application on your computer running macOS. Either conduct a search for it by using Command and the space bar, or look for it in the Applications folder on your computer.
2. After selecting Messages from the top Menu Bar, a drop-down menu will emerge with more options. From this menu, pick Preferences.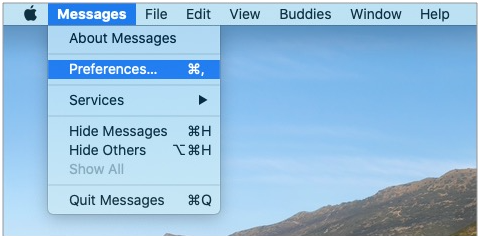 3. Click iMessage.
4. If you want to disable iMessage on your Mac, you need to uncheck the box that is next to the option that is labelled Enable this account.
5. If you wish to entirely stop using iMessage on your Mac, you can do the following: To log out, click the button labelled Sign Out, then confirm.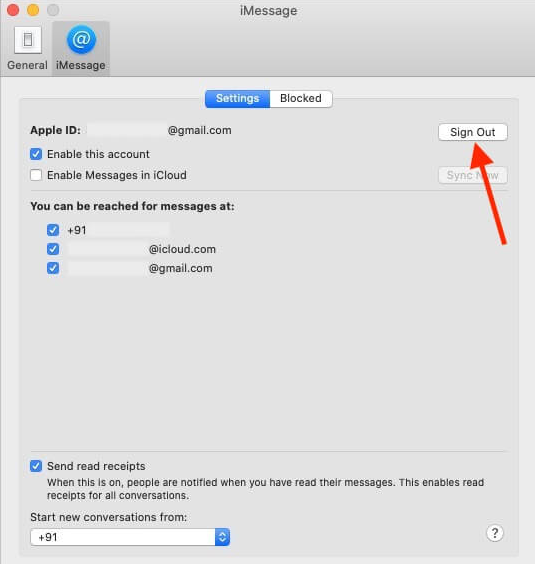 FAQs
How do I Unsync my iPhone and Mac?
Select Edit -> Preferences (for PC) or iTunes -> Preferences (for Mac) from the menu at the top of iTunes (Windows). Mark the box next to the option that says "Disable automatic synchronisation for iPods, iPhones, and iPads," and then click the "Apply" button. The extracted files will immediately be visible within the application. To detach the iPhone from the Mac and view the files in their individual tabs, you need only tap on them.
Will deleting iMessage on Mac delete it from all devices?
If you utilise Messages in iCloud, removing a discussion on your Mac will also delete it from all of your other devices, provided that you have Messages in iCloud enabled on those other devices.
Can you delete Imessages from Mac and not iPhone?
You will need to disable Messages in iCloud in order to erase messages from all of your devices, including your Mac, but they will remain on any other devices you use. Messages that you delete will be erased from all of the devices that are synchronised with your AppleID if you keep this setting enabled.
Where are iMessages stored on Mac?
Launch the Messages app, then navigate to Preferences > General in the menu that appears. Step 2Make certain that the "Save history when conversations are closed" option is selected and ticked. If you have enabled the "Save iMessage History" setting, all of your previous iMessages will be saved in the "Messages" folder located in your user library.
Do deleted Imessages go anywhere?
When you send and receive text messages, the communications are routed through the data network of your service provider, where they are also stored. After that, the data is stored on the phone itself. When these messages are deleted, they disappear from the visible display; however, a small fragment of the data is still retained temporarily in the system memory of the device.