How to Sign Up for Paramount Plus on Roku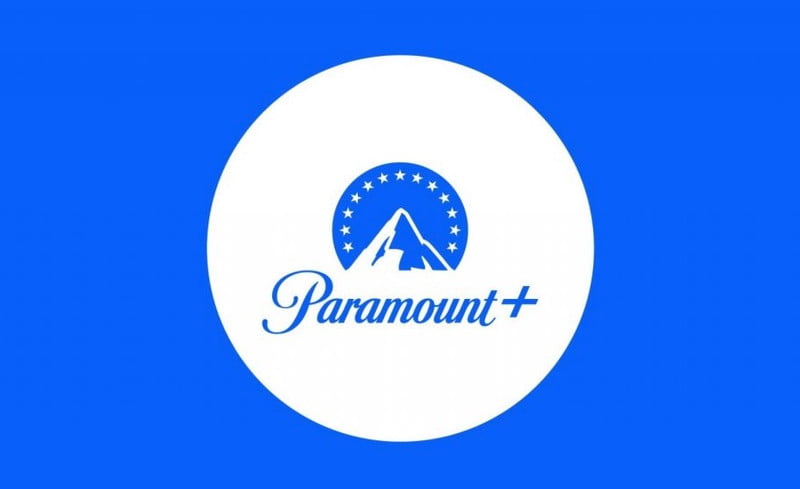 On Paramount Plus, users have access to more than 30,000 films and episodes of television shows that may be streamed. This includes shows that air on networks such as CBS, Comedy Central, MTV, and BET, as well as a number of other channels that are owned by the Paramount Corporation. Getting started with Paramount Plus on your Roku device is easy if you follow these steps.
Read Also: How to Install Paramount Plus on FireStick
How to Sign Up for Paramount Plus on Roku
1. Press the Home button located on the remote control that came with your Roku to begin.
2. Determine which of the streaming channels you would like to watch and make your selections accordingly.
3. Go to Search Channels, and then in the search bar that appears, type "Paramount." This will bring up the channel.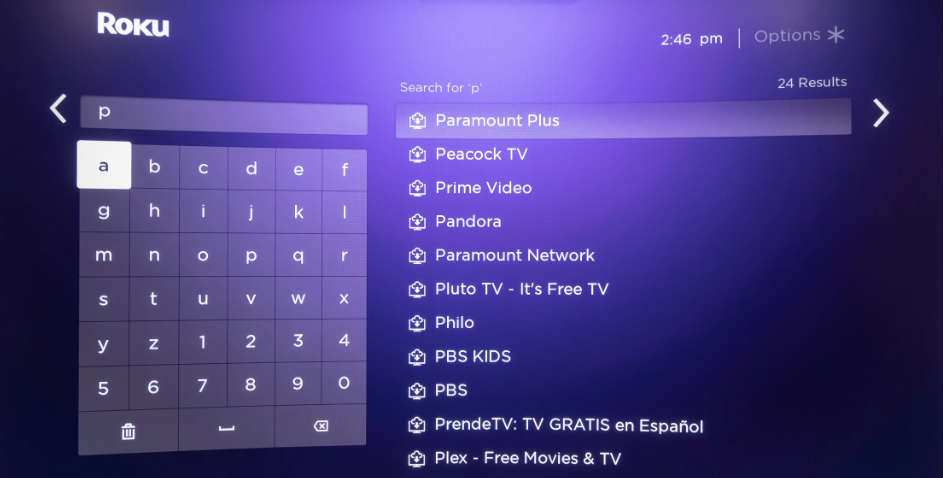 4. When the list of search results displays, look for an option that corresponds to Paramount Plus and then choose that choice when it becomes available.
5. Select "Add Channel" from the list of available options in the menu.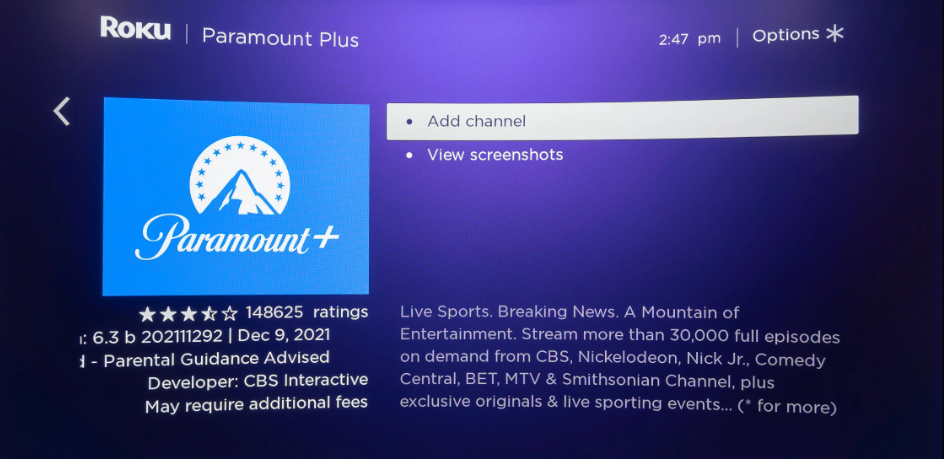 6. Assuming that everything went according to plan, you should now be able to access the application for Paramount Plus from the Home screen. After touching the Home button, a list of alternatives will appear; select one of these options.
7. When the software starts up for the first time, select the option that gives you the ability to register for the Paramount+ service.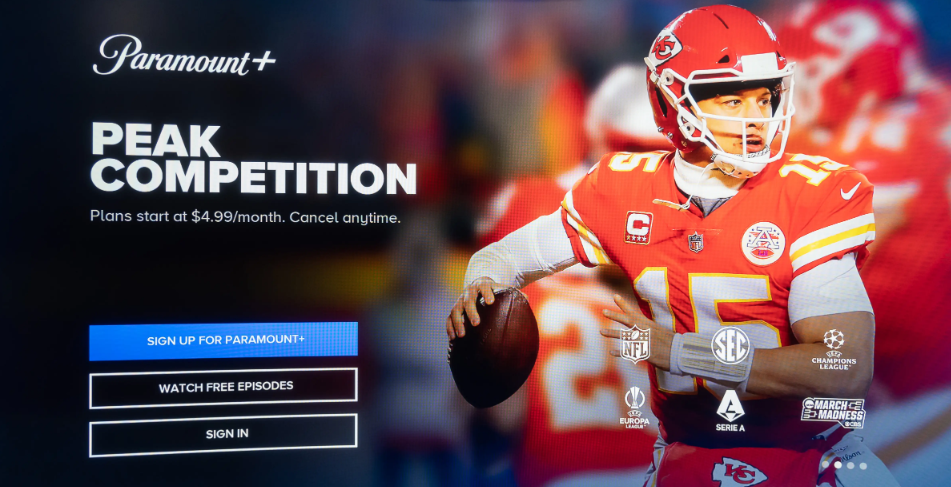 8. To finish the process of creating your account, follow the instructions that appear on the screen to choose the type of subscription plan (Essential or Premium) and the billing cycle (monthly or yearly) that you want, and then click the button that is labelled "Create Account." This will bring you to the final step in the process.
FAQs
Is Paramount plus free with Roku?
Users of The Roku Channel may now view Paramount+ material more simply before signing up for the service. After signing up, users can enjoy a free seven-day trial with just one click, and there is no need to download any more apps or pay any further costs. After registering, users will be able to stream content from Paramount+ from within The Roku Channel.
Is Paramount Plus free with Amazon Prime?
The Amazon Prime subscription does not include free access to Paramount Plus. You will need to make a separate purchase in order to subscribe to Paramount Plus. Prime Video subscribers who want to view shows that are available only on Paramount Plus can do so by adding the Paramount Plus channel to their Prime Video subscription.
Does Paramount Plus come with Hulu?
Nope. Unfortunately, none of the programming that airs on the Paramount Network is available to stream on Hulu or Hulu with Live TV at this time.
Why won't Paramount Plus work on my TV?
By forcibly closing the programme and reinstalling it, you may ensure that you are using the most recent version of the Paramount+ software. Streaming problems may be fixed as a result, and if there are any pending app updates, you will receive a notification on your home screen instructing you to install them.